Community Spotlights
Boston University Graduate Medical Sciences is proud to embrace and support the diverse individuals that make up our community. Diversity, Equity & Inclusion regularly shares interviews with our students, faculty, staff and alumni, highlighting their diverse backgrounds and experiences. We hope that these interviews will help you get to know the many unique and vibrant individuals that comprise GMS.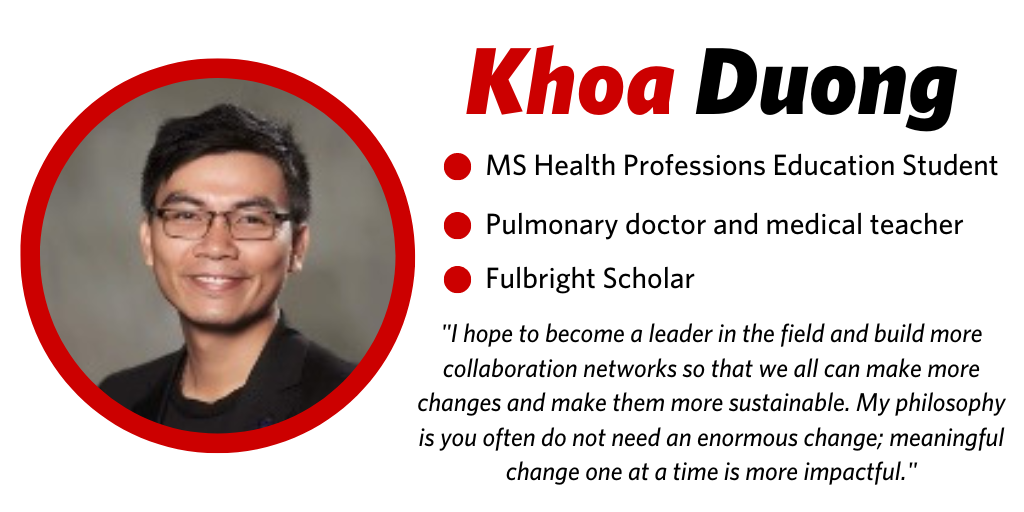 All about Khoa
"I love being a doctor. It is such a rewarding profession, that with care, knowledge and due consideration, we can offer patients so much and receive so much in return. […] I learned that doctors could do more, and as a medical teacher, I hope that I could empower my students to do more than just what was taught to better serve their patients."
Read Khoa's Story.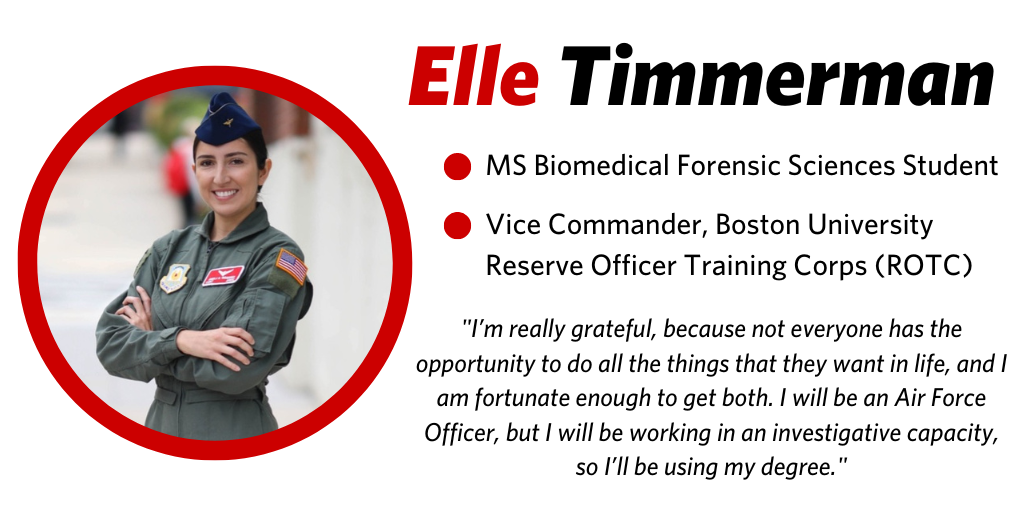 All about Elle
"I applied for BU [Chobanian & Avedisian] School of Medicine, thinking I would absolutely not get admitted. It was the only forensic science program that I applied to. And, I got in. So, it was a very happy accident, and I ended up in the right career field. All the work that I do doesn't feel like homework. It feels like work that I'm supposed to be doing. I love what I do. I think it suits my personality very well."
Read Elle's Story.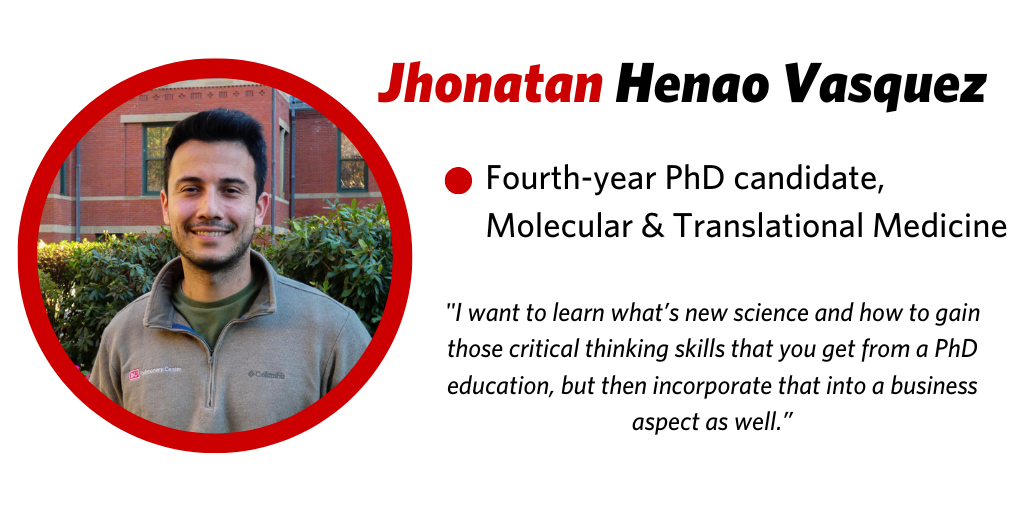 All about Jhonatan
"That's been one of my favorite memories, getting to know the people and knowing that you're not in it alone. Everyone is together; I like that camaraderie."
Read Jhonatan's Story.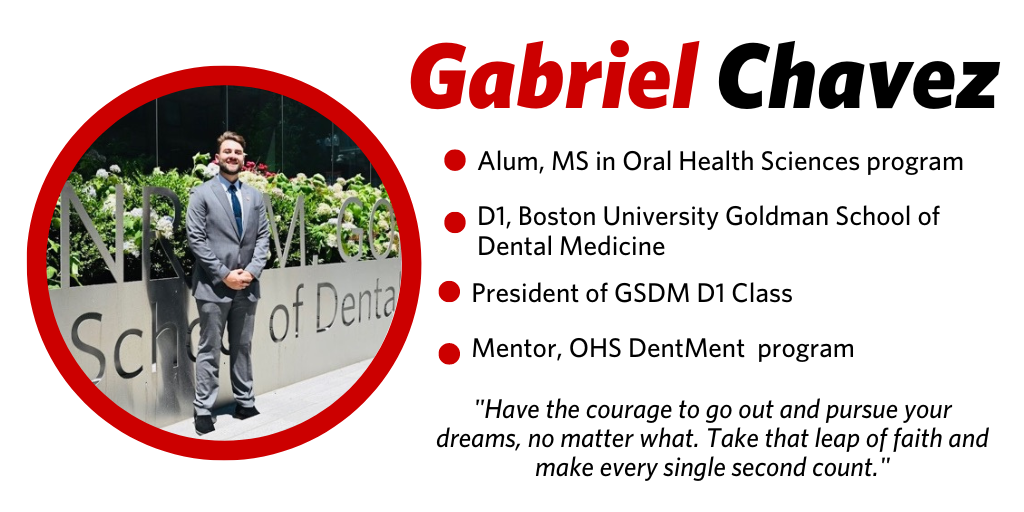 All about Gabriel
"I want to be there for the next generation and help them grow. Teach them to know that everything is possible if they dream big and they work hard enough. I think that is truly what has influenced me, is just my upbringing and the people around me. I want to pass that knowledge on to the next generation."
Read Gabriel's Story.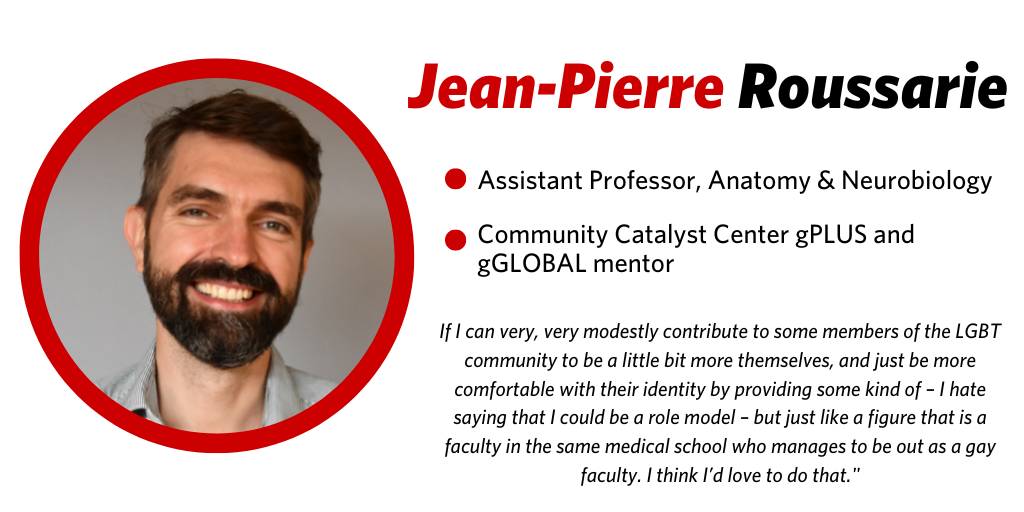 All about Jean-Pierre
"Definitely during my PhD, there were absolutely zero LGBT models around. Like zero. I would have absolutely loved to have had some kind of LGBT mentor back then. I wasn't necessarily ready to come out then. But knowing that it was possible to be an LGBT scientist, that you could be able to be a successful researcher, a successful postdoc or PhD student while being gay — it would have probably helped me coming out earlier."
Read Jean-Pierre's Story.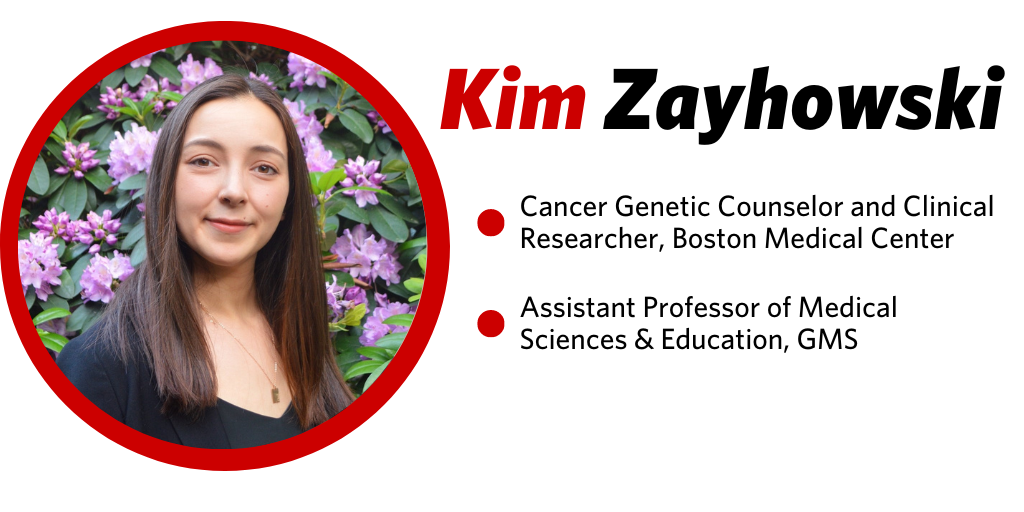 All about Kim
"Most of the research I've been involved with is trying to figure out how we can do better by the LGBTQIA+ community in genetics care and also in our profession. […] Ultimately, my goals mostly stem from hoping to uplift LGBTQIA+ community members' voices in medicine."
Read Kim's Story.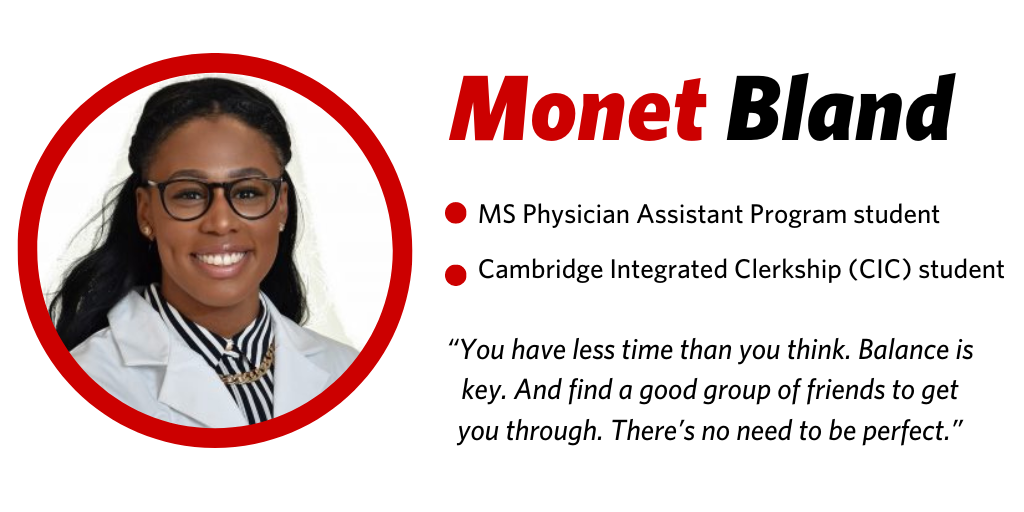 All about Monet
"I think the more I started to learn about diabetes, I realized how, at least with Type 2 diabetes, it's very treatable and preventable. And just knowing how many people it's affecting, and [having] family members that have it, so that really pushed me to want to do more."

Read Monet's Story.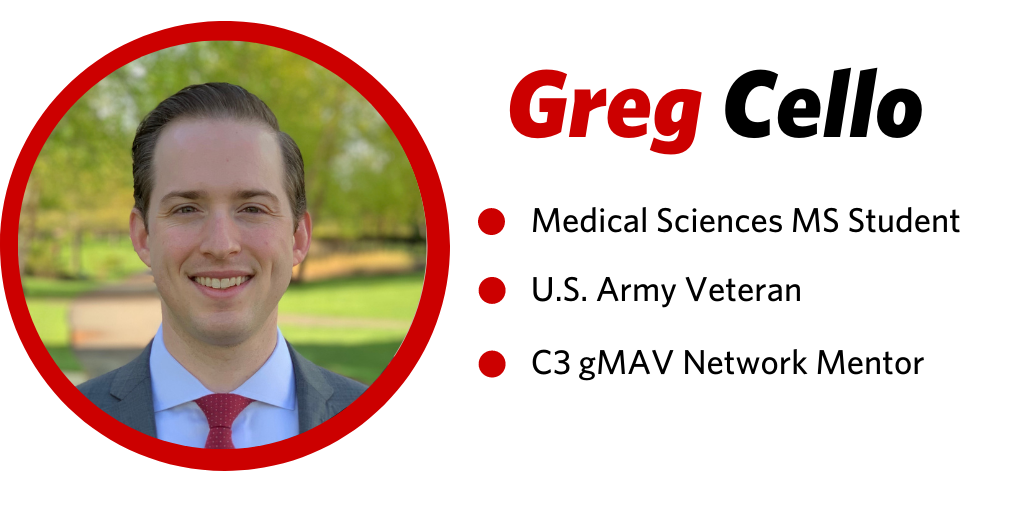 All about Greg
"
"To come through it to this point was rewarding. I think that if anyone's that passionate about going after something medicine-wise, and they come from somewhere so different, […] it's entirely possible."
Read Greg's Story.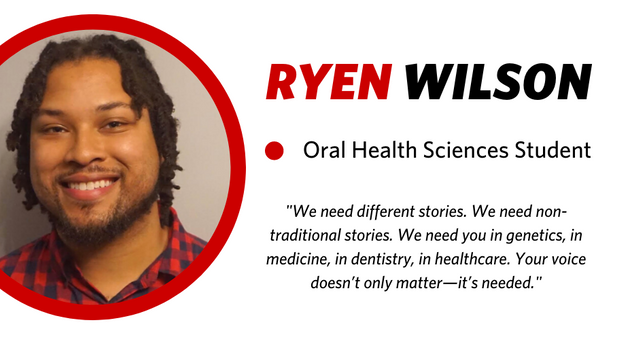 All about Ryen
"
Eventually, my story shaped itself for me. Now, my goal is to specifically work with survivors of partner abuse, survivors who identify under the LGBTQ umbrella, and individuals who have experienced trauma and systemic oppression. That's 100% my passion and my goal for why I want to be a dentist."
Read Ryen's Story.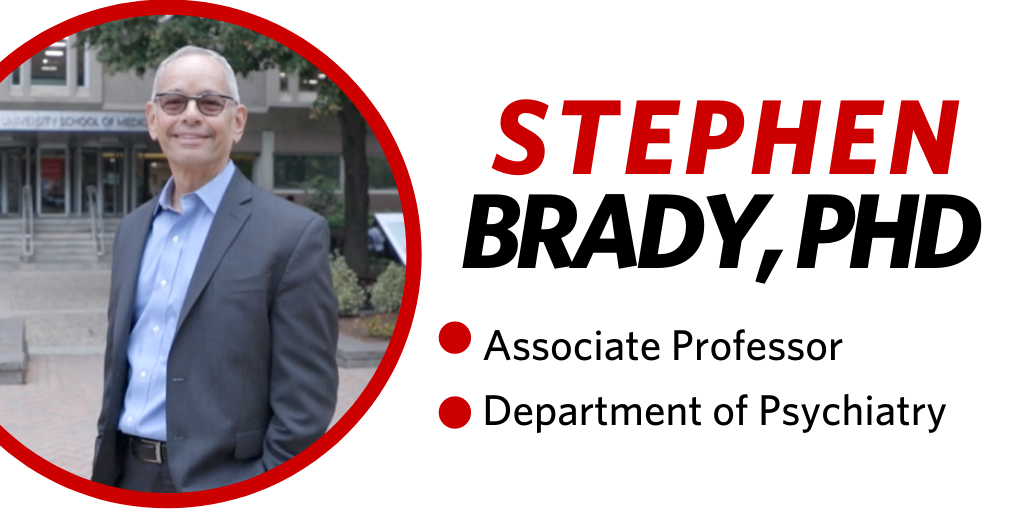 All about Dr. Brady
"….
if you're an LGBTQI person you are exposed to tremendous diversity within the community across socioeconomic status, education, race and ethnicity. It's really like being part of a small club or community, you're more likely to meet very diverse people within the cohort. I think that's interesting and fascinating."
Read Dr. Brady's Story.
Click to view the archive