Student Financial Services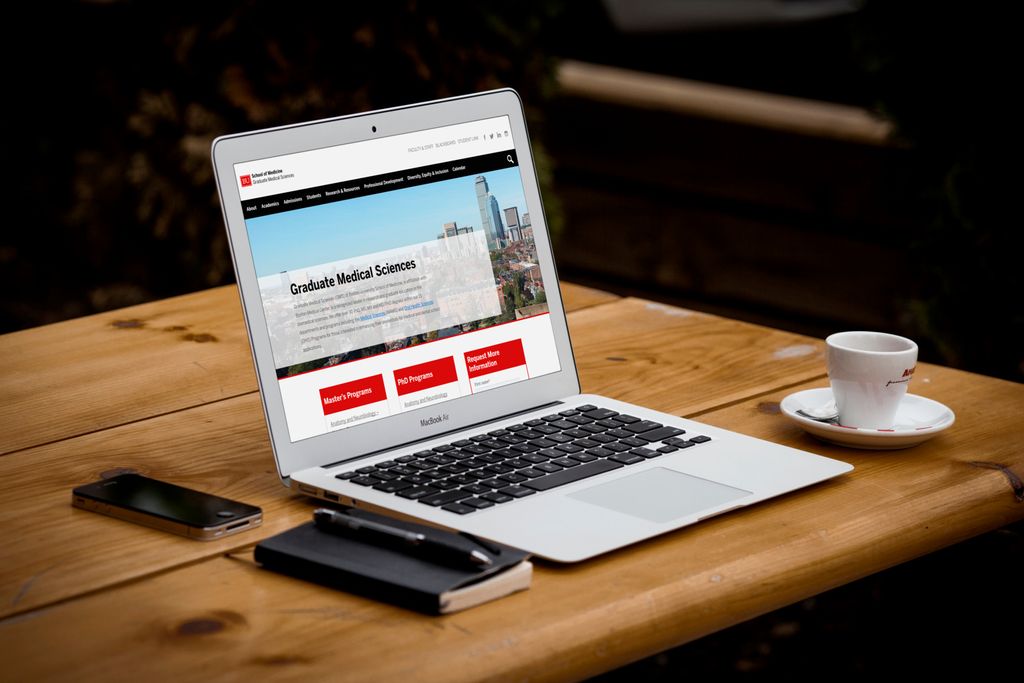 (SFS) provides students with tools and guidance to manage financial aid while at Boston University Medical Campus (BUMC) as well as the resources to be financially successful upon graduation.  Financial aid is offered each academic year and you must re-apply annually to be considered eligible to receive aid.
Graduate Medical Sciences students should reach out to them at directly at  osfs-gms@bu.edu  and can access GMS specific information on the GMS – SFS webpage. 
BUMC SFS Office Hours
For virtual and walk-in office hours please see here
General Information
Employee Discounts
Other