Graduate Medical Sciences
Why Should You Choose BU GMS?
At Boston University Graduate Medical Sciences, we break the mold. We are critical thinkers and approach problems from every angle to anticipate every outcome. We are fearless in the face of paradigms.
Our dynamic curriculum tackles real-world issues, technologies, and trends. Through cutting-edge research and functional application both in and out of the classroom, our community doesn't just stand at the forefront of biomedical science - we drive the future of it!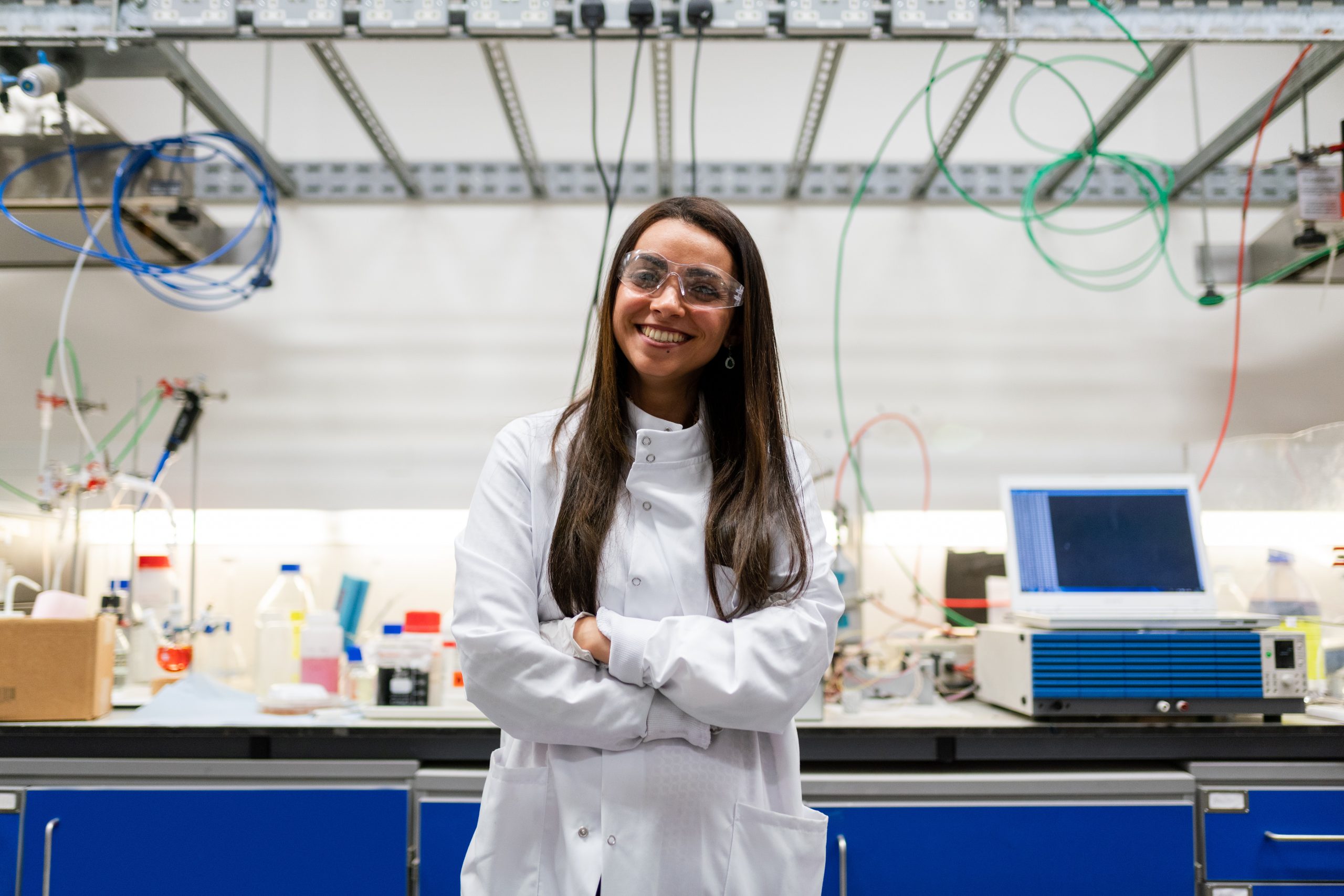 Ready To Start Making A Difference?
Make a difference with cutting-edge research. Study the molecular, immunologic and biophysical foundations of disease toward cures. Study cancers, autoimmune syndromes, infectious diseases, metabolic disorders, regenerative medicine, bioinformatic strategies and more.
Make a difference by participating in compassionate patient and community service. Learn the principles and skills for mental health counseling, bioimaging and emergency management. Become a physician assistant.
Make a difference in your career path. Prepare for medical school with a curriculum that parallels the medical students. Take classes with dental students. Learn the medicolegal skills of a forensic scientist and how a forensic anthropologist can identify gender from the bones in your elbow.
Complete our inquiry form to get in touch with our programs and start the process toward your graduate education. Make a difference at GMS today.
Get Started

The Science Behind GMS
Have you ever wondered what goes on behind the scenes of biomedical research labs? Check out our blog to read interviews from our researchers, keep up with the latest trends and technology used in our labs, and get the scoop on what research is being done.
Learn More
Inclusive STEM Teaching Project
PDPA Trivia Night
Accepted Students Day
First-gen and LGBTQIA+: Navigating College and Beyond
Test Taking & Test Anxiety Workshop
Taking Credit: Owning Your Relationship with Money as a First-Gen Grad Student
PDPA Trivia Night
Family Matters: Your Relationship with Family as a First-Gen Grad Student
View All