Graduate Medical Sciences
Congratulations To Our Graduating Students!
The past year has been full of firsts! Your resilience and tenacity in the face of national social unrest and the uncertainty of a global health crisis is extraordinary.
You are well prepared to continue in your research fields, care for your patients, pursue more advanced degrees, and influence our national science policies. This is the year when science and medicine triumphed despite obstacles and tragedy.
Wherever your path leads, remember what you've learned during your time at BU and that you have the power to make a difference!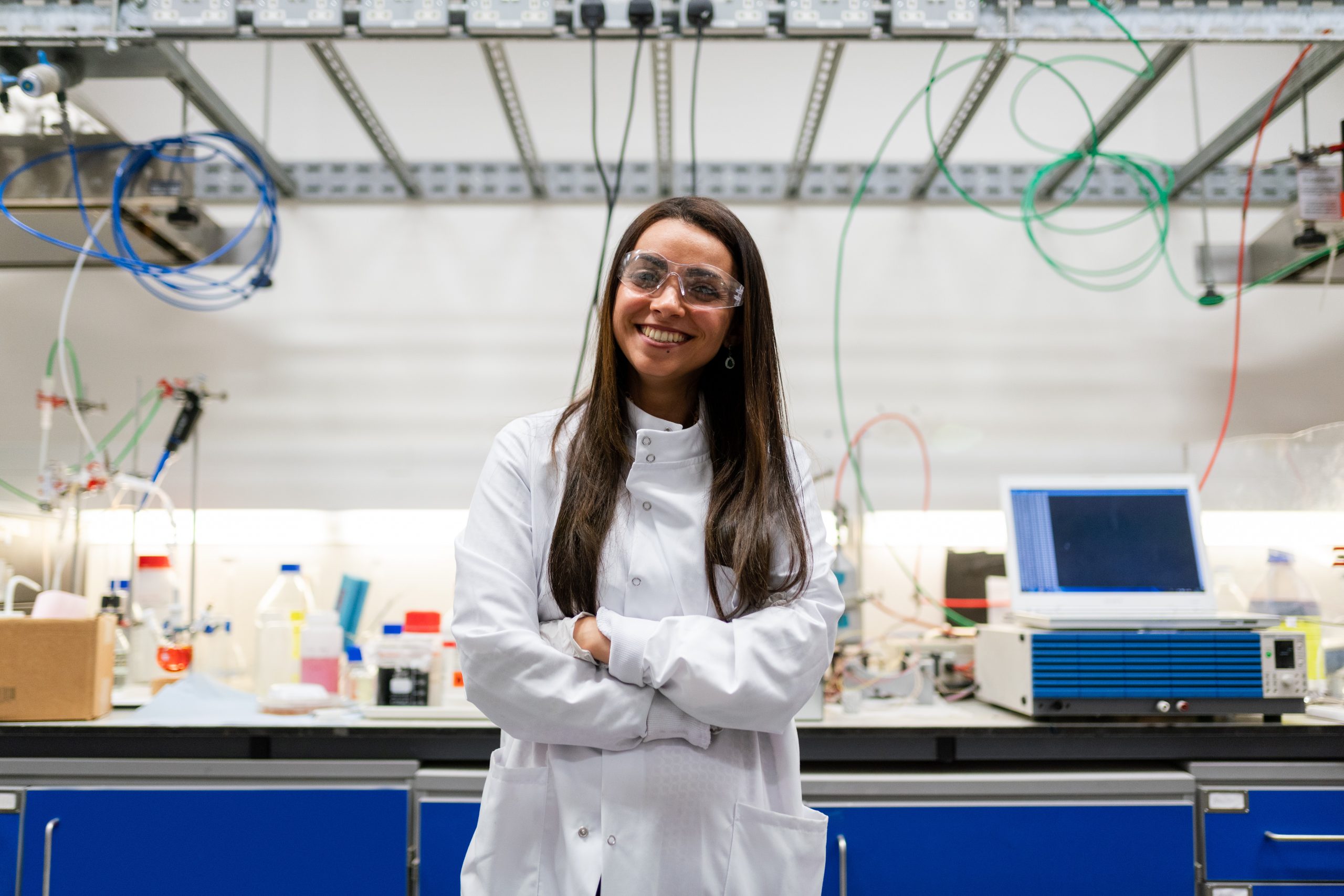 Ready To Start Making A Difference?
Make a difference with cutting-edge research. Study the molecular, immunologic and biophysical foundations of disease toward cures. Study cancers, autoimmune syndromes, infectious diseases, metabolic disorders, regenerative medicine, bioinformatic strategies and more.
Make a difference by participating in compassionate patient and community service. Learn the principles and skills for mental health counseling, bioimaging and emergency management. Become a physician assistant.
Make a difference in your career path. Prepare for medical school with a curriculum that parallels the medical students. Take classes with dental students. Learn the medicolegal skills of a forensic scientist and how a forensic anthropologist can identify gender from the bones in your elbow.
Complete our inquiry form to get in touch with our programs and start the process toward your graduate education. Make a difference at GMS today.
Get Started

The Science Behind GMS
Have you ever wondered what goes on behind the scenes of biomedical research labs? Check out our blog to read interviews from our researchers, keep up with the latest trends and technology used in our labs, and get the scoop on what research is being done.
Learn More
MassBio Virtual Career Fair
Accelerate Your Career Growth Through Mentoring Relationships
GMSSO SPARK - Science Projects Activities Reaching Kids
All-GMS and Program Specific Orientation
View All