Admissions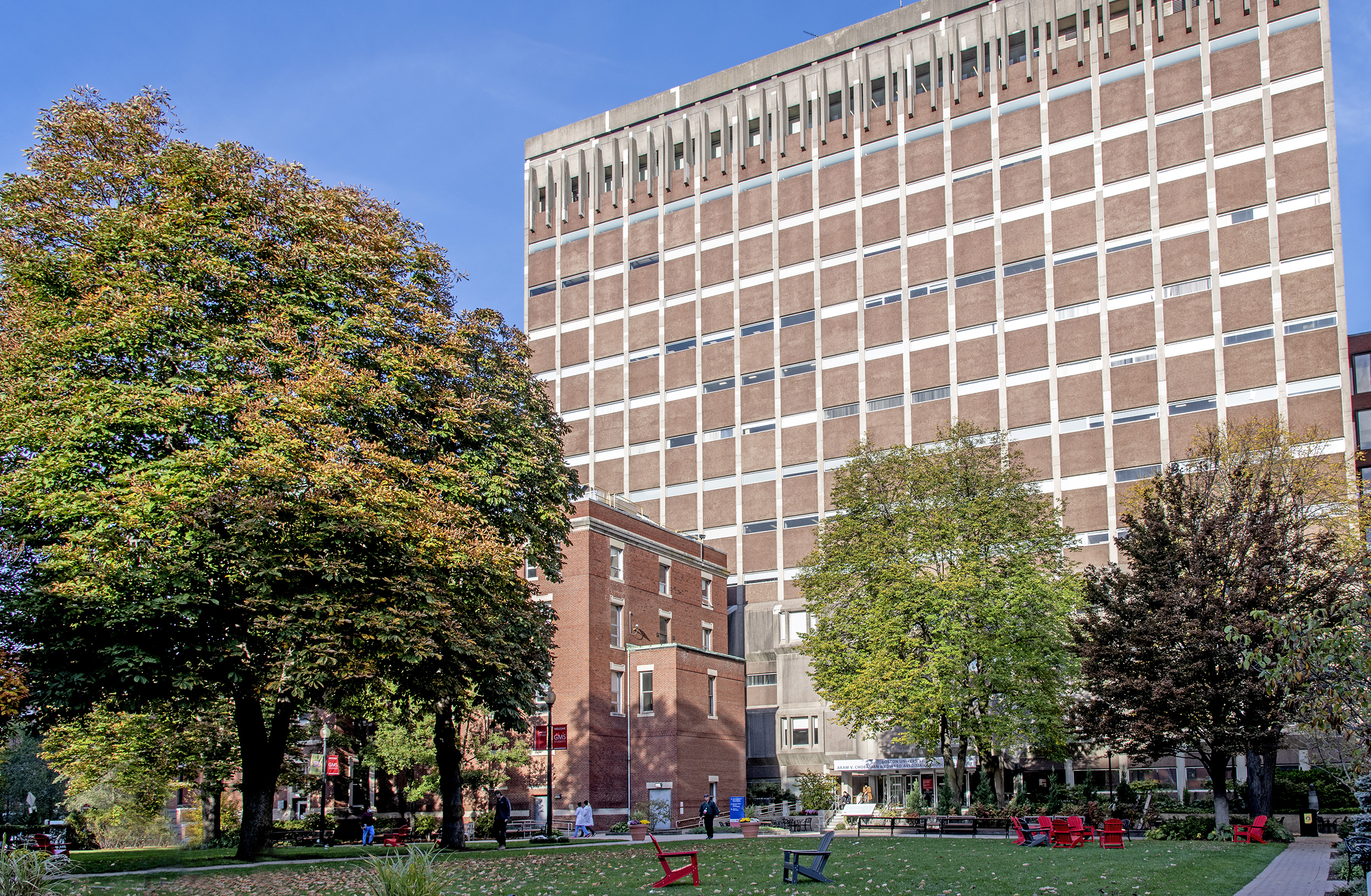 Our Mission
Graduate Medical Sciences believes that an enriching educational experience is strengthened by diversity of thought. We strive to create a culture and climate that demonstrates these beliefs by developing academic, clinical and research programming that aims to educate, recruit and retain an inclusive community that will prepare future generations of biomedical research and clinical leaders and meet the needs of an ever-changing diverse society that exemplifies social justice.
Whether you are interested in a career in healthcare, biomedical research, biotechnology, or academia, our mission at Graduate Medical Sciences is to help you reach those goals. Applicants who have completed all requirements for a baccalaureate degree from a recognized college or university are invited to apply for admission into one (or up to two) of our graduate programs.
The Admissions Office in GMS, in accordance with the Americans with Disabilities Act and Section 504 of the Rehabilitation Act of 1973, does not discriminate against qualified applicants to any of our over 30 different master's or doctoral programs. Here in GMS we promote an all-inclusive and diverse environment that builds a strong, enriching, and collaborative learning community. In fact, we expect students to abide by a set of GMS Technical Standards that signal a high level of competence across the range of knowledge, critical judgment, and technical skills generally expected of scientists and health-related professionals.