How to Apply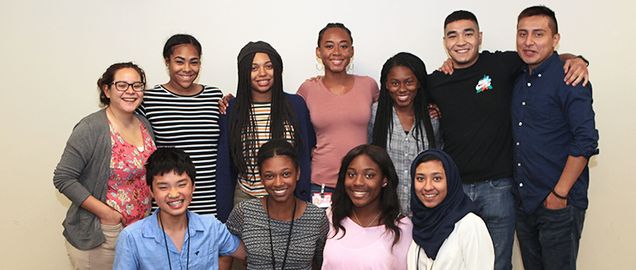 Graduate Medical Sciences at BU School of Medicine maintains a robust annual admissions cycle. Applicants who have completed all requirements for a baccalaureate degree from a recognized college or university are invited to apply for admission into one (or up to two) of our 40 graduate programs.
The Admission's Office in GMS, in accordance with the Americans with Disabilities Act and Section 504 of the Rehabilitation Act of 1973, does not discriminate against qualified applicants to any of our over 30 different master's or doctoral programs. Here in GMS we promote an all-inclusive and diverse environment that builds a strong, enriching and collaborative learning community.
The graduate application is now open for the 2021-2022 academic year and can be accessed by following the instructions below.
Application Process
Tips for PhD Interviews
International Applicants
Non-Degree Applicants
Technical Standards
Required Documents
Financial Assistance
BMC Employees
Contact Information
Program Contacts