Community Spotlights
Boston University Graduate Medical Sciences is proud to embrace and support the diverse individuals that make up our community. Diversity, Equity & Inclusion regularly shares interviews with our students, faculty, staff and alumni, highlighting their diverse backgrounds and experiences. We hope that these interviews will help you get to know the many unique and vibrant individuals that comprise GMS.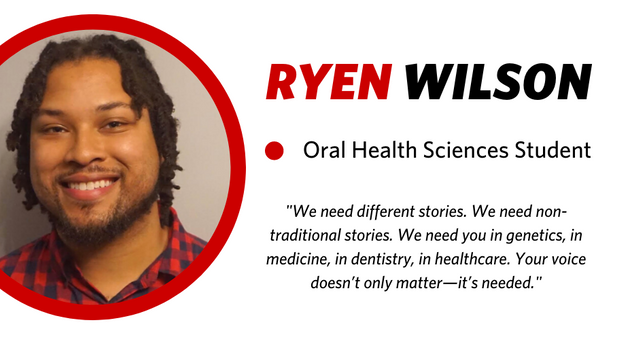 All about Ryen
"
Eventually, my story shaped itself for me. Now, my goal is to specifically work with survivors of partner abuse, survivors who identify under the LGBTQ umbrella, and individuals who have experienced trauma and systemic oppression. That's 100% my passion and my goal for why I want to be a dentist."
Read Ryen's Story.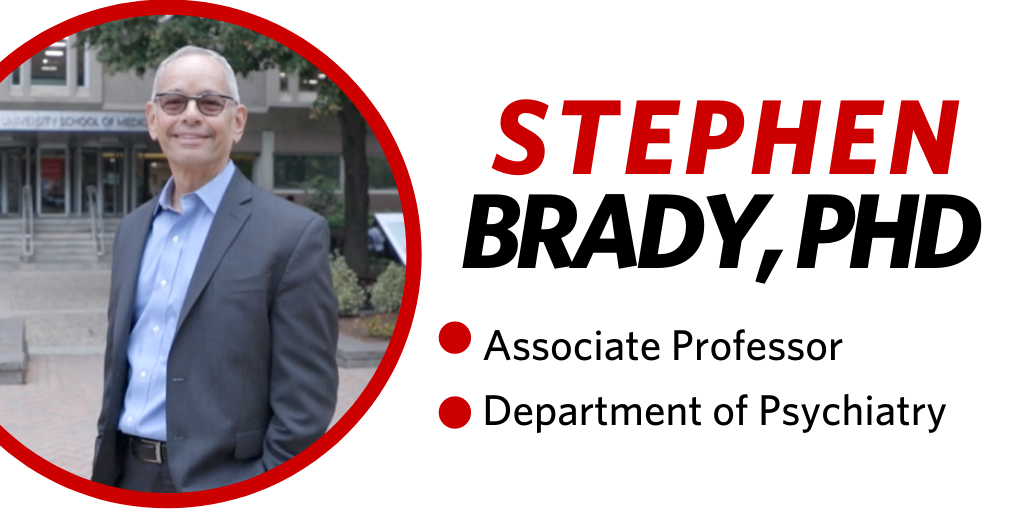 All about Dr. Brady
"….
if you're an LGBTQI person you are exposed to tremendous diversity within the community across socioeconomic status, education, race and ethnicity. It's really like being part of a small club or community, you're more likely to meet very diverse people within the cohort. I think that's interesting and fascinating."
Read Dr. Brady's Story.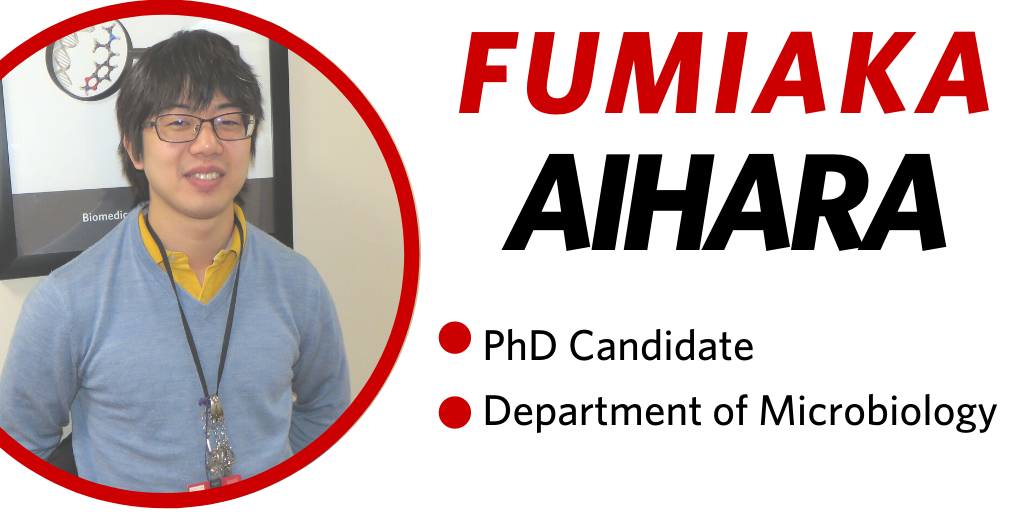 All about Fumi
"
I was born in Japan, moved to the states at the age of 3 and stayed until I was 13 years old, so I grew up here for a total of 10 years. Because of that, I would say one of my unique strengths is the mix of growing up in America and living in Japan. I have the ability to communicate both sides fairly efficiently…
"
Read Fumi's Story.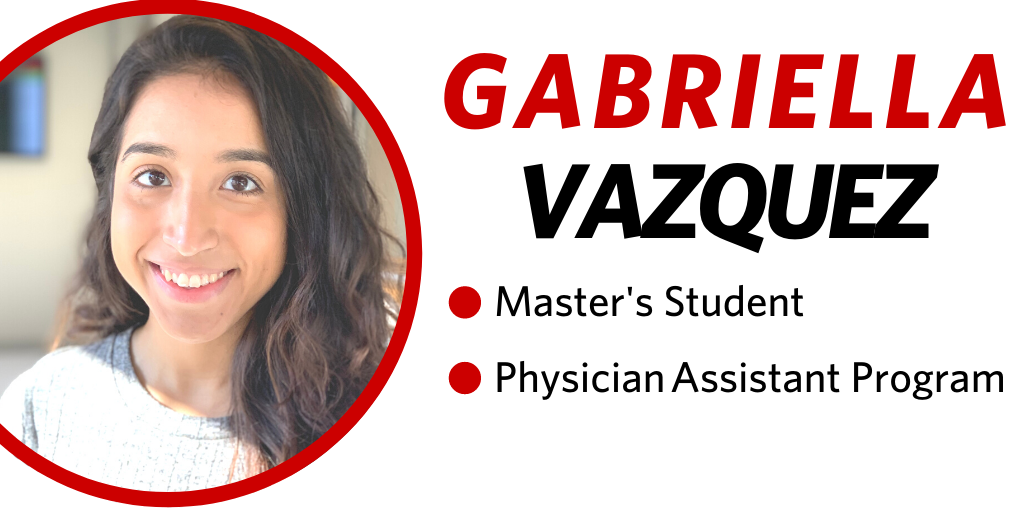 All about Gabby
"I applied to graduate schools in several different states. Ironically, I found that BU was the best fit for me. Boston felt like the right city to obtain my clinical experience, having already worked in two of its major hospitals. Now I'm halfway through my last year at the BU PA Program and I know I made the right choice."
Read Gabby's Story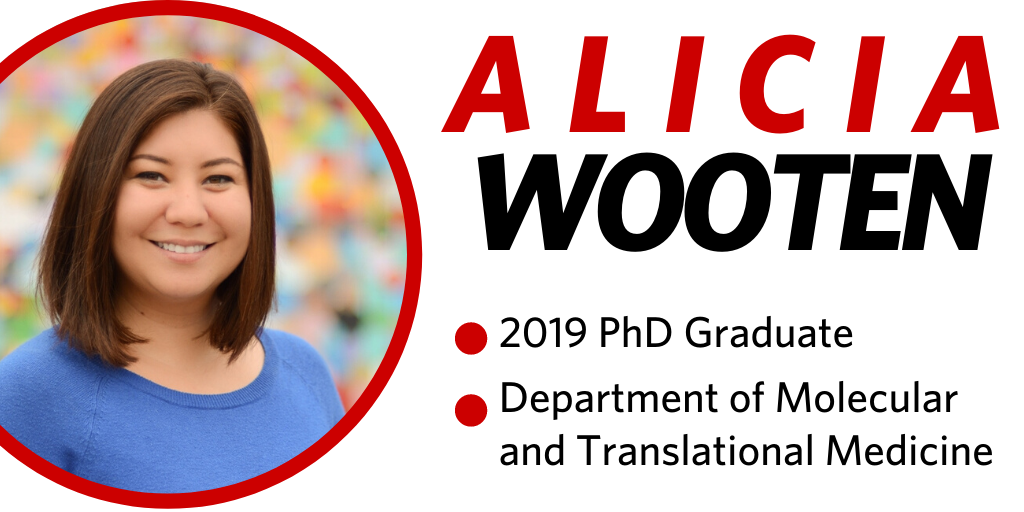 All about Alicia
"…BU School of Medicine already had a wonderful Pulmonary Center established and my goal ultimately was to do lung research. That was propelled by the [fact] that my mother passed away from lung cancer, so I really wanted to some type of research with the lungs. Now at the same time, BU School of Medicine, and Boston itself, is quite accessible. There's Interpreter Service, there's quite a large deaf community. "
Click to view the archive