Current Students
Tuition & Financial Aid
Every year, Provost scholarships are awarded to selected Mental Health Counseling and Behavioral Medicine students.  These scholarships typically provide approximately $10,000 of aid per year.  Students are encouraged to apply early to the program to have the best chance of receiving a Provost scholarship.
Applicants may also want to learn more about tuition and financial aid for GMS programs. Boston University participates in the Federal Direct Stafford, the Federal Perkins Loans, and the Ford Loan Program. Graduate students receive their direct loans through these programs, which has the same loan limits, interest rates, and fees as the Federal Stafford Loan Program. Subsidized and Unsubsidized Direct Loans and Work-study Programs are also available. Learn more about the Free Application for Federal Student Aid (FAFSA).
International Student & Scholars Office
If you are an international student, we have an entire office dedicated to supporting you and helping you transition to Boston. They will support you with immigration or visa questions and are a great resource. Learn more about the International Student Scholars Office.
---
Connect with a Current Student!
We are lucky to have a team of current student representatives and volunteers to answer your FAQs and provide you with a real-life perspective of the MHCBM program. Our centralized student representative email address is here: mhcbmrep@bu.edu.
You may also email students directly and read about their backgrounds and interests below!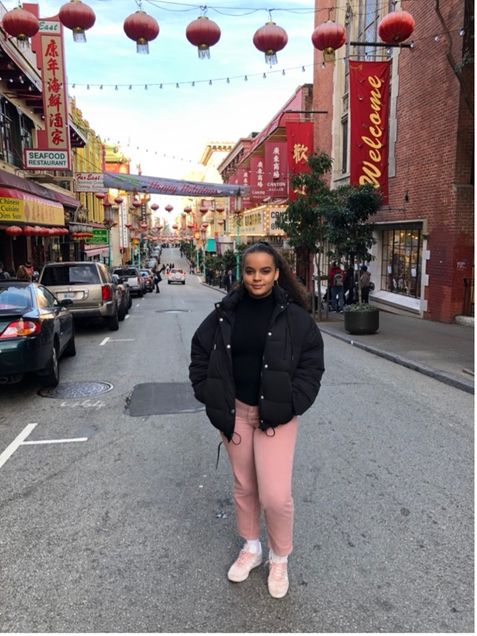 Meet Amanda:
Hello! My name is Amanda and I am currently a first-year student at BU's Mental Health Counseling and Behavioral Medicine Program. I'm from Miami and I made my way to Boston in the summer before the start of the program. My personal interests include gardening, cooking, and watching scary movies. I'm also passionate about helping children/adolescents and their families to overcome trauma and adversity.
Email Amanda here: orozcoa@bu.edu
Meet Andrew:
Before coming to BU, I worked at a residential program called Wediko, where my passion for Mental Health began. It wasn't until I came back from Malaysia while teaching English on a Fulbright that I realized what I wanted to do. While in Malaysia, I realized how important it is to have appropriate mental health resources and individuals trained in the field. I attended BU and automatically knew this was the field for me. It wasn't until my VA internship where I realized the population I wanted to work with. Postgrad, I hope to continue to work with veterans and eventually travel to other countries where I'll help develop mental health clinics. Further down the road, I wouldn't mind going back to school to get my doctorate… Dr. Best does have a nice ring to it.
Email Andrew here: andy95@bu.edu
Meet Helen:
I a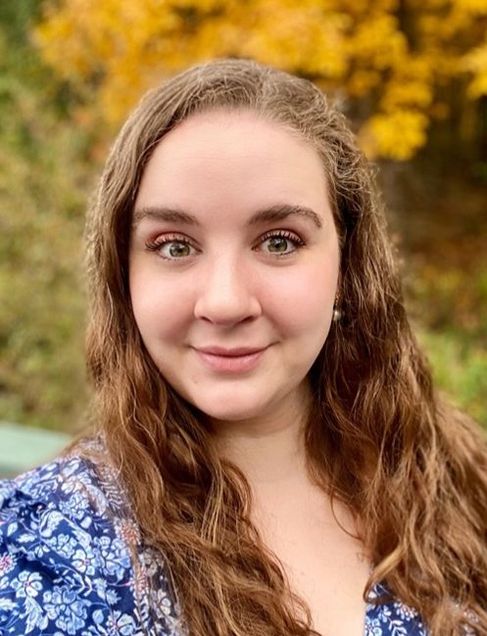 m a second-year MHCBM cohort member originally from Lafayette, Louisiana. I graduated from American University in 2016 with a double major in Psychology and Public Health. My clinical interests include chronic illness, trauma, eating disorders, and student health and wellness. While at BU, I have served as a member of the Student Representative Committee and as a student facilitator for The Wellbeing Project. I completed my practicum at TheRenfrew Center for Eating Disorders, and am currently completing my internship at Worcester Polytechnic Institute's Student Development and Counseling Center. In her free time, you can find me knitting or reading a psychological thriller.
Meet Sam:
I am a second-year student in the Mental Health Counseling and Behavioral Medicine program at Boston University School of Medicine. I graduated from Northeastern University with a B.S. in Behavioral Neuroscience in 2018. Following undergrad, I worked as a Research Assistant at Butler Hospital in Providence, RI on clinical trials for perinatal depression and then as a Mental Health Counselor with Walden Behavioral Care in Dedham, MA. I value clinical practices that emphasize the importance of empathy, genuineness, and a biopsychosocial approach. I completed my practicum at MetroWest Hospital in Natick, MA where I developed skills in group therapy, case management, and therapeutic interventions for both mental health conditions and substance use disorders. I am presently working at Sevita for my internship which provides outpatient community mental health treatment. I am working with children, adolescents, and adults. Outside of academic interests, I like to hike, play sports, and paint.
---
Alumni Testimonials


"Choosing the MHCBM program was one of the best decisions I have made. As an international student, I felt welcomed and supported as I overcame the extra hurdles. The guidance from my advisor helped me tremendously as I progressed through my education." – Jiaqi (Alex) Ma, Class of 2018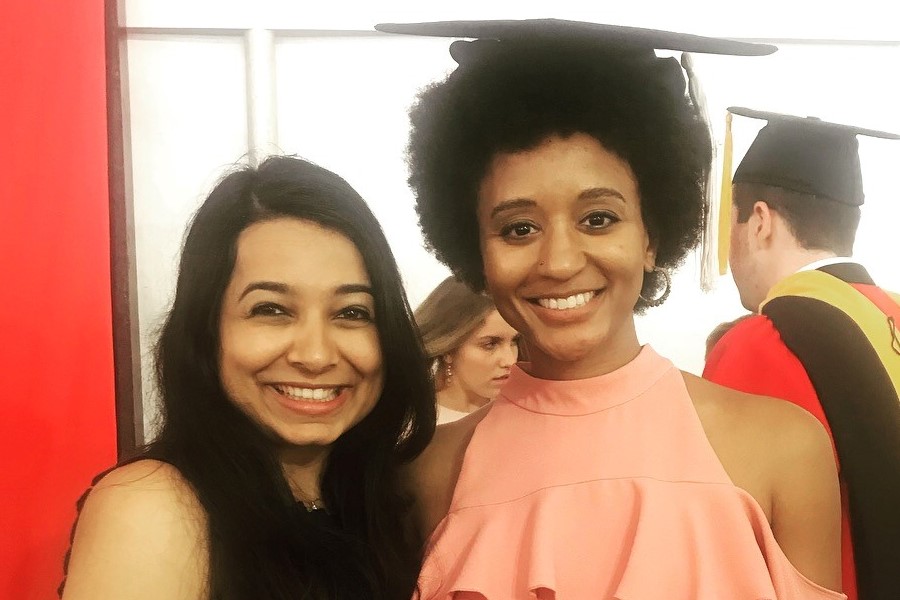 "From the moment I accepted the program offer, the faculty and staff went above and beyond to get to know me and support me. I have fantastic ongoing relationships with each of the core faculty. With their support and guidance I was also offered two positions before I graduated." – Lesley McGee, Class of 2018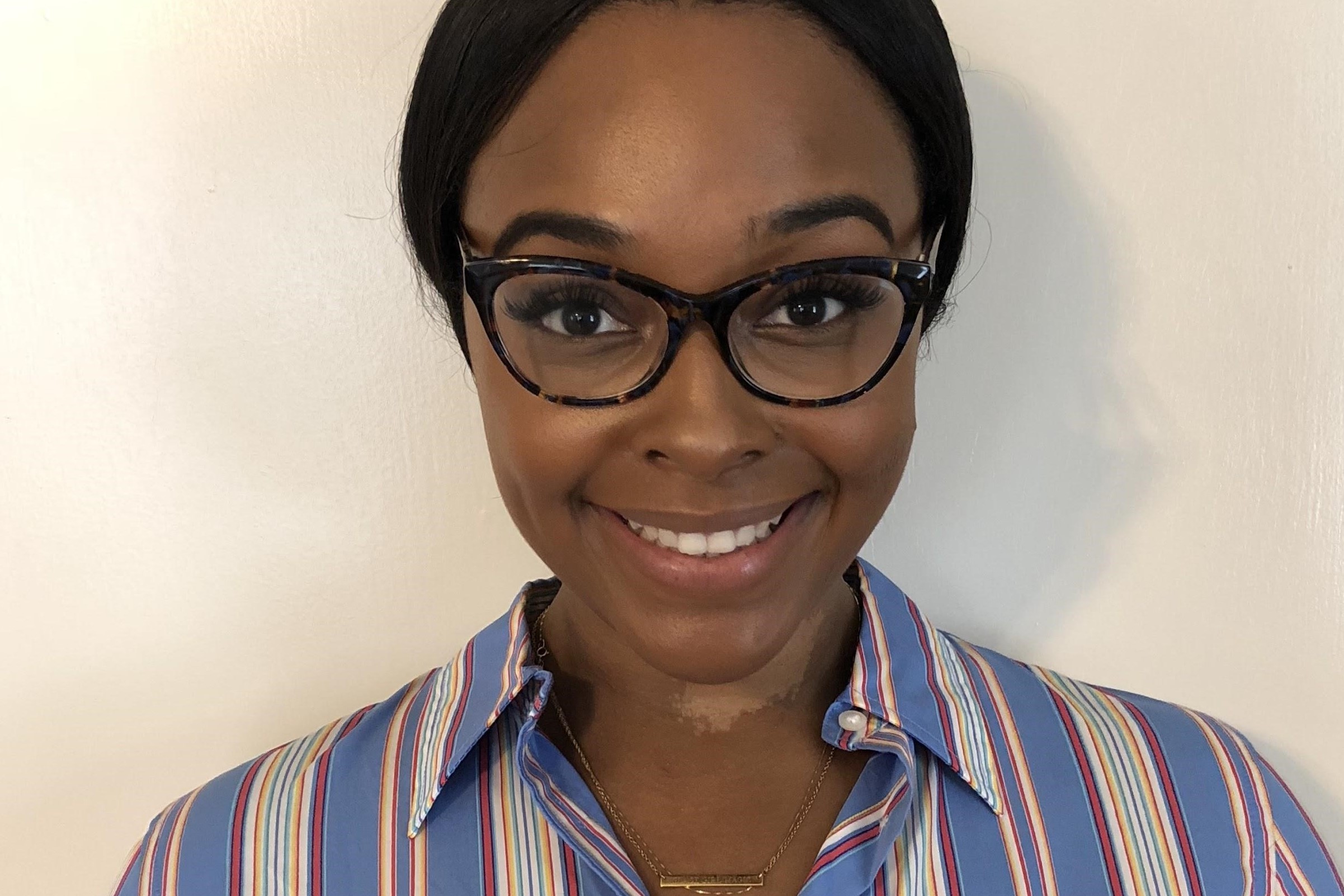 "Attending Boston University's School of Medicine's MHCBM Program was a "one of a kind" experience. Throughout the two years attending, my cohort and I were prepared to meet the educational requirements for licensure while also shaping me into the clinician I am today." – Pilar Tucker, Class of 2016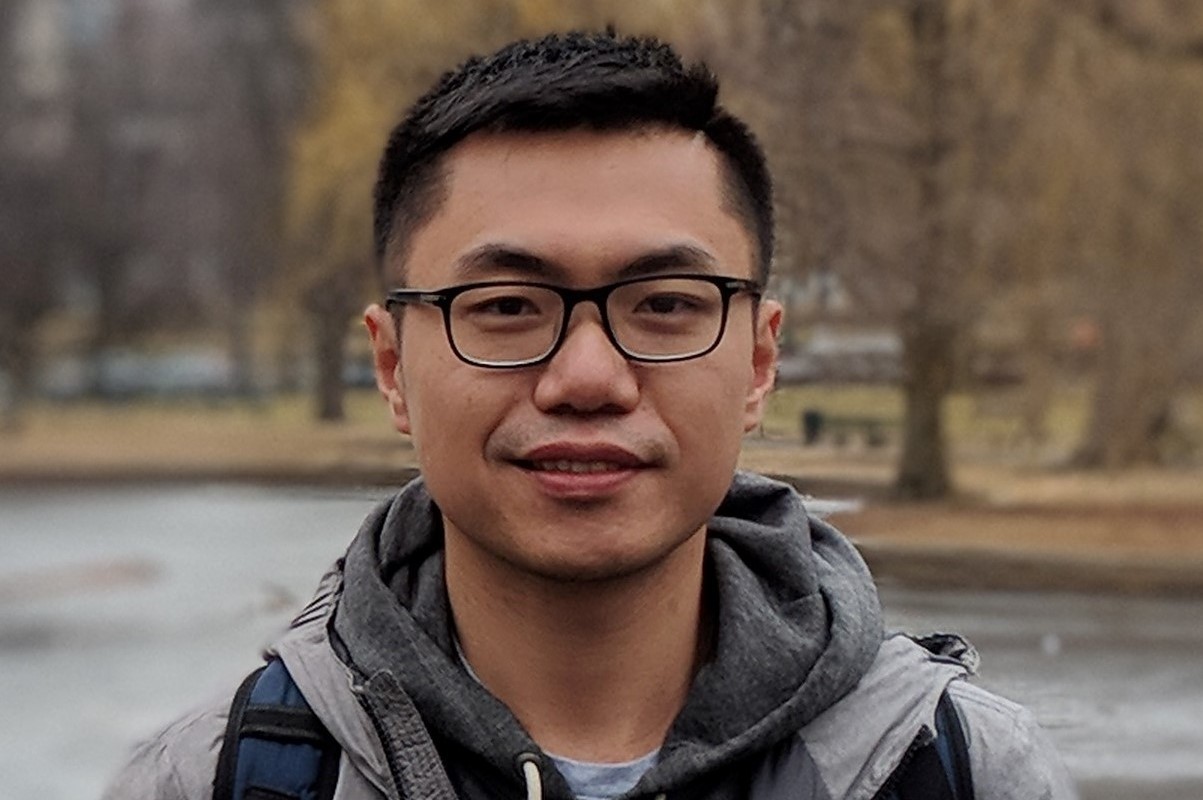 "I would not have felt nearly as prepared and confident to pursue a Ph.D. in Counseling and Counselor Education at Syracuse University, if it weren't for the wonderful educational experience in the MHCBM program." – Peitao Zhu, Class of 2016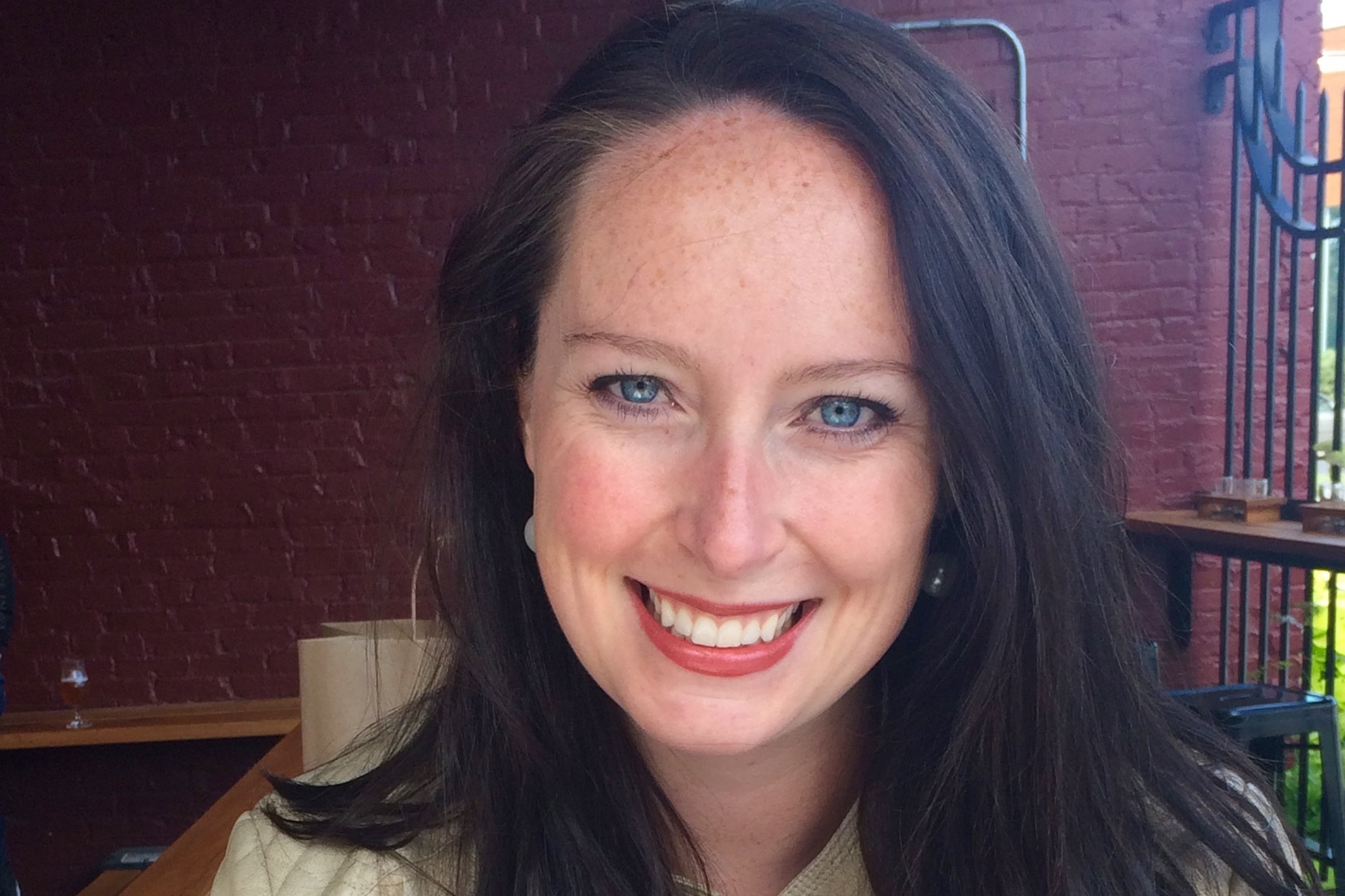 "The MHCBM program provided me with the foundation necessary to become an effective and successful clinician. The education and clinical experiences were unparalleled, and I felt overwhelmingly supported in my growth as a student, clinician, and junior colleague." – Jackie Minahan, Class of 2014