Current Students
Tuition and Financial Aid
Every year, Provost scholarships are awarded to selected Mental Health Counseling and Behavioral Medicine students.  These scholarships typically provide approximately $10,000 of aid per year.  Students are encouraged to apply early to the program to have the best chance of receiving a Provost scholarship.
Applicants may also want to learn more about tuition and financial aid for GMS programs. Boston University participates in the Federal Direct Stafford, the Federal Perkins Loans, and the Ford Loan Program. Graduate students receive their direct loans through these programs, which has the same loan limits, interest rates, and fees as the Federal Stafford Loan Program. Subsidized and Unsubsidized Direct Loans and Work-study Programs are also available. Learn more about the Free Application for Federal Student Aid (FAFSA).
International Student Scholars Office
If you are an international student, we have an entire office dedicated to supporting you and helping you transition to Boston. They will support you with immigration or visa questions and are a great resource. Learn more about the International Student Scholars Office.
Student Testimonials


"Choosing the MHCBM program was one of the best decisions I have made. As an international student, I felt welcomed and supported as I overcame the extra hurdles. The guidance from my advisor helped me tremendously as I progressed through my education." – Jiaqi (Alex) Ma, Class of 2018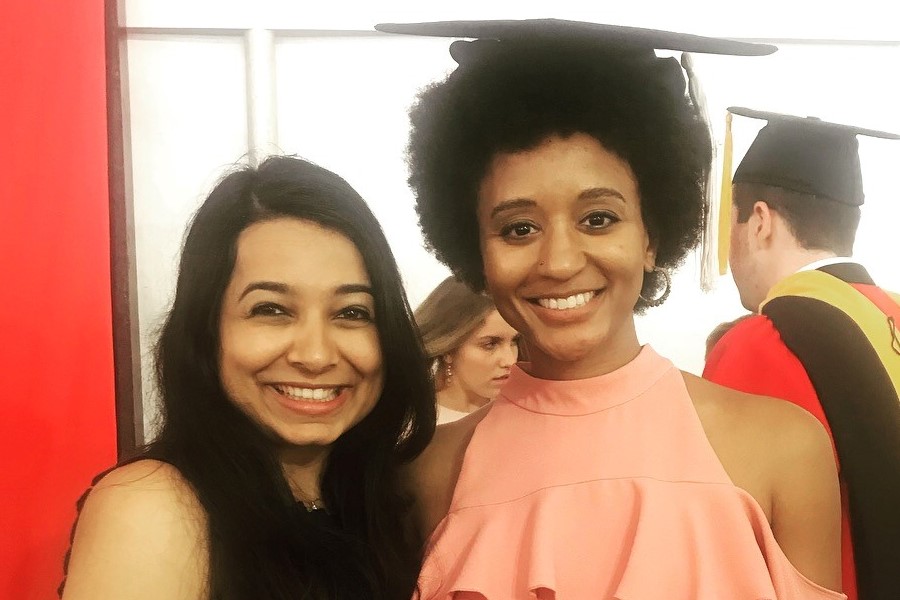 "From the moment I accepted the program offer, the faculty and staff went above and beyond to get to know me and support me. I have fantastic ongoing relationships with each of the core faculty. With their support and guidance I was also offered two positions before I graduated." – Lesley McGee, Class of 2018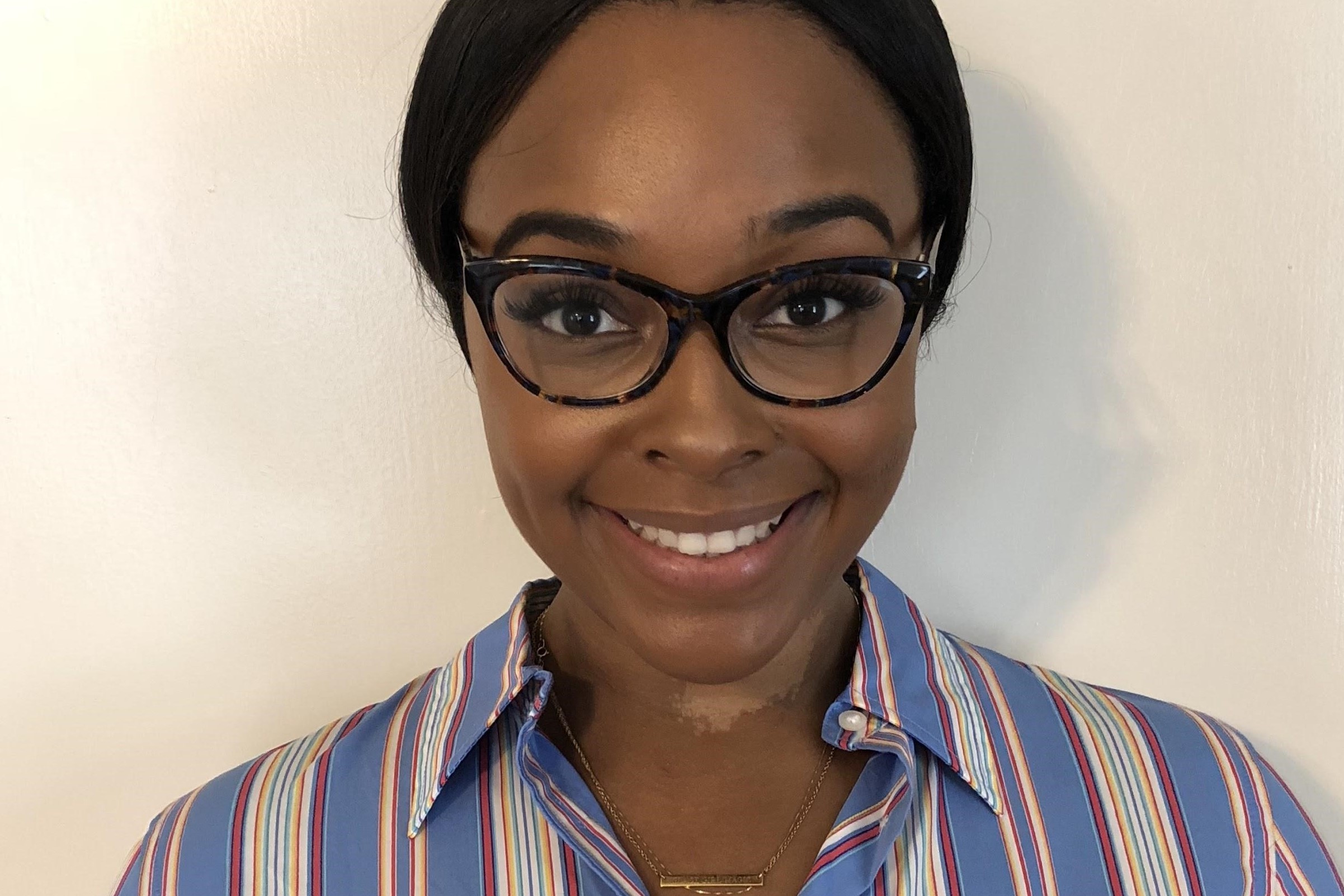 "Attending Boston University's School of Medicine's MHCBM Program was a "one of a kind" experience. Throughout the two years attending, my cohort and I were prepared to meet the educational requirements for licensure while also shaping me into the clinician I am today." – Pilar Tucker, Class of 2016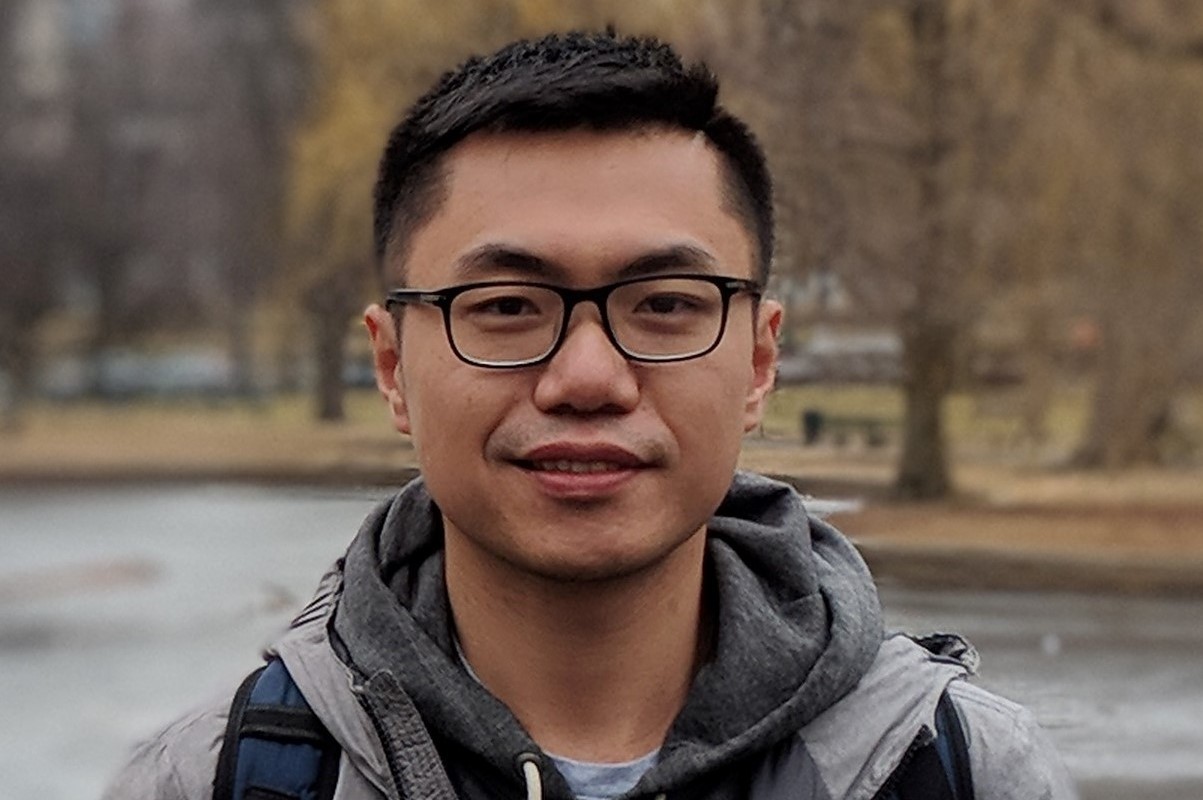 "I would not have felt nearly as prepared and confident to pursue a Ph.D. in Counseling and Counselor Education at Syracuse University, if it weren't for the wonderful educational experience in the MHCBM program." – Peitao Zhu, Class of 2016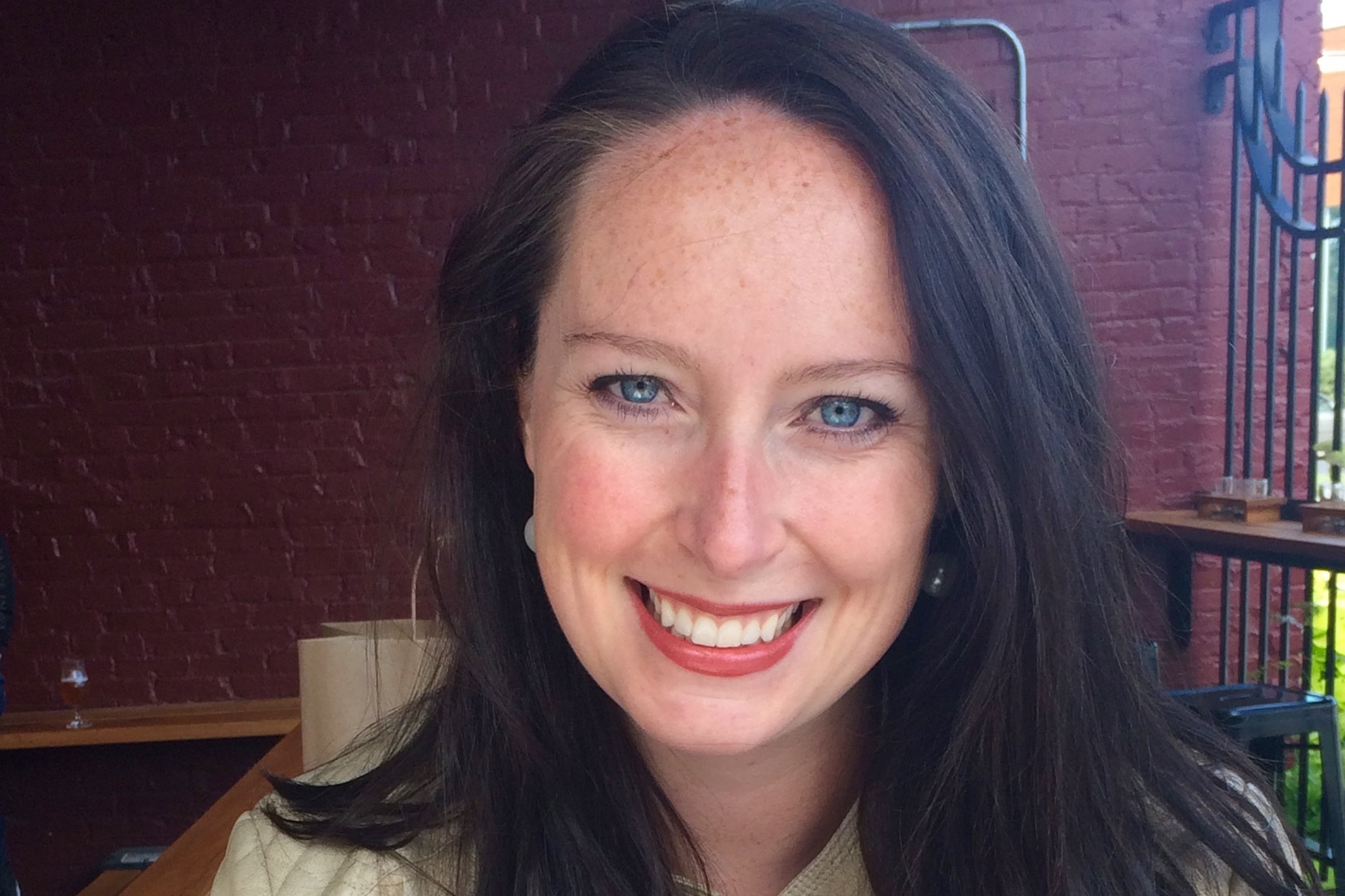 "The MHCBM program provided me with the foundation necessary to become an effective and successful clinician. The education and clinical experiences were unparalleled, and I felt overwhelmingly supported in my growth as a student, clinician, and junior colleague." – Jackie Minahan, Class of 2014