MA in Mental Health Counseling and Behavioral Medicine

2 years

full-time | in-person

boston university medical campus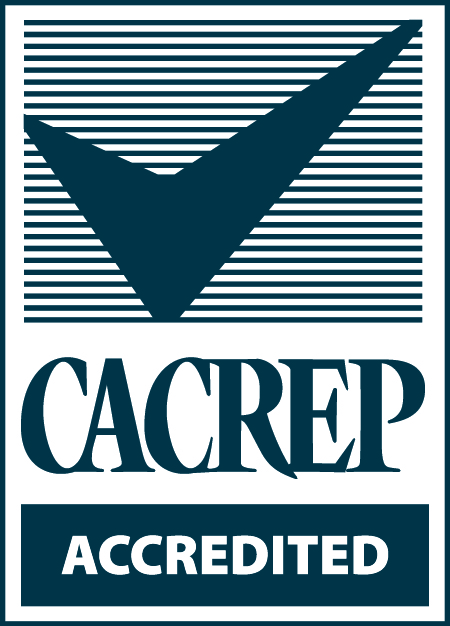 The Mental Health Counseling and Behavioral Medicine (MHCBM) Program is the only accredited program that is housed in a medical school. Our emphasis on behavioral medicine and neuroscience makes us unlike any other counseling program. The two-year intensive program prepares graduates for mental health counseling licensure in Massachusetts and in other states. The program is accredited by the Council for Accreditation of Counseling & Related Educational Programs (CACREP).
Quick Links
---
Clinical Training
Our two-year, 60-credit counseling program offers unparalleled clinical training opportunities in and around greater Boston, including placements at the Veterans Affairs, Boston Medical Center, college counseling centers, trauma counseling and refugee centers, integrated primary care, emergency departments, forensic settings, and prisons. Treatment centers for substance use and eating disorders, inpatient settings, and clinical research teams, to name a few. Students complete a semester-long practicum and a year-long internship as part of their clinical training. They also receive rigorous training in mental health assessment and diagnosis, counseling theory and application, and are exposed to a wide array of client populations and career paths. Our passionate and caring faculty and staff deliver a counseling curriculum that incorporates coursework in behavioral medicine, neuroscience, and psychopharmacology.
Program Outcomes
Each year, graduates of the MHCBM Program are exceptionally well-prepared for employment in mental health counseling positions across the United States and internationally. The following outcomes attest to their success:
92.3% completion rate (Class of 2021, 2022, & 2023)
100% pass rate on credentialing exams
100% worked in mental health counseling positions with 6 months after graduation
Career Paths
We work closely with students to ensure that they meet requirements for licensure in states all across the country. Graduates of our mental health counseling program have secured a wide range of positions, such as:
Trauma counseling
Counseling in an integrated care setting
Counseling individuals seeking to make health-related lifestyle changes
School-based counseling for children and adolescents
Counseling children and adults in a day treatment/partial hospital program
Counseling sexual offenders in a corrections prison system
Substance use counseling
Private practice counseling
Member of a clinical research team
Director of an eating disorders residential facility
Clinician in a college counseling center
We work hard to remain connected to our alumni and facilitate connections and networking between current students and alumni through LinkedIn and in-person events. Alumni offer advice about licensure in other states, the licensing exam, and pursuing other educational opportunities. Many of our alumni are in supervisory and/or administrative positions and often hire graduates from our program.
---
Mission
Since its inception, the MHCBM Program at Boston University Chobanian & Avedisian School of Medicine has educated and trained hundreds of mental health counselors with a core academic and clinical curriculum aligned with professional standards recommended by the American Mental Health Counselors Association (AMHCA) and American Counseling Association (ACA).
The mission of the MHCBM Program is to educate and train future clinical mental health counselors to help enhance the health and wellness of individuals with diverse identities and backgrounds. The Program's curriculum emphasizes best practices for counseling approaches across behavioral healthcare and integrated care settings that serve varied cultural and clinical populations and promote healthcare equity. Accredited by the Council for Accreditation of Counseling & Related Educational Programs (CACREP), the Program places great value on excellence, diversity, integrity, social justice, advocacy, collegiality, equity of opportunity, and transdisciplinary collaboration.
The MHCBM Program's objectives are to:
Instill in students the knowledge, skills, attitudes, and values that uniquely embody clinical mental health counselors
Educate and train students of varied backgrounds, identities, and experiences as part of a vibrant learning environment that reflects the diverse communities in which they will be working
Prepare students for the process to become licensed to practice as mental health counselors within the healthcare workforce
Our program offers theoretical, experiential, clinical, and research-supported activities related to clinical mental health counseling with adults, adolescents, and children on the medical campus as well as in community settings. We accept and educate a broad range of outstanding and diverse students who seek careers as clinical mental health counselors.
Graduates of the MHCBM Program generally become independently licensed and are trained to work in settings where traditional mental health counseling interventions can be informed by evidence-based practice, an understanding of neuroscience, and strategies to address physical illness and health promotion.
---
Accreditation
Since 2014, the MHCBM Program has been accredited by the Council for Accreditation of Counseling & Related Educational Programs (CACREP). Our counseling program is among a select few in the United States to receive an eight-year accreditation after the first attempt and is only one of a handful of programs in New England accredited for clinical mental health counseling.
Benefits for students who graduate from a CACREP-accredited counseling program include the following:
Some states require graduation from a CACREP-accredited counseling program for licensure
Graduates from CACREP accredited counseling programs experience fewer barriers to transferring a license from one state to another
National Board for Certified Counselors (NBCC) permits students from CACREP-accredited counseling programs to take their licensure exam while in graduate school
US Department of Veterans Affairs (VA) recognizes only licensed counselors who graduated from a CACREP-accredited clinical mental health counseling program as approved providers
National Board for Certified Counselors (NBCC) will soon require graduation from a CACREP-accredited counseling program in order for eligibility for national certification
American Counseling Association (ACA) and the Institute of Medicine (IOM) both identify CACREP as the sole accrediting body for counselor education
All counseling programs accredited by CACREP have successfully passed evaluation for content and quality standards set forth by the mental health counseling profession. Specific to curricular experiences, the MHCBM Program requires completion of counseling coursework across the eight core CACREP areas:
Professional counseling orientation and ethical practice
Social and cultural identities and experiences
Lifespan development
Career development
Counseling practice and relationships
Group counseling and group work
Assessment and diagnostic processes
Research and program evaluation
Our counseling program also provides education and training in knowledge and skills/practices across CACREP domains unique to clinical mental health counseling, including behavioral healthcare service delivery modalities and networks within the continuum of care.
---
Mental Health Counseling and Licensure in Massachusetts
The American Mental Health Counselors Association defines mental health counseling as:
…the provision of professional counseling services involving the application of principles of psychotherapy, human development, learning theory, group dynamics and the etiology of mental illness and dysfunctional behavior to individuals, couples, families and group, for the purpose of threading psychopathology and promoting optimal mental health. The practice of mental health counseling includes, but is not limited to, techniques aimed at the prevention of such disorders, consolations to individuals, couples, effective psychotherapeutic treatment modalities.
The Commonwealth of Massachusetts licenses mental health counselors (LMHCs) who have met the education and training criteria set by the Board of Registration of Allied Mental Health and Human Services Professions of the Bureau of Health Professions Licensure. LMHCs are prepared to assist clients to cope with a wide variety of behavioral health problems and related concerns, some of which include:
Anxiety and phobias
Mood disorders
Child and partner abuse
Family conflict
Drug and alcohol use
Trauma recovery
Bereavement
Career issues
---
Contact Us
Mail:
Mental Health Counseling & Behavioral Medicine Program
Boston University Chobanian & Avedisian School of Medicine
72 East Concord Street
Robinson Building, Suite B-212
Boston, MA 02118
Phone: 617-358-5592
Fax: 617-358-5481
Online & Social Media:

mhcbm@bu.edu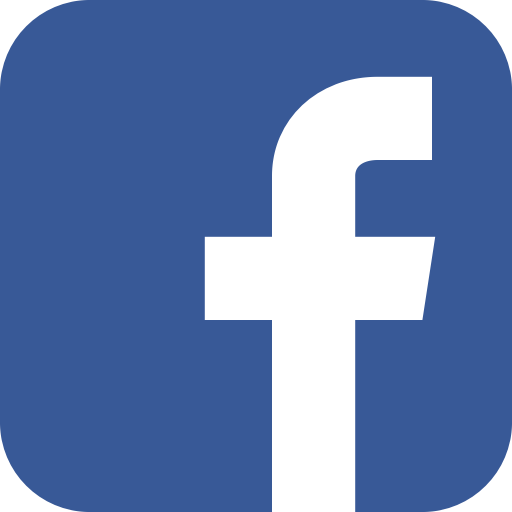 @MentalHealthCounselingandBehavioralMedicine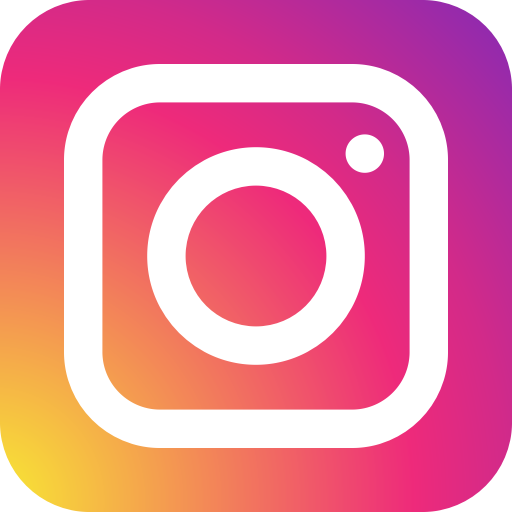 @bostonu_mhcbm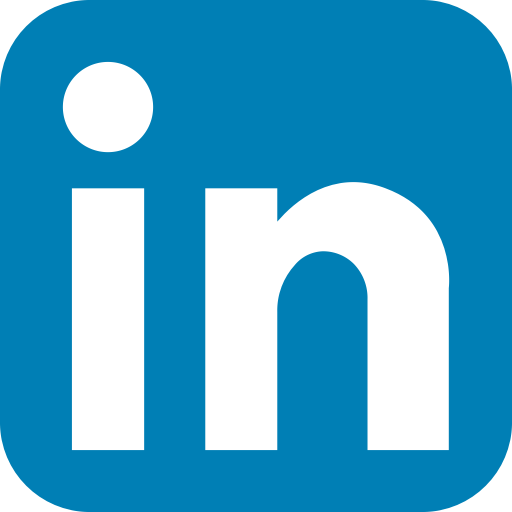 @mental-health-counseling-and-behavioral-medicine-program-at-boston-university-school-of-medicine