Table Talks

About Table Talks:
Table Talks is a bi-weekly conversational group for BU affiliated ESL speakers. This group uses current events as a way to explore the English language and American culture. For those who desire to better converse with native English speakers, this group offers an informal and warm environment in which to learn to do so. All are welcome! 
About Table Talks Group Facilitator: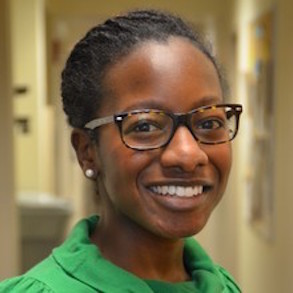 Rachel Alade has been working with ESL speakers since 2010, and she thoroughly enjoys how her time with them constantly reframes the way that she sees the world. She currently works in clinical research at a Boston area hospital, and in her free time, she enjoys biking, traveling, cooking, and volunteering at her church.
Things to watch for additional practice:
Suggestions about things to watch for additional practice with listening comprehension. Many of these are available on Hulu, Netflix, or at npr.org. Below is a list of shows and programs that you may find helpful.
Beginner's Level: Most children's shows and cartoons. Ex *Phineas & Ferb*
Intermediate Level: Parenthood, Once Upon a Time, Marvel Agents of Shield, Wait, Wait Don't Tell Me (NPR radio show), Fresh Air (NPR radio show), Serial (This American Life Show), TED Radio Hour (NPR radio show)
Advanced Level: These have lots of popular culture references and characters tend to speak quite quickly:
Community, Black"ish", and Psych
Stephen Colbert (The Colbert Report- political commentary)
Jon Stewart (The Daily Show- political commentary)
Table Talks in Action