BU Food Pantry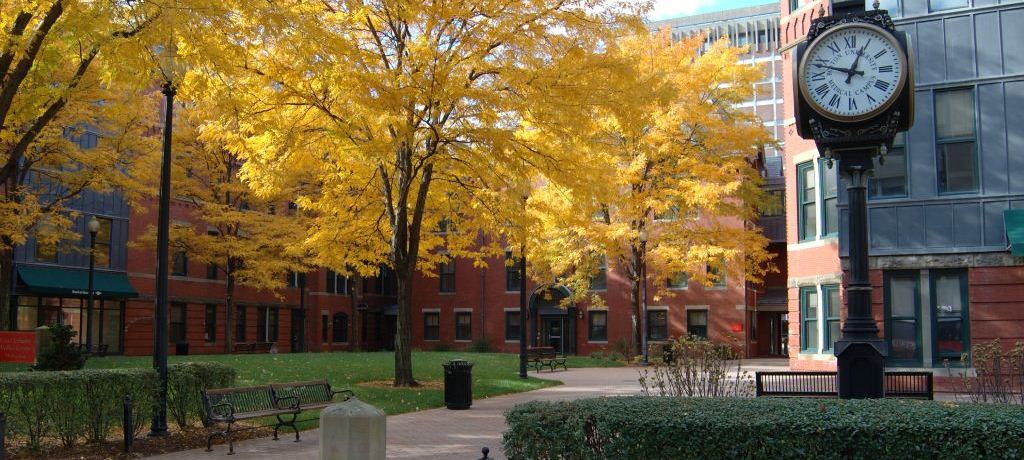 Welcome to the BU Food Pantry!
For graduate students, this is a time of intense investment in intellectual capital and personal growth. This opportunity and endeavor sometimes comes at the sacrifice of finances that allow for other choices, especially maintaining a healthy lifestyle and diet.
To meet the needs of students on the BUMC campus, we are partnering with Student Wellbeing to provide resources through The BU Food Pantry. Here you can:
Place an order non-perishable food. Please visit the shopping form (opening Feb 20th) and select GMS as your pickup location
Browse affordable resources below at BU and locally in the Boston / South End area
Even with the best of budgeting, finances can run short near the end of the month. Rent, tuition, books, utilities, babysitter, cell phone, gas, car payments, fees and more fees. It all adds up.
For students who may be struggling to make ends meet, the BU Food Pantry is stocked with canned and boxed foods. We try to offer a healthy variety, while providing basic food needs to students who could use come support.
The BU Food Pantry Initiative
Place an Online Order
Learn More: