Faculty & Administration
Students in the Oral Health Sciences program take classes through the Goldman School of Dental Medicine and the Division of Graduate Medical Sciences. Our teaching faculty in both schools are passionate about their fields, have years of research and practical experience and are truly invested in student learning.
---
Program Administrators
Theresa A. Davies, PhD – Program Director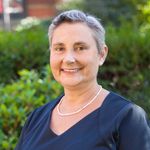 tdavies@bu.edu | 617-358-9546
Dr. Davies began her tenure at BUSM in the Department of Biochemistry over 30 years ago and currently directs the Oral Health Sciences program. She loves working with students, whether she's teaching, mentoring or providing thesis help. She teaches Introduction to Biomedical Information and Evidence Based Dentistry. Learn more about Dr. Davies' research.
Dr. Shinichiro Kurosawa, MD/PhD  – Assistant Director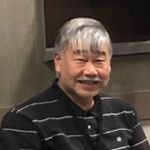 kurosawa@bu.edu  | 617-358-2681
Dr. Kurosawa is an Associate Professor in the Department of Pathology and Laboratory Sciences, and faculty in OHS and the Immunology Training Program.  He is the Course Director for the DMD Pathology course and enjoys mentoring students.  His research expertise includes Internal Medicine; Hematology; Thrombosis and Hemostasis.  His laboratory focuses on studying host responses in the field of translational medicine.   We are committed to bring new diagnostics and therapeutics in order to improve/save human lives.
Maura Kelley, MD, Faculty Advisor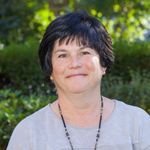 makelley@bu.edu
Dr. Kelley is a specialist in Infectious Diseases who has taught at BUSM since 2008. She teaches first- and second-year medical students in the doctoring curriculum, which consists of Integrated Problems and Introduction to Clinical Medicine. She teaches Fundamentals of Head and Neck Anatomy and Infectious Diseases. Learn more about Dr. Kelley's research.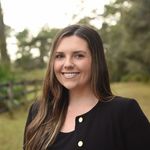 Christina Bowley, MA, Program Manager
cbowley@bu.edu | 617-358-9505
Christina is responsible for managing administrative aspects of the program, supporting current students with tasks related to completing their degree, and to guide prospective students through the application process. She is also here to help support students through the planning of different enrichment and academic events OHS students attend throughout the year.
---
Affiliated Faculty