Faculty & Administration
Students in the Oral Health Sciences program take classes through the Goldman School of Dental Medicine and Graduate Medical Sciences, which is housed with BU's Chobanian & Avedisian School of Medicine. Our teaching faculty in both schools are passionate about their fields, have years of research and practical experience and are truly invested in student learning.
---
Program Leadership
Theresa A. Davies, PhD – Program Director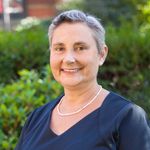 tdavies@bu.edu | 617-358-9546
Dr. Davies began her tenure at Boston University Chobanian & Avedisian School of Medicine in the Department of Biochemistry over 35 years ago and currently directs the Oral Health Sciences program. She loves working with students, whether she's teaching, mentoring or providing thesis help. She teaches the Introduction to Biomedical Information and Evidence Based Dentistry courses as well as lectures in the DMD Biochemistry course. She is an Assistant Dean in Graduate Medical Sciences and is a great resource of information for OHS, dental school admissions and all that ongoing in GMS.  You can  Learn more about Dr. Davies' research here on her BU profile.
---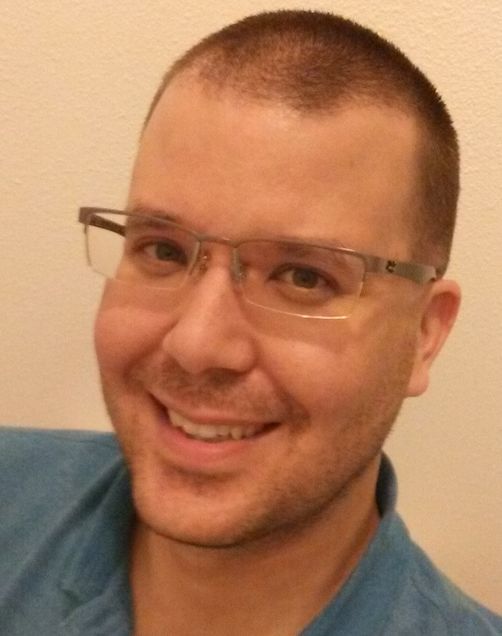 Aaron W. Young, PhD – Assistant Director
youngaw@bu.edu | 617-358-8480
Dr. Young joined the Department of Physiology & Biophysics at BU's Chobanian & Avedisian School of Medicine in 2012, having previously completed his undergraduate (HBMSc) and graduate (PhD) training in Canada; both in Physiology & Pharmacology. Since joining BU he has been deeply involved in curriculum design and leadership, as well as the teaching of physiology, neurophysiology, and endocrinology across nearly all the healthcare professions programs on campus. In September 2022, Dr. Young enthusiastically joined the OHS Program as Assistant Director, and he greatly enjoys being deeply involved with the program and its incredible students!
---
Karen Bottenfield, PhD – Senior Academic Program Manager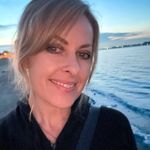 karenrb@bu.edu| 617-358-0922
Dr. Bottenfield joined Boston University Chobanian & Avedisian School of Medicine in 2012 as a master's student.  After completing her MS in Forensic Anthropology, she went on to earn her PhD in Anatomy & Neurobiology.  As the Senior Academic Program Manager of OHS, Dr. Bottenfield is involved with student academics and research, including advising for capstone and thesis projects.  She is also the co-director of the Biomedical Information course. Dr. Bottenfield enjoys being a part of the OHS team and opportunities to engage directly with students through advising, mentorship, and teaching.
---
Andrew Best, MA – Program Manager
andy95@bu.edu
Andrew Best, M.A. is the Program Manager for the MS in Oral Health Sciences program. He obtained his Masters in Mental Health Counseling and Behavioral Medicine from Boston University Chobanian & Avedisian School of Medicine and his Bachelors from Marist College in Psychology and Special Education. Andrew has worked with and in diverse populations and settings. He brings a unique combination of culture and experience from his time in Malaysia on a Fulbright to climbing Kilimanjaro in Tanzania. He is passionate about providing students of all backgrounds and abilities access to materials, instruction, and supports to help them find scholastic and interpersonal success. Andrew is in the process of obtaining his LMHC and continually helps support clinical sites around the New England area. Read more about Andrew here.
---
Affiliated Faculty