Admissions

Applications OPEN September 1st for 2024
Application Deadline May 17, 2024
The MS in Oral Health Sciences Program is a 32 credit master's program that provides students with the opportunity to take both Doctor of Dental Medicine (DMD) and graduate level coursework while improving their academic preparedness for dental school admission.
---
Curriculum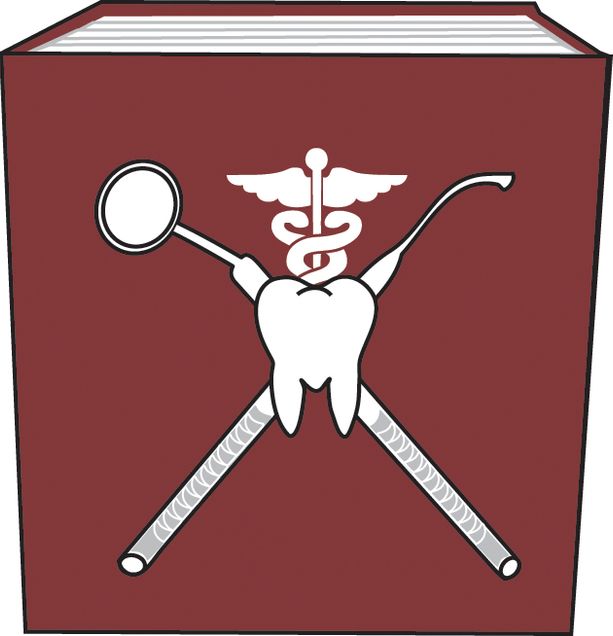 The program has an extremely rigorous, graduate-level curriculum that improves our students' academic preparedness for dental school admission. Through DMD courses taking alongside BU DMD I students and graduate level coursework through Graduate Medical Sciences of BU's Chobanian & Avedisian School of Medicine, students improve their study and test taking skills as well as their ability to not only memorize facts, but to also integrate concepts at a much higher level.
In addition to its academic rigor, the program also offers its students the flexibility to decide whether they wish to graduate in 12 or 24 months. Most students complete the program in 12 months by submitting a Capstone project, while two-year students can complete a research-based thesis on a topic of their choice in the field of dentistry. Faculty from both the BU Chobanian & Avedisian School of Medicine and Henry M. Goldman School of Dental Medicine serve as teachers and mentors enriching their educational experience while in GMS.
How To Apply
All applicants are required to submit an application, 3 letters of recommendation, unofficial transcript, DAT scores and resume.  Details can be found here.
Student Life
Boston University Medical Campus is located in Boston's historic and multicultural South End, a central neighborhood offering endless opportunities to our students both in and out of the classroom. We have a close knit OHS community and a larger Graduate Student Organization that makes Boston feel like home.
Alumni Success
The program has seen tremendous growth and success since its inception in 2005, with 90% of its graduates matriculating to US dental schools. The program fosters an environment of high standards for professionalism, integrity and collegiality where students build upon their abilities to enable future success.
Brochure
Download our brochure OHS Brochure (2024)
Contact Us