Castro-Aragon, Ilse Culture
Dr Ilse Castro Castro Aragon and Celebrating Christmas in Costa Rica
One of the most important traditions for Christmas is the nativity scene (El Portal), which is decorated with moss, sawdust, small trees and lights. Some people recreate an entire town of Bethlehem.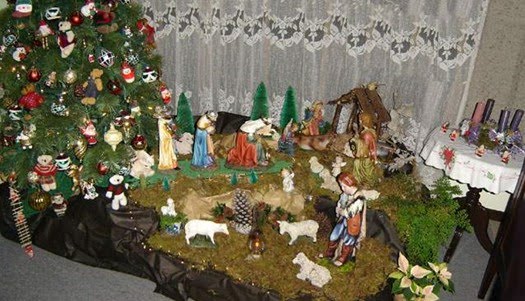 You may also see Christmas trees decorated next to the nativity scene. The nativity scene is kept as decoration for the month of January and on February 2 (Dia de la Candelaria) families pray and sing together, offer a rosary and there is a blessing from the Pope.
Early in December, families get together to cook tamales. This is an entire day celebration that starts with cooking the masa (made of corn) and the seasoned pork. They are wrapped in plantain leaves which also need to be trimmed and cleaned. The entire family lines up and everyone has a job to do until the last person gets to tie the tamales.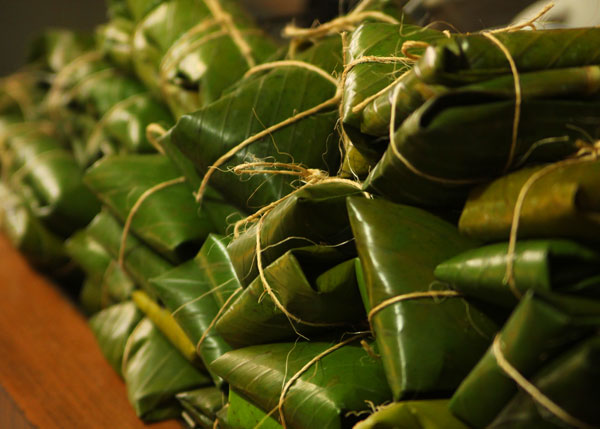 A huge pot is set for them to boil, then cooled and stored in the refrigerator. They last several weeks and every time you visit someone's house you get to try a different version of the tamal. Each family has different preferences of ingredients which are added to the masa, including a large piece of meat, vegetables and others such as capers, olives, plums, onions or sauces.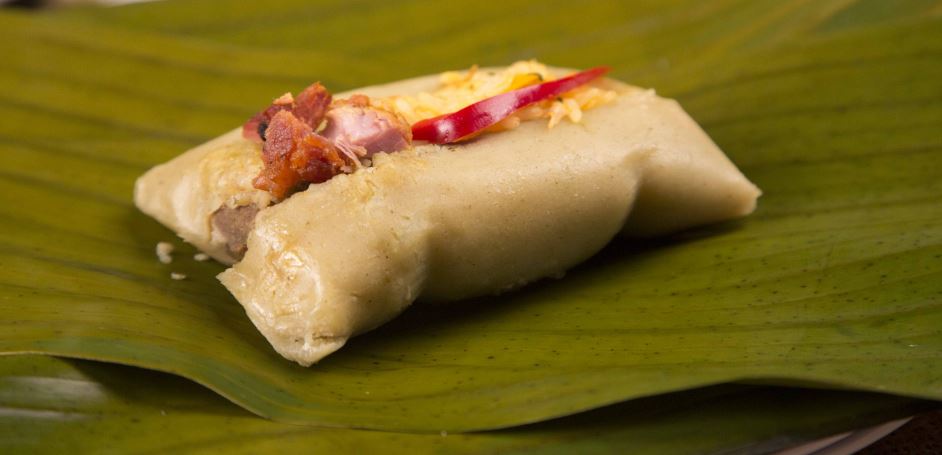 Las Posadas ('inns") is a nine day celebration that occurs from December 16 to December 24. Neighbors, families and children dressed as Mary and Joseph visit each other, pray and remember the search for shelter before baby Jesus was born. Traditional verses or Villancicos (Christmas Carols) are sung and there is knocking of the doors in the homes that participate each night. There is usually cookies and drinks (such as eggnog) to enjoy.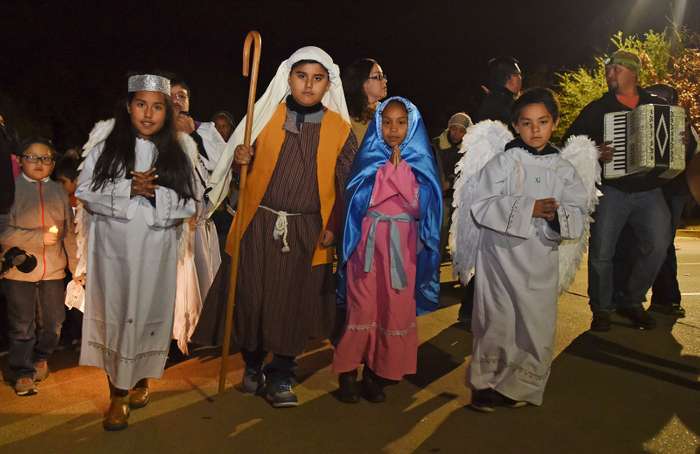 Christmas Eve is celebrated with the entire family (grandparents, uncles, cousins and friends) and a big meal that among others includes tamales or roasted pork leg. The tradition is to attend midnight Mass (Misa del Gallo). Christmas gifts are brought by Baby Jesus on the night before Christmas ("Noche Buena") so you can open them after church. Some families exchange gifts on January 6 which is the day of the Three Kings.