Breast Imaging Fellowship
About the Program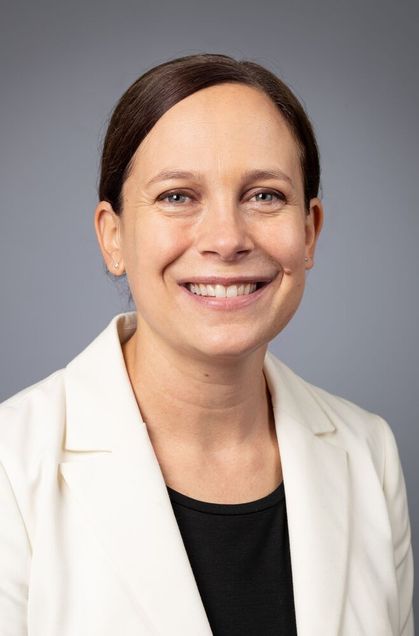 Anna F Rives, MD, PhD
Fellowship Director, Breast Imaging
Assistant Professor of Radiology, Boston University Chobanian & Avedisian School of Medicine
Breast Imaging
We offer a one-year breast imaging fellowship with comprehensive training in all aspects of clinical breast imaging, including digital screening mammography, tomosynthesis, diagnostic mammography, breast ultrasound, breast MRI and image-guided interventions. Training is on-site at the Belkin Breast Imaging Center at Boston Medical Center. The fellow is an integral part of a multidisciplinary team, working closely with our colleagues in the Belkin Breast Health Center. In addition to clinical responsibilities, the fellow presents at the weekly breast tumor board conference and contributes to resident and medical student education. The fellowship includes one month of elective time as well as dedicated time in breast surgery and breast pathology. Research opportunities are available.
We are now accepting applications for 2024-2025.
Boston Medical Center participates in the Society of Breast Imaging (SBI) match, managed by the National Resident Matching Program (NRMP). Interested candidates must register for the match at http://www.nrmp.org.
How to Apply: Submit the SBI universal application, CV, personal statement, 3 letters of recommendation, medical school transcript and official USMLE transcript to Dionne Zhen.
Positions Available: 1 per year
Applications Accepted: August 1, 2022 to December 1, 2022
Interviews: Will be held February – March 2023