Research
About the Program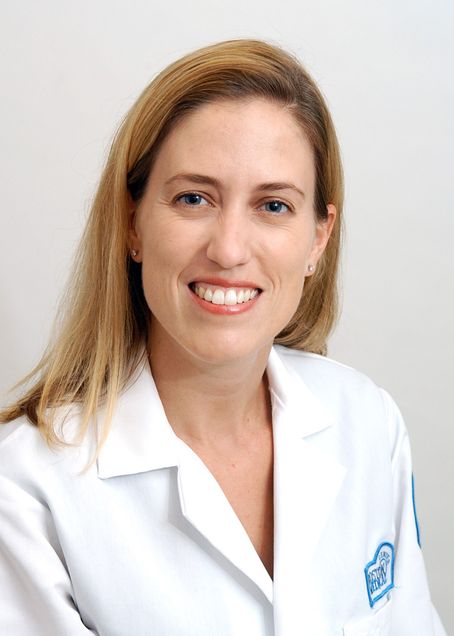 Christina LeBedis, MD, MS
Vice Chair, Research
Associate Professor of Radiology, Boston University Chobanian & Avedisian School of Medicine
The Department of Radiology at Boston University Chobanian & Avedisian School of Medicine and Boston Medical Center (BMC) has, throughout its history, has sought to expand interdisciplinary research in the Radiological sciences. Through the efforts of a passionate and creative team of researchers and staff members, we seek to advance the fields of imaging science and technology, ultimately leading to scientific discovery and improvements in healthcare delivery and outcome.
Our research endeavor is truly a team effort and includes our faculty researchers, fellows, residents, and medical as well as graduate students. In addition to leading research discovery, we aim to foster the next generation of researchers through the direct involvement of our trainees. Our department has extensive collaborations throughout Boston University and BMC, as well as the broader scientific community within Boston and throughout the world. In addition to our efforts with partners throughout academia, we also actively engage in a wide array of industrial collaborations, supporting the development of emerging technology for use in our field.
In addition to the rich array of resources and core facilities available in the BMC and Boston University community, the Department of Radiology was recently integrally involved with establishing and is currently leading the Center for Translational Neuroimaging (CTNI) at BUSM. This cutting-edge imaging center, established during the summer of 2020, houses state-of-the-art clinical (3.0 T) and preclinical (9.4 T) MRI systems, as well as a research ultrasound capabilities. The CTNI aims to accelerate development of novel brain imaging techniques, applications, protocols, and markers to detect and track subtle changes in the brain during disease states. Beyond neuroscience, this facility will function as a hub of advanced imaging and scientific discovery across disciplines.