Education and Extracurricular Activity
About the Education Program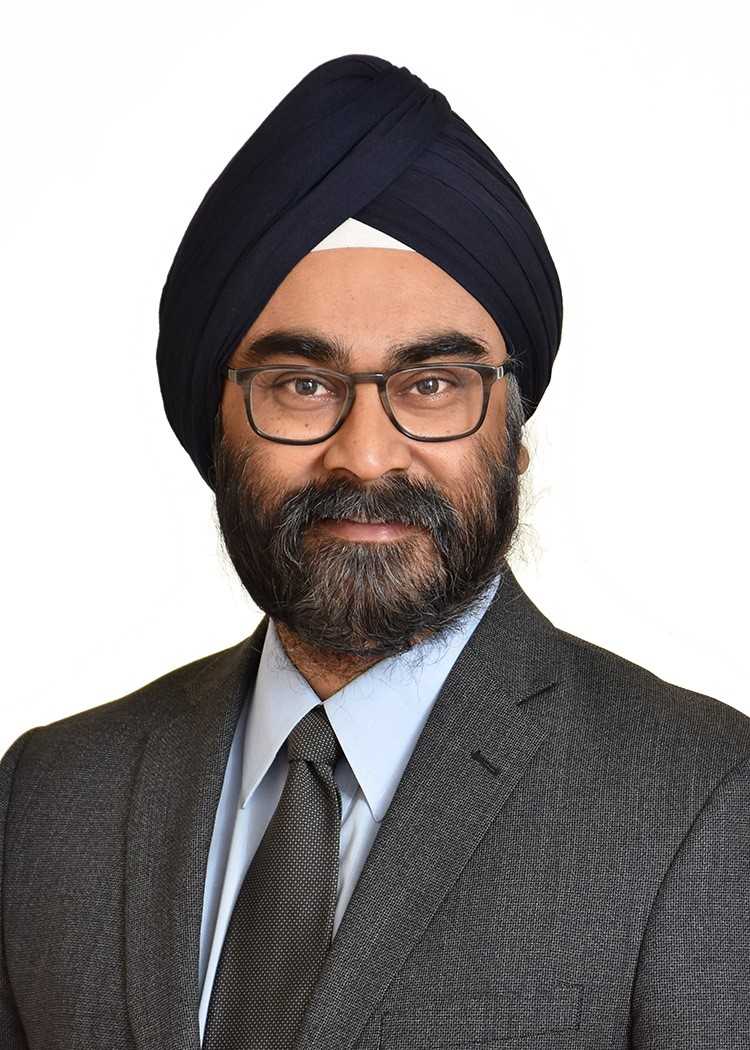 Harp Bedi MD
Vice Chairman, Radiology Education
Director Neuroradiology Fellowship
Associate Professor of Radiology,
Boston University Chobanian & Avedisian School of Medicine
At BU Radiology we pride ourselves on the education vision of our department. We strive to become a Center for Excellence in Radiology Education using innovation, modern learning theory and technology to create an enriching and state-of-the-art learning environment.
Educating our Boston University Chobanian & Avedisian School of Medicine medical students, our exemplary residents and exceptional fellows is our daily mission, one in which take the utmost pride and responsibility. Our numerous conferences, workstation teaching and multi-disciplinary conferences supply a rich daily teaching environment for all levels of trainees.
The BU Radiology Education Committee is committed to promoting an innovative education vision for our department. BU Radiology has some of the most decorated and innovative national educators in Radiology. Dr. Priscilla Slanetz, Dr. Kitt Shaffer and I participate in and chair numerous national radiology committees in all major societies.
We offer many unique educational programs with the goal to create well-rounded graduates who will be future leaders in the field. We have international opportunities for our residents, knowing that so much can be learned from practices in other countries. Our residents participate in leadership and healthcare economic courses through the Radiology Leadership Institute. Our program director Dr. Asim Mian created a home-grown Research and Innovation for Scholars and Entrepreneurs (R.I.S.E.) Program for those with a penchant for entrepreneurship and product innovation.
We also prioritize the wellness of our residents with Dr. Michael Fishman's creation of our Wellness Curriculum, including topics such as "Mindfulness and Wellness", "Values, strength and Empowerment", and "Reflection". We include numerous social activities throughout the month for team-building and social connection.
We have a robust commitment to medical student education as well. Dr. Mikhail Higgins, our clerkship director has created an innovative and comprehensive clerkship both in-person and virtual. Dr. Kevin Chang leads our Case of the Day initiative and Social Media Committee. Dr. Ashley Davidoff has created a state-of-the-art imaging library centralizing all of the departments educational assets, including interesting cases and recorded lectures, as well as creative projects from our trainees and faculty including photography, art, and music. All of these tools offer an enriching experience for the students from the Boston University Chobanian & Avedisian School of Medicine and visiting medical students.
These are just a few of the many unique education opportunities we offer at BU Radiology. We welcome you to participate and contribute to our center of excellence in Radiology education as we continue to train tomorrow's best and brightest radiologists.