AbdalKader, Mohamad Culture
Dr Mohamad AbdalKader Celebrates the Culture of his Native Lebanon
I would like to share with you some interesting facts and a small video about the history, the culture, and the geography of my country, Lebanon.
Lebanon is located along the eastern shore of the Mediterranean Sea and stands at the crossroads of Europe, Asia and Africa. It is a cultural melting pot with eastern and western influences giving this Middle Eastern country unique features.
* Beirut, Lebanon's capital is an ancient seaport dating back to the Phoenicians. It is often credited as one of the earliest law school in the world as early as 250 AD.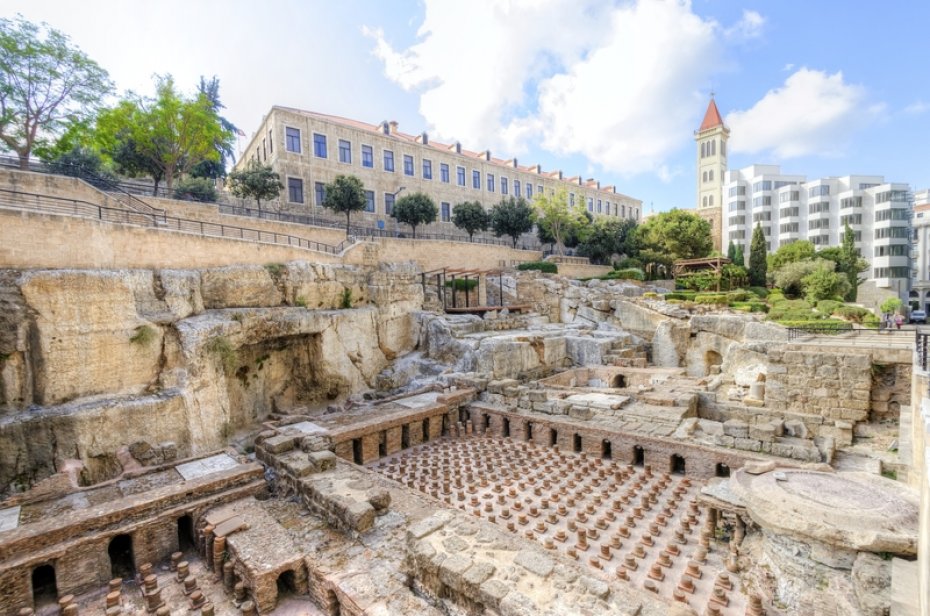 * Byblos, a city in Lebaon, UNESCO World Heritage site, is believed to have been first occupied between 8800 and 7000 BC[1] and continuously inhabited since 5000 BC,[2] making it one of the oldest continuously inhabited cities in the world. It is often credited with the creation of the alphabet.

* Baalbeck, another UNESCO World Heritage site, is the most impressive archaeological site in Lebanon, the former Roman city of Heliopolis. The temples in Baalbeck are not only the largest Roman temples ever built, but also among the best preserved all over the world