BU Biotech Consulting Club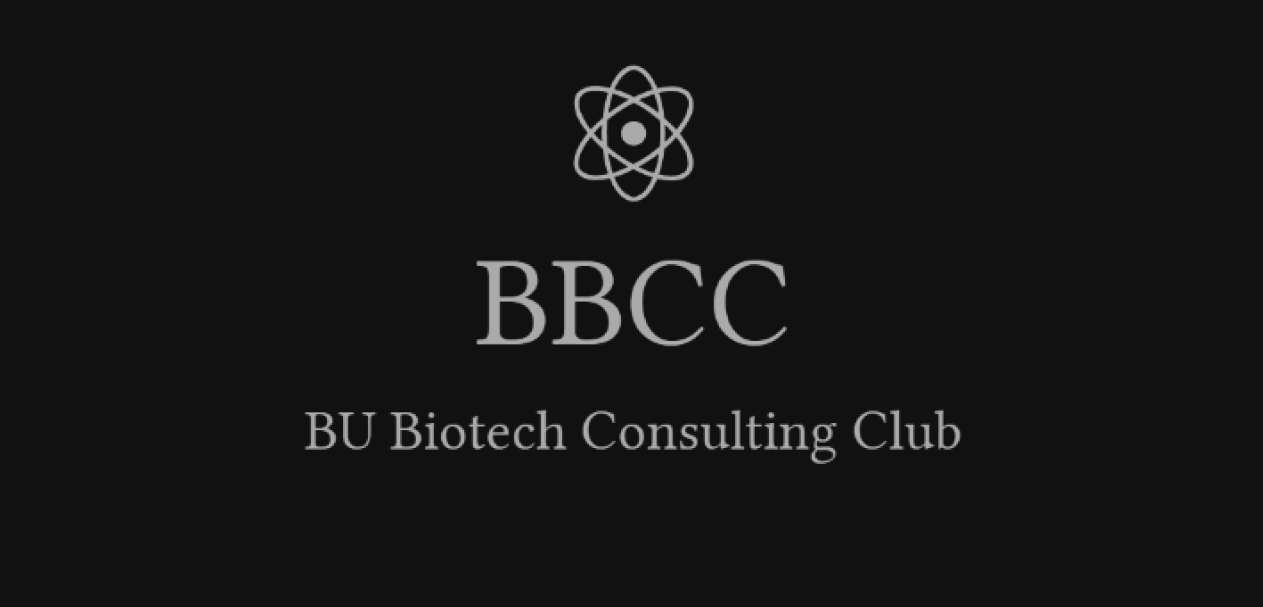 Club Description
We hold weekly meetings that focus on interview practice, case studies, networking and career development for advanced science degree students interested in a career in consulting.
Mission Statement
The BU Biotech Consulting Club is for advanced degree students at Boston University to meet and work on case studies in life sciences and biotech, and provide career development for transitioning into the consulting industry.
Current Officers
Meeting Leader:
Treasurer:
Secretary:
Industry Liaison:
Mengrui Wang & Justin Letendre
External Case Managers:
We are currently recruiting members interested in a leadership position within our club! Please email us at BUstem.cc@gmail.com
Past & Upcoming Events
In Fall 2021, we will transition back into some in-person meetings, alternated with zoom meetings, on Thursdays at 6pm to practice case interviews, network with industry alumni, as well as other concepts important for consulting.
Upcoming Events:
9/16/21: PhD to Life Science Consulting – with Remy Miller, Clarion
8/19/21: Transitioning into Life Science Consulting – with Jess Goldberg, Health Advances
Past events:
6/10/20: How to network? Getting a job in industry. – with Dr. Sadaf Atarod, Translate Bio
6/24/20: How has the COVID-19 pandemic affected the consulting industry? – with Dr. Leah Huiting, Putnam Associates
7/8/20: A look inside venture capital. – with Dr. Jill Goldstein, Vida Ventures
7/23/20: Case Workshop with ClearView Healthcare Partners
7/29/20: How to perform a market analysis? A workshop with BU library resources. – with Kathy Berger, MBA, Pardee Management Library
8/12-8/19/20: Internal Case Competition
8/26/20: What is life science investment banking? – with Dr. Nick Frame, Outcome Capital
November 2020: Intro to Life Science Consulting Workshop Series
Updates & Announcements
If you are interested in joining our email list to hear about upcoming events, please email BUstem.cc@gmail.com
Contact Us & Social Media