Biomedical PhD Student Organization

BPSO Mission 
The Biomedical PhD Student Organization (BPSO) aims to build and strengthen the community among PhD programs at BUMC; to foster personal and professional relationships between students faculty, alumni , and administrators; to promote interdisciplinary research at BU; and to cultivate camaraderie among Biomedical Science PhD students.
Email us at: bpso@bu.edu
Find us on Facebook
---
BPSO Officers
President: Jhon Henao Vasquez
Vice President: Devin Kenney
Academic Liaison: Margaret Downs
Treasurer: Emily Lewkowicz
Secretary: Anna Smith
---
BPSO Business Meeting
March 2021 Meeting TBD
Please Join us for the March BPSO business meeting. Please take this opportunity to discuss your concerns, news, and updates happening on campus.
Registration Link: TBD
---
BPSO Volunteer Opportunities
Become a mentor to young aspiring scientists through the BU RISE summer internship program. If you're interested please email Dr. Amanda Kautzman (kautzman@bu.edu).
---
BPSO Newsletter: February 2021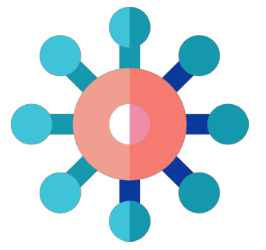 COVID-19 Positivity Rate Increase at BU – Dean Requests 2 Tests/Week
Despite the decrease in daily positivity cases in Massachusetts, cases are on the rise within the BU community according to the school's dashboard. On Feb 9th 2021, the Dean of Students sent out an email urging students to test twice a week now until February 22nd.
Please plan your testing accordingly. In addition, please continue to wear a mask, social distance, and vaccinate when you can.
Professional Development Events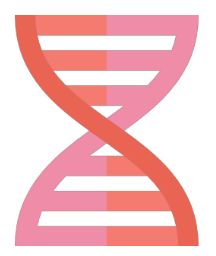 Feb 11th 5-6PM: PhD Drop in Virtual Office Hours
Drop–in virtual office hours provide students with a space to ask Professional Development & Postdoctoral Affairs staff questions, receive professional development advice, and learn about available resources. Zoom Link: Here
Feb 17th 4-5PM: Career Planning & Exploration
Identifying the job that is right for you—whether in academia, industry, or beyond—takes work, and competing successfully for that job warrants a new approach to career planning. This workshop guides participants through the initial steps of identifying their particular skills, interests, and values for a future career and introduces participants to available resources to explore career pathways that align with those priorities. Register: Here
Feb 24th 4-5PM: Identifying Transferable Skills
In this interactive workshops participants will learn how to articulate key strengths and abilities gained during the academic experience, and how these skills translate to future roles in a variety of careers. Participants will learn how to reflect on past work experience to identify essential transferrable skills, and how to describe existing skills for audiences within and beyond academia. Register: Here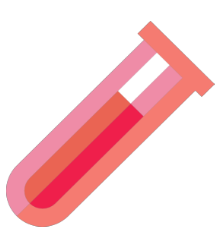 Our Community Cupboard Opening Back Up For Orders January 10th, 2021
The OCC will re–open for food orders after Intersession starting 1/10.
Click Here for to access the order form.