Our Mission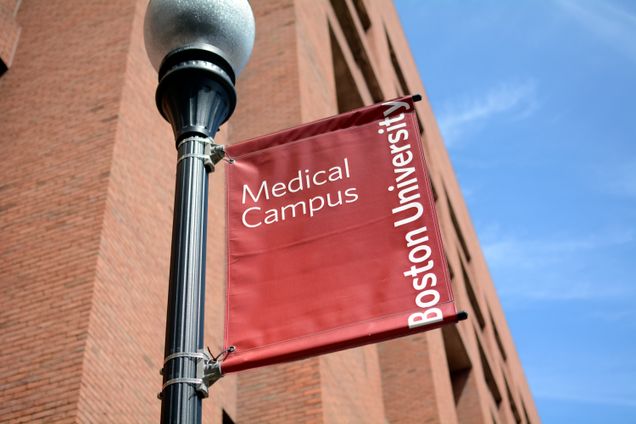 The M.S. degree in Medical Anthropology & Cross-Cultural Practice is awarded by Boston University Chobanian and Avedisian School of Medicine. We recruit and support students likely to excel academically, engage vigorously in the life of our campus, enhance the diversity of our school community and conduct research, scholarship and professional practice in the service of the growing cultural and therapeutic pluralism that characterizes our world.
We understand global health to be a local as well as an international phenomenon, and the study of health and healthcare to be as important to improving care locally as in far-flung places.
We educate and support students to develop their strengths as reflective, resourceful medical anthropologists and individuals, through in-depth training in the theories, methods, and work of medical anthropology and cross-cultural practice, as well as through faculty investment in students' own research commitments and career goals.
We train future professionals to think critically and use interdisciplinary forms of evidence to solve problems, effectively communicate their ideas, uphold the highest ethical standards, and promote excellence, integrity, and leadership in their respective academic research and eventual professions both in and outside of academia.
We encourage integrated and collaborative efforts with other BU colleges, departments, and programs, and with community organizations and agencies in the greater Boston area.
We value qualities of intellect, character, motivation, preparation, and diverse life experience. We are committed to the value of diversity and equity in their many forms, and social justice in our standards of excellence, and in our dynamic engagement with the City of Boston, surrounding communities, and the world.