M.S. in Medical Anthropology & Cross-Cultural Practice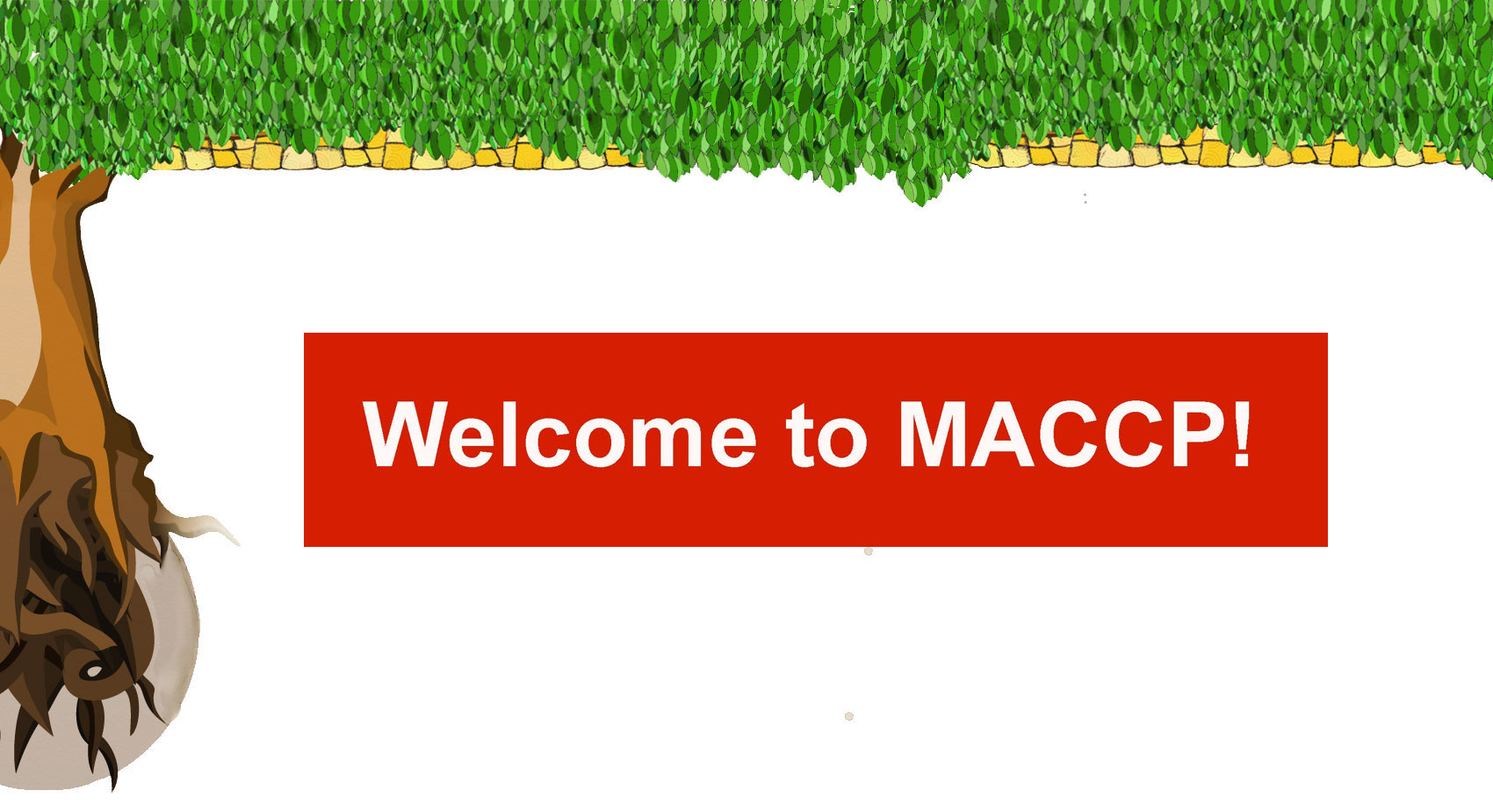 2 years

full time

boston university medical campus
The Master of Science in Medical Anthropology & Cross-Cultural Practice at Boston University School of Medicine prepares you for careers across a wide range of academic and professional fields. Our program provides you with interdisciplinary training that will give you a solid foundation in the theory and methods of medical anthropological and qualitative research, in addition to research experience in your own area of concentration.
This medical anthropology master's program is designed as a two-year, full-time program requiring research methods and theory courses, seven electives, a service-learning internship, summer fieldwork, and five professional development workshops. Students can opt to participate in the program on a half-time basis. MACCP students also attend the weekly Research-In-Progress meeting in the Department of Family Medicine, with clinician researchers.
The application portal for Fall 2024 will open on September 1st. We look forward to hearing from you!
Interested in our Public Health for Social Scientists track? Check it out here!
We are glad to speak with you about your interest in our program, and to address questions you may have. Please don't hesitate to let us know if you would like to speak with one of us about the program.
What Is Medical Anthropology?
Human experiences of affliction, suffering, and sickness are deeply influenced by the historical and cultural contexts in which they arise. Medical anthropology is the interdisciplinary branch of anthropology that addresses such aspects of health, illness, and disease. Our field formulates and addresses both theoretical and applied problems, with the goal of conducting research that will contribute to the social sciences, and to different domains of healthcare and public health.
Medical anthropology also explores the meanings that cultural groups assign to these experiences, along with the different healing traditions, healers, and health care practices and systems in different cultures, including within the United States. Common analytical frameworks include social, cultural, political, economic, gendered, racial/ethnic, and other analytical strategies, particularly in relation to the effects of globalization.
(You may want to check out how the Society for Medical Anthropology explains the field.)
Program Objectives
The overall goal of the medical anthropology master's program is to provide interdisciplinary training in medical anthropology and cross-cultural clinical and/or research practice. The curriculum has been designed to provide students with a solid foundation in the theory and methods of medical anthropological and qualitative research, and in the student's own area of concentration.
Curriculum
The combination of a core curriculum and elective courses allows students to design a program tailored to their specific needs and career plans. The curriculum includes:
Theory and its application to medical anthropological research
Research design and related proposal development for Institutional Review Board (ethics committee) review
Qualitative and anthropological research and fieldwork methods
Proposal development for funding applications
The student's chosen area of research concentration
Skill and career-development workshops
Techniques for translating medical anthropological research into clinical interventions and services
The option to pursue a track in Public Health for Social Scientists
Original research experiences that result in a masters thesis (15,000 words) that emphasizes the integration of medical anthropology with the student's own discipline or career goals. The thesis must demonstrate:

a solid research design
engagement in fieldwork with the collection of related data
data analysis skills
the effective application of theory
well-written results.
Graduate Outcomes
By the time students complete their program they should be able to demonstrate:
Advanced knowledge of the history and breadth of medical anthropology theory and its application in research and applied practice
The ability to collaborate with a group in relation to the student's research focus, to develop a study that will contribute to that group's interests and needs
The ability to design and propose an original fieldwork research project for review by an Institutional Review Board or funding agencies
Expertise in a particular area of research concentration
The ability to work across disciplinary boundaries
Strategies for effective public and professional communication of medical anthropology research through publication and presentations
Virtually all our graduates who have done the program as a terminal degree have gone into health-related fields like Research Management, Program and Project Management, Healthcare Consulting, and other related fields. Most have found training-related jobs with months after graduating.
Students who have gone on to further graduate study have been accepted into doctoral programs at universities like UCLA, UC San Francisco, Georgetown, Brown, and others.