Bayla Ostrach, MA, PhD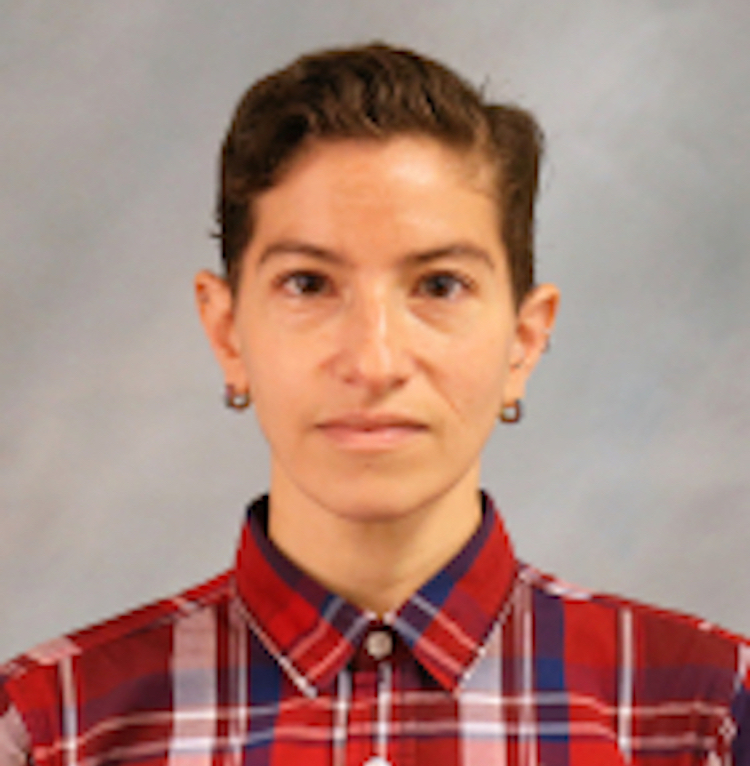 Bayla Ostrach, MA, PhD, is an Assistant Professor in the Family Medicine Department at Boston University Chobanian & Avedisian School of Medicine; and Affiliated Faculty at Boston University's Department of Anthropology. Dr. Ostrach is also a Visiting Research Scholar at the University of North Carolina-Asheville, and a Research Scientist at UNC Health Sciences at MAHEC.
They began working directly in the field of reproductive health and abortion care in 1999, and have since worked at and/or conducted participatory fieldwork in at multiple clinics in Oregon, Connecticut, and Catalunya. From 2006 until 2010, and then periodically until its closure in 2012, Dr. Ostrach worked at an independent clinic in Oregon that was one of few providers of full-spectrum and second-trimester care; a clinic where they conducted their original master's research and follow-up studies (Ostrach & Matthews 2015; Ostrach 2014).
Since then, Dr. Ostrach's research explores reproductive justice; access to care in publicly funded health systems; the role of social and mutual support in people's ability to overcome obstacles; drug users' structural health risks and healthcare experiences, including overdose, as a result of public and political policies, and syndemics:
Boston University Rhett Talks – Syndemics: An Interdisciplinary Concept in BioSocial Health (September 21, 2015)
In March 2017, The Lancet published a special issue on syndemics. Dr. Ostrach co-authored the lead article. With Shir Lerman and Merrill Singer, they also co-edited the first two volumes on stigma-linked syndemics –Foundations of BioSocial Health: Stigma & Illness Interactions (Eds. Shir Lerman, Bayla Ostrach, & Merrill Singer) and Stigma Syndemics: New Directions in BioSocial Health (Eds. Bayla Ostrach, Shir Lerman, & Merrill Singer, both published by Lexington Books (Rowman & Littlefield) in 2017.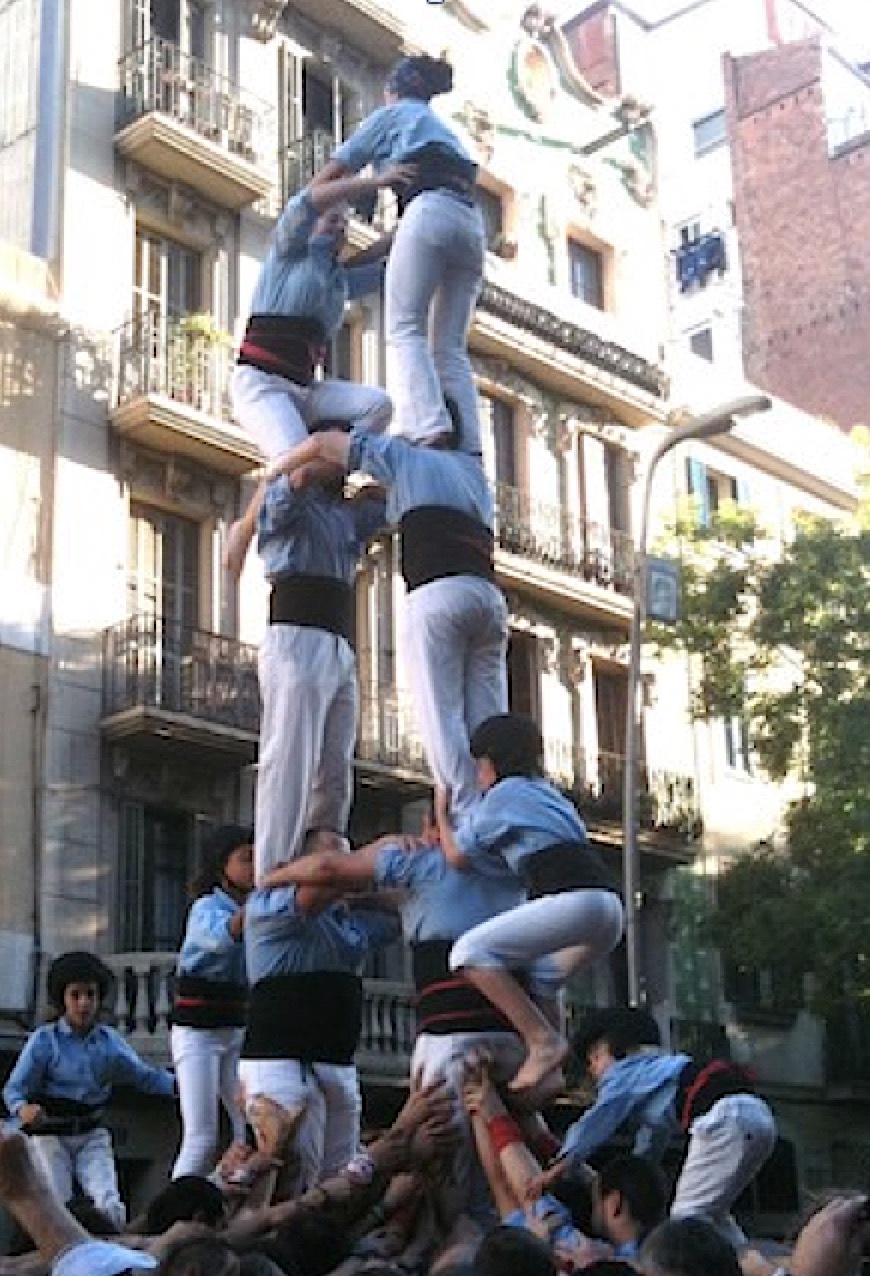 Since 2016 Dr. Ostrach also conducts ongoing fieldwork in Catalunya with Castellers (human tower builders), to analyze this neighborhood-level Catalan practice as an example of inclusive nationalism, a response to austerity, and, increasingly, an embodied aspect of the independentist movement. With the Castellers, particularly in an immigrant neighborhood in Barcelona, Dr. Ostrach explores themes of safety, mutual support, trust, injury prevention, and refugee/migrant inclusion. Participants report they value the mutual social support established and maintained in neighborhood and village-based groups and visually demonstrated by constructing multi-story 'castles,' and that groups of Castellers increasingly make concerted efforts to welcome immigrants and refugees, and to defend their neighbors' safety under the Spanish coup imposed in 2017. (Catalunya: "Only the People Save the People." Against the Current, January 2018)
Dr. Ostrach has authored and co-authored publications on reproductive healthcare access and policy, the book Health Policy in a Time of Crisis: Abortion, Austerity, and Access (Routledge Press 2017), publications on syndemics, commentaries on harm reduction and overdose prevention, and is now working on several manuscripts about people's experiences with perinatal substance use treatment, and syringe access programs, in Southern Appalachia. Recent publications include "Social Movements, Policy Change and Abortion Access in Catalunya" in Anthropology Now (September 2018), "I didn't want to be on Suboxone at first…"-Ambivalence in Perinatal Substance Use Treatment." (July 2019), and "A colonial legacy of HIV/AIDS, NTD, and STI super-syndemics: Eugenicist foreign aid and intertwined health burdens in Nigeria" (with former students from a Directed Study on Syndemics of Colonization, taught through MACCP).
ostrachb@bu.edu      Ostrach CV (11-2018)