Curriculum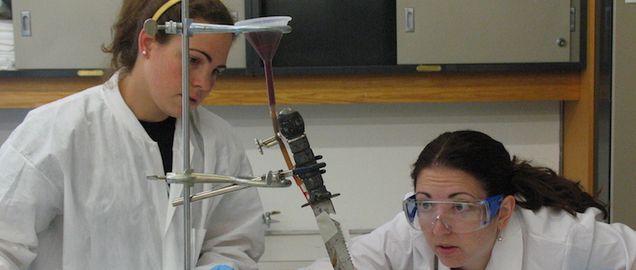 The 38-credit Biomedical Forensic Sciences Program curriculum is comprised of three main topics of study:
Core courses cover essential topics in forensic sciences that provide the necessary training for students to work in a forensic laboratory as well as independent scientific research. Many courses include laboratory components in which students gain hands-on experience with equipment, methods and techniques.
In addition to the core courses, a minimum of 2 laboratory courses are required, for a total of 4 credits of laboratory. The BMFS program offers a variety of laboratory courses throughout the year.
Elective courses emphasize biomedical specialties related to forensic science. These courses provide students with in-depth knowledge of various topics such as death investigation, anthropology and anatomy. In addition, several electives provide advanced training in topics covered in core courses.  A minimum of 8 elective course credits are required.
Explore the full Schedule of Classes offered by GMS.