Welcome from the Oral Health Sciences Program
Dear Prospective Applicant,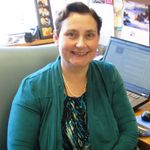 It is my pleasure to introduce you to the M.S. in Oral Health Sciences Program in the Division of Graduate MedicalSciences (GMS) here at Boston University School of Medicine. The OHS program, originally started in 2005 as a track within the well-known and successful MA in Medical Sciences program, is now its own M.S. program. The program, with nearly 180 graduates to date, has seen tremendous growth and success with 80% of its graduates matriculating to US dental schools.
The program has an extremely rigorous, graduate-level curriculum that provides students with the opportunity to improve their academic preparedness for dental school admission.  Through DMD and graduate level coursework, students improve their study and test taking skills as well as their ability to not just memorize facts but integrate concepts at a much higher level.  Students have the opportunity to take three courses – Biochemistry, Physiology and Microbiology and Immunology or General Pathology (18 credits) –  with BU DMD I students.  Additionally students are exposed to Oral Health Promotion, Pathology, Evidence Based Dentistry, Head and Neck Anatomy, and Infectious Diseases through elective coursework.
The M.S. program has flexibility allowing students to complete the program in 12 months by submitting a Capstone project whereas those students using the full 2 years  have the opportunity to complete a research-based thesis on a topic of their choice in the field of dentistry.   Faculty from both the School of  Medicine and Dental Medicine serve as teachers and mentors enriching their educational experience while in GMS.
Lastly, Boston is a great place to study.  Boston University Medical Campus is located in Boston's historic and multicultural South End.   Boston, our "walkable" city,  is known for great science, academics, sports, the arts as well as music, restaurants and nightlife.  Discovering Boston  and all it has to off is another exciting part of being a student in GMS.
Please feel free to contact me, join me for a Webinar or arrange a visit, to learn more about the M.S. in Oral Health Sciences program.
Sincerely,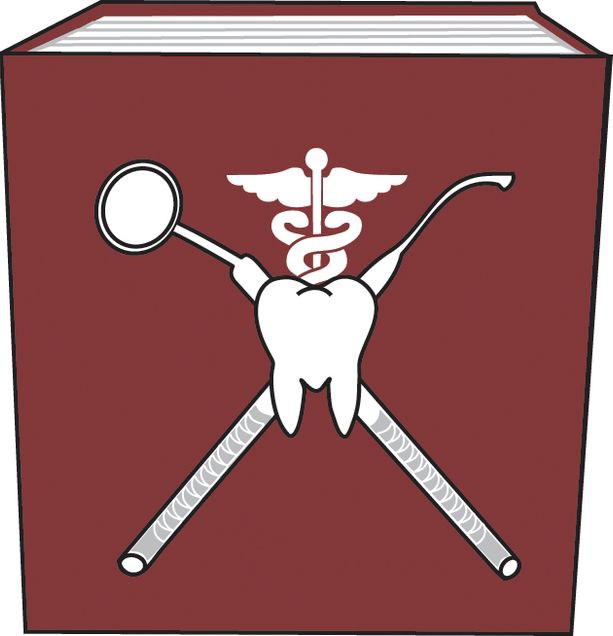 Theresa A. Davies, Ph.D., email
Director, M.S. in Oral Health Sciences
Division of Graduate Medical Sciences
BU School of Medicine
72 East Concord Street, L317, Boston, MA 02118
617-358-9546 (office)        617-358-2913 (FAX)
Vincent Moore
Program Administrator
ohs@bu.edu