M.S. in Biomedical Forensic Sciences
Open House WEBINAR Thursday April 24th, 4:00 EST      
register here
On-Campus Open House Friday April 25th, 1:00-2:30pm     
register here
M.S. in Biomedical Forensic Sciences, a FEPAC accredited graduate program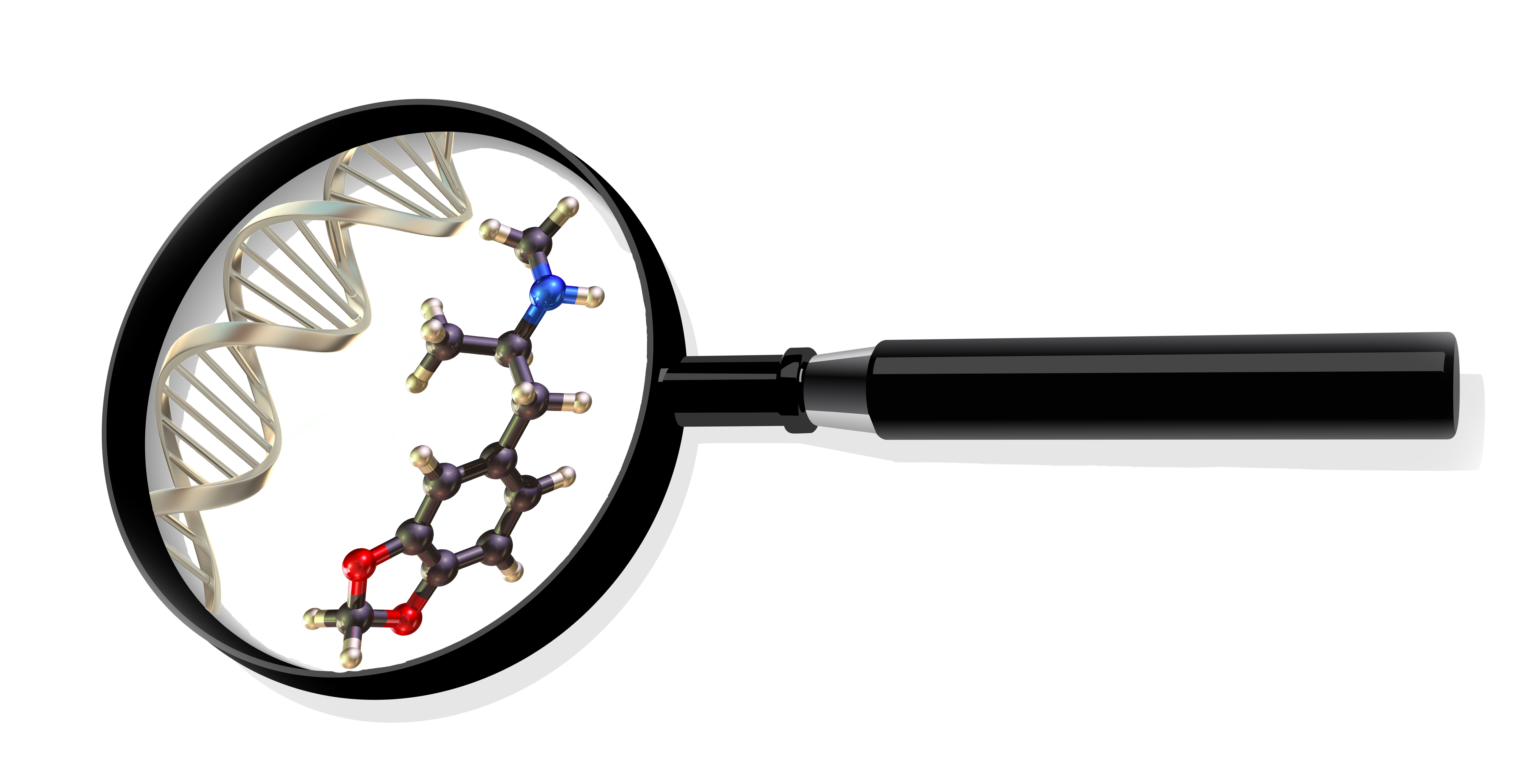 This Forensic Sciences Program trains aspiring forensic scientists in a variety of disciplines applied to crime scene investigation and evidence analysis. Professionals trained in these disciplines are crucial to today's comprehensive forensic investigations.
The mission of the BMFS Program is to teach and model scientific rigor with high professional and academic standards as applied to the various disciplines of the forensic sciences in an effort to generate confident, competent and ethical future practitioners.
Completing this degree will qualify graduates to work as forensic scientists, DNA analysts, chemists, death investigators and crime scene responders at the local, state and federal levels.
New! Boston University DNA Mixture Training Website

 
With more than two thousand electronic .fsa profiles from single-source, two-, three-, and four-person mixed DNA samples and a series of lessons regarding DNA profile interpretation.