M.S. in Biomedical Forensic Sciences
Open House WEBINAR Wednesday May 21st, 1:00 EST      register here
On-Campus Open House Friday May 30th, 1:00-2:30pm     register here
M.S. in Biomedical Forensic Sciences, a FEPAC accredited graduate program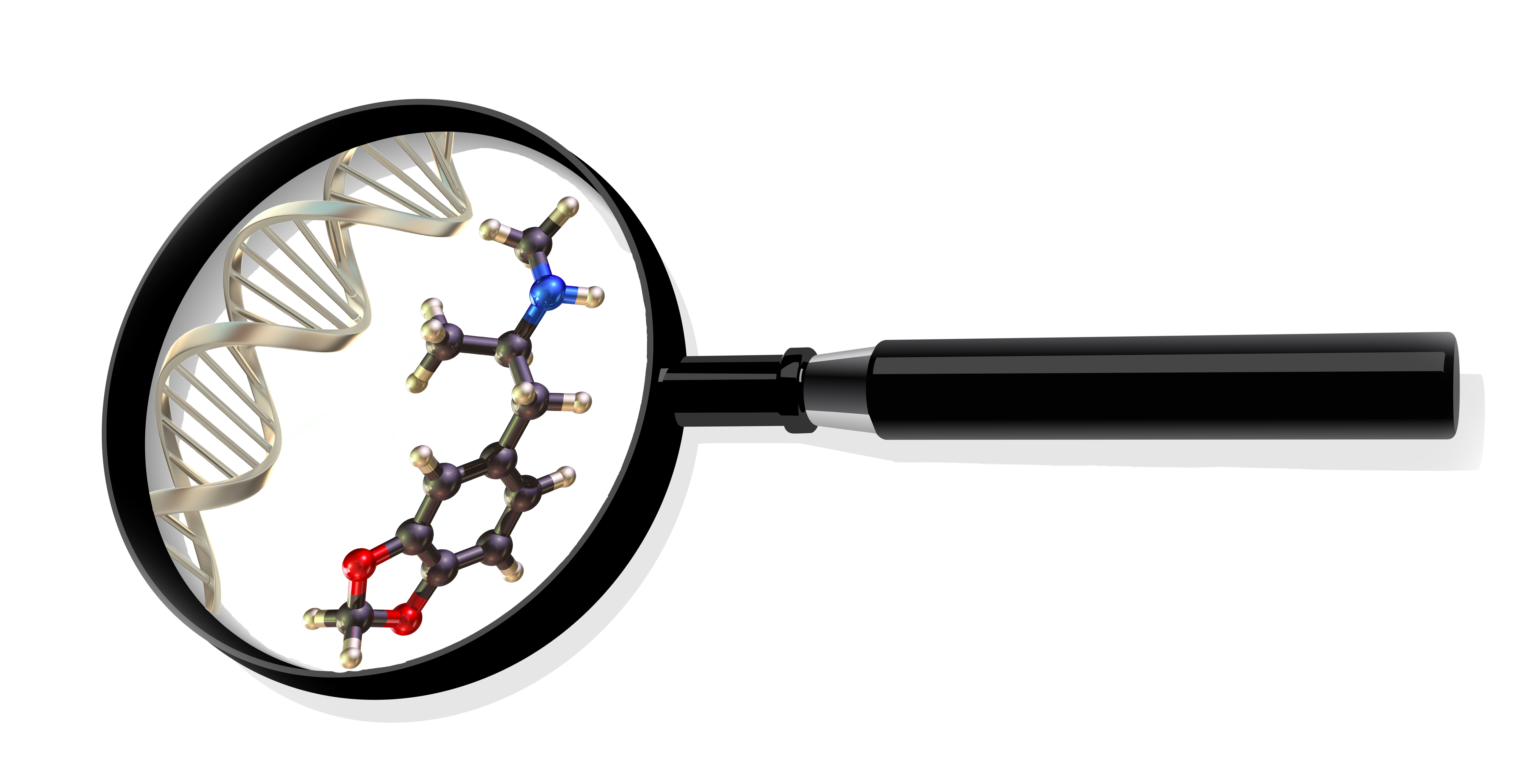 This Forensic Sciences Program trains aspiring forensic scientists in a variety of disciplines applied to crime scene investigation and evidence analysis. Professionals trained in these disciplines are crucial to today's comprehensive forensic investigations.
The mission of the BMFS Program is to teach and model scientific rigor with high professional and academic standards as applied to the various disciplines of the forensic sciences in an effort to generate confident, competent and ethical future practitioners.
Completing this degree will qualify graduates to work as forensic scientists, DNA analysts, chemists, death investigators and crime scene responders at the local, state and federal levels.
Newly Developed Software for Complex DNA Mixture Interpretation is Now Available
The mixture interpretation tool is available from the BU DNA Mixture Training Website.  Sign into http://www.bu.edu/dnamixtures to download a copy.  A 24 page technical manual containing background information and detailed instructions is available.  A tutorial using more than 500 Identifiler Plus profiles is also part of the NOCIt package.
The application uses a Monte Carlo sampling algorithm to determine the probability that a certain number of contributors gave rise to a DNA mixture stain.  All known factors that interfere with DNA-STR signal, i.e., forward/reverse stutter, baseline noise, peak height variation and allele drop-out, are considered.
New! Boston University DNA Mixture Training Website

 
With more than two thousand electronic .fsa profiles from single-source, two-, three-, and four-person mixed DNA samples and a series of lessons regarding DNA profile interpretation.