M.S. in Biomedical Forensic Sciences
Open House WEBINAR — Tues. 06/21 at 11am EST      
register here
On-Campus Open House — Fri. 05/27 at 1:00-2:30pm     
register here
M.S. in Biomedical Forensic Sciences, a FEPAC accredited graduate program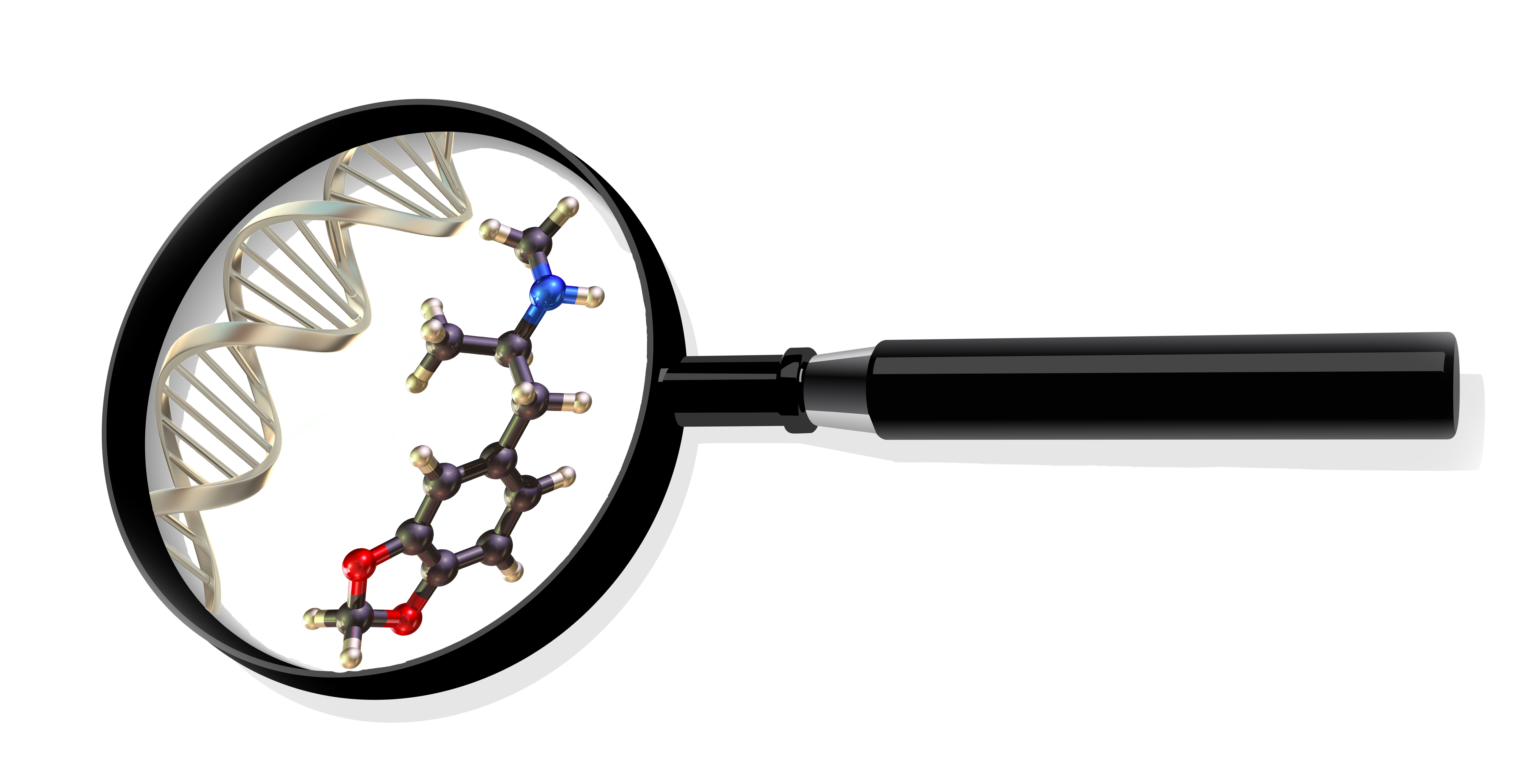 This Forensic Sciences Program trains aspiring forensic scientists in a variety of disciplines applied to crime scene investigation and evidence analysis. Professionals trained in these disciplines are crucial to today's comprehensive forensic investigations.
The mission of the BMFS Program is to teach and model scientific rigor with high professional and academic standards as applied to the various disciplines of the forensic sciences in an effort to generate confident, competent and ethical future practitioners.
Completing this degree will qualify graduates to work as forensic scientists, DNA analysts, chemists, death investigators and crime scene responders at the local, state and federal levels.  Based on 2014 data, 47% of graduates had attained employment in a forensic lab or law enforcement, 39% reported jobs in a biomedical or related field and 15% had enrolled in an advanced degree program.
Unique Location and Networking Opportunities
This program is only the second forensic sciences graduate program in New England and the only graduate program in Massachusetts. This provides a unique opportunity for individuals to pursue graduate level education in forensic science in a city that is home to more than sixty colleges and universities.
It is also one of the only forensic science programs in the country that is based at a major medical center, a setting that will provide students and faculty access to extensive resources and facilities.
Emphasis on Biomedical Science
As biomedical specialties continue to provide vital techniques and practices to forensic investigation, there is now a need for broadly trained forensic professionals across the nation. Individuals trained in the basics of forensic science with a strong biomedical background will provide a crucial level of expertise to forensic investigations. The BMFS program curriculum is designed to provide a broad-based learning experience in multiple forensic science disciplines with an emphasis on those areas involving human biological evidence or aspects related to medicine such as toxicology, pathology, DNA analysis, death investigation and bloodstain pattern analysis.  Graduates will be prepared to pursue a variety of career options in crime laboratories, medical examiner offices, law enforcement agencies and hospital or biotechnology laboratories.
Instrumentation and Resources
The Biomedical Forensic Sciences Program is proud to possess an array of state-of-the-art equipment housed within its Chemistry, Biology, DNA and microscopy laboratories. The application of new and innovative methodologies within the field of forensic science has produced an immense impact whereby it becomes imperative for graduates entering the field and those who are currently working within the field to be brought up to date with these methodologies. Learn more here.
Student Research
Learn more about the variety of research projects our students have undertaken.
Travel grants for students presenting at conferences are available through the Division of Graduate Medical Sciences and the Biomedical Forensic Sciences Program.
Internship and Career Opportunities
An internship in a forensic setting is encouraged, and may be approved for academic credit depending on the number of hours and the nature of the work completed during the internship. The work experience will supplement classroom learning, introduce the student to new skills and provide experience which will be beneficial to future career planning. Information about past laboratories and the process for applying to internships can be found here.
Graduates of the M.S. in Biomedical Forensic Sciences are qualified to work as forensic scientists, DNA analysts, chemists, death investigators and crime scene responders at the local, state and federal levels. Learn more about the career paths for our graduates here.
Apply by July 31st!