Service Learning Internship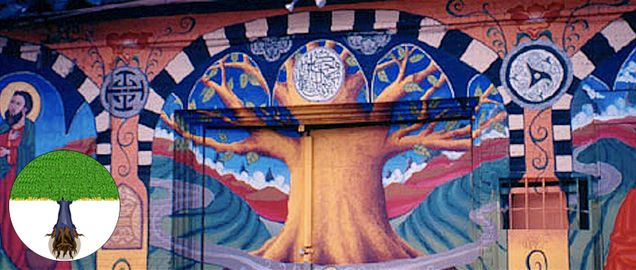 MACCP students engage in a service-learning internship throughout their first academic year. Engagement in the internship supports our program's commitment to community-based, participatory research. The primary purpose of this internship is to:
Involve students in a service-learning experience that will afford them the chance to learn about, and give back to, the larger community/ies surrounding the medical campus and Boston University.
Create an opportunity to identify, explore, and establish a potential field-site(s) and/or community-based partnership(s) for ongoing participant-observation and later data collection.
Students who have participated in an internship preceding formal data collection in other master's programs describe the internship component as a particularly valuable aspect of their anthropological and health research training. This part of our program is undoubtedly one of the most valuable parts of the training students receive.
Schedule
Internship Placement
Examples of Internship Placements