BUMC/BU/Boston Resources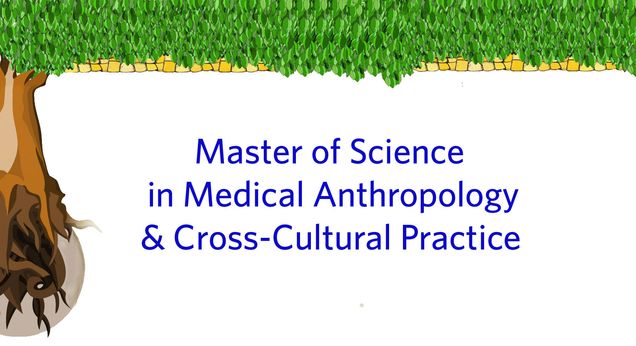 Boston University Medical Center

Boston has long been recognized as one of the leading health care centers of the world. Boston University Medical Center, located on the Boston University medical campus in the South End of Boston, forms a semi-autonomous but integral part of the University. It consolidates the resources and activities of the School of Medicine, School of Public Health, the Goldman School of Dental Medicine, and a host of different Research Centers. The Biosquare Discovery and Innovation Center houses specialized research facilities.
The mission of Boston Medical Center, the School of Medicine's teaching hospital, is: to provide exceptional care, without exception. A number of our students have conducted their thesis research in some of the hospital's department, with clinical staff serving as thesis advisers.
The hospital provides superior, comprehensive care in virtually every medical specialty. Our physicians are leaders in their fields with the most advanced medical technology at their fingertips and a highly-skilled nursing and professional staff working with them side-by-side. Located in Boston's historic South End neighborhood, BMC is a private, not-for-profit, 496-bed, academic medical center Consistent with its mission to provide the best in health care to all, BMC is the largest safety net hospital in New England and reaches into the community as a founding partner of Boston HealthNet, a network of 15 community health centers through Boston serving more than a quarter million people annually.
BUMC works closely with affiliated Neighborhood Health Centers, some of which have supported our student thesis projects.


Boston University
The Charles River Campus of Boston University is home to the school's humanities and social sciences programs. With over 33,000 undergraduate and graduate students from more than 140 countries, 10,000 faculty and staff, 16 schools and colleges, and 250 fields of study, our two campuses are always humming. Meet the people and places that keep the University running smoothly. For more information about the University, check out this link. We are also home to the leading NPR station WBUR.

The City of Boston
Boston is rich in history, old-world charm, and modern vitality. Home to more than 60 colleges and universities, it is an intellectual and cultural center diverse in its people and stimulating in its opportunities, yet relaxed and accessible. Boston is the largest city in New England and the site of many significant events in early American Colonial and Revolutionary history. Much of that early flavor remains today in its cobbled streets, in its historic landmarks that bring alive Paul Revere's ride and the Boston Tea Party, and in the Federalist row houses on Beacon Hill. A historic seaport that grew to prominence in the days of the China trade and the whaling industry, the City maintains a thriving and picturesque waterfront.
Boston is also a major multicultural center. In addition to the historic minority communities, many of the New American communities are located within easy distance of the BUSM campus, and are represented through such programs as the Museum of African American History and Black Heritage Trail, and the Mayor's Office of New Bostonians, among many others. Boston is also taking a lead in making the city a greener, more pedestrian and cyclist-friendly city through the Crossroads Initiative.