Faculty and Staff
Janice Weinberg, ScD
Professor, Department of Biostatistics
Boston University School of Public Health
Director, MS in Clinical Research
Boston University School of Medicine
Dr. Janice Weinberg is the Director of the Master of Science in Clinical Research and a Professor of Biostatistics at the Boston University School of Public Health. She has extensive experience in the design, conduct and analysis of intervention trials and in serving as the biostatistician on clinical research projects.  She has taught graduate level courses on clinical trials, correlated data analysis and statistical programming for many years. In addition, Dr. Weinberg reviewed a wide range of research as the statistical reviewer for the Institutional Review Board (IRB) for over a decade and has been the biostatistician member of many data safety monitoring boards for both industry and academia.  She is currently a statistical consultant for the Clinical & Translational Science Institute (CTSI) and the lead statistical editor for the Journal of the American Heart Association (JAHA).
Stacey Hess Pino, MS, MS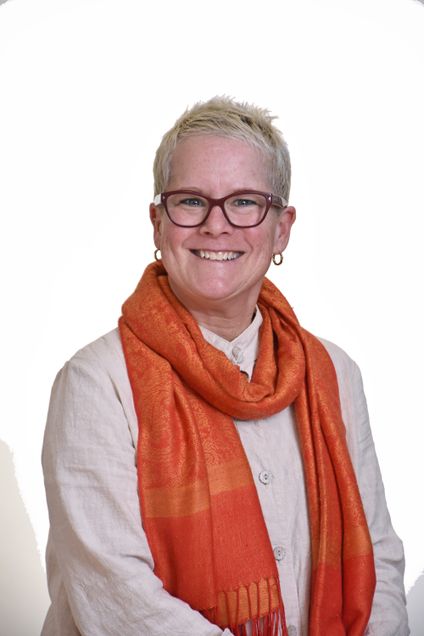 Assistant Professor, Department of Medical Sciences & Education
Division of Graduate Medical Sciences
Boston University School of School of Medicine
Assistant Director, MS in Clinical Research
Director, Graduate Certificate Programs in Clinical Research
Boston University School of Medicine
Stacey is the Assistant Director of the MS in Clinical Research program at Boston University's School of Medicine, and the Director of the Graduate Certificate Programs in Clinical Research at Boston University's School of Medicine.
Stacey began her career as an exercise physiologist working in both the fitness and the clinical arenas.  After a number of years, she obtained her graduate degree in research and worked in a variety of clinical research facilities in Massachusetts and in Florida.
In 2000 Stacey  started working at the medical campus at Boston University performing research in the department of cardiology.  She then moved to a position at BUMC's Institutional Review Board, where she worked for 6+ years as a Senior IRB Analyst II.  After her involvement at the IRB, Stacey moved over to the School of Medicine where she is now involved in the academic side of research.
Susan S. Fish, Pharm.D
Amy Aulwes, JD, MPH
Thomas Travison, PhD
Victoria Lattanzi, MS
Marissa Volpe, MS