Degree Programs
Professional Masters degrees are available in a wide range of medical and health related fields to prepare students for direct entry into the work force or for further graduate study.
For further information on program specific curriculum please follow the links below or contact the Program Coordinator directly.  A complete listing of all GMS course offerings can be found here.
M.A. Degrees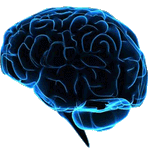 Bioimaging
The Master of Arts Program in Bioimaging trains individuals to fill a rapidly growing need for experts in imaging and allied science and technology career paths demanding a broad exposure to imaging modalities. Graduates of this program will qualify for positions in the healthcare and biomedical instrumentation industries, academia, and in a wide variety of private and government research centers.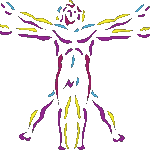 Clinical Investigation
The MACI program teaches students the scientific fundamentals of human research. The curriculum provides an in-depth look at all of the key elements in clinical investigation, including trial design, trial management, biostatistics, ethical issues, and clinical research regulations. Other courses cover how basic science discoveries translate into clinical investigation and new therapies.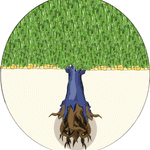 Medical Anthropology and Cross-Cultural Practice
This department trains new generations of interdisciplinary scholars and clinicians to study and engage with the growing cultural and medical pluralism that characterizes the United States, as well as other countries around the world. Coursework goes into depth in both the theories and methods of medical anthropology and cross-cultural practice, while supporting students' own research interests and career goals.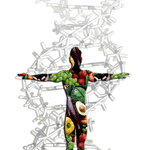 Nutrition and Metabolism
Graduate work in  Nutrition & Metabolism allows you to apply your knowledge of physiology, biochemistry, biophysics, molecular biology and genetics, as well as sociology, anthropology, health promotion, and exercise sciences to questions that are important for human health.  The  Master of Science in the Nutrition & Metabolism  is  designed to provide students with the multidisciplinary knowledge needed to pursue  professional studies in medicine and dentistry, as well as research careers in academia and industry.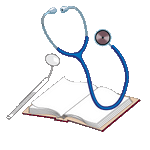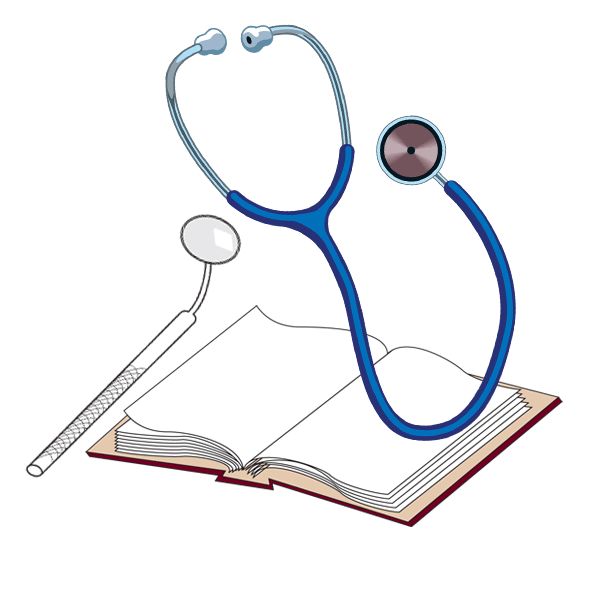 Medical Sciences
The Master of Science in Medical Science Program (MAMS) introduces students to a broad range of topics in the medical sciences while strengthening their academic credentials for admission to medical, dental or other professional schools. The MAMS program is a 32 credit program that can be completed in four semesters in either one or two calendar years.  A laboratory or literature-based thesis is required and many students elect to complete the program in two years, using the second year to gain valuable research experience.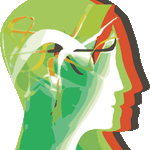 Mental Health Counseling and Behavioral Medicine
The program is an intensive 60-credit degree program designed to meet the requirements for an independent mental health-care license in Massachusetts and other states.  The primary objective is to prepare individuals in mental health counseling interventions with a complementary background in behavioral medicine and neuroscience.
M.S. Degrees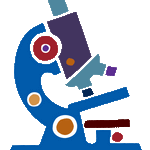 Biomedical Forensic Sciences
This Biomedical Forensic Sciences Program trains aspiring and mid-career professionals in a variety of forensic disciplines related to crime scene investigation and evidence analysis. Professionals trained in these disciplines are crucial to today's comprehensive forensic investigations. Completing this degree will qualify graduates to work as forensic scientists, DNA analysts, chemists, death investigators and crime scene responders at the local, state and federal levels.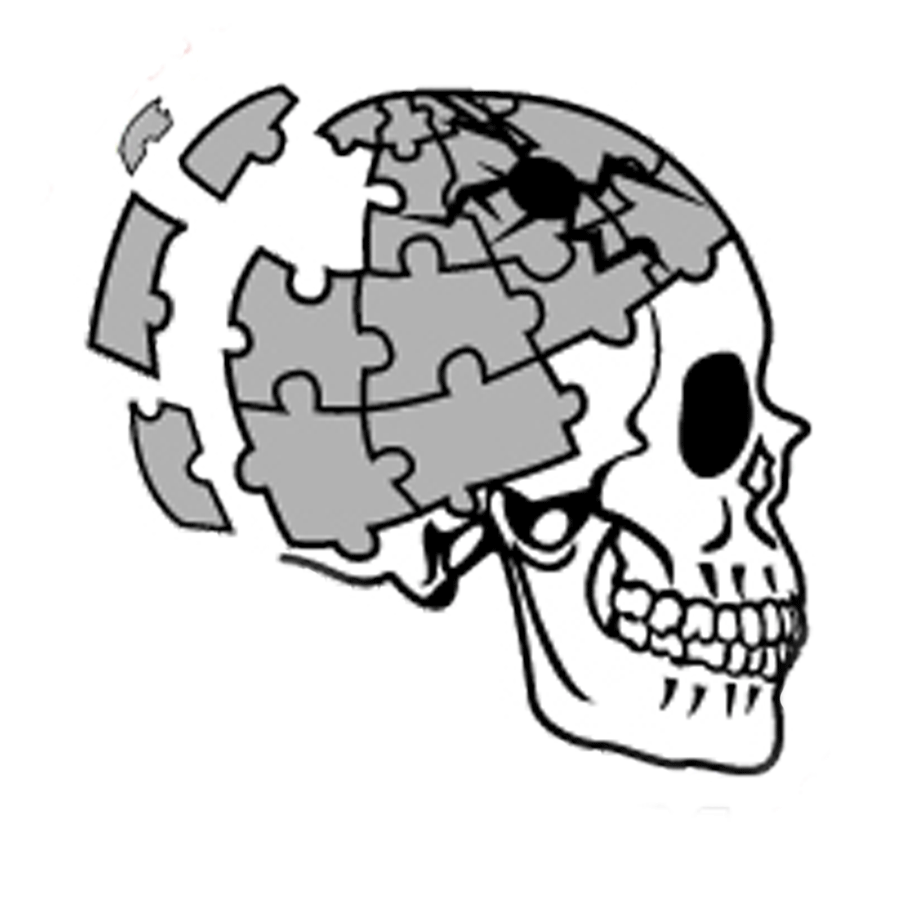 Forensic Anthropology
The Forensic Anthropology Program offers a variety of courses in forensic anthropological techniques and procedures, human anatomy, osteology, pathology, human remains recovery, death investigation, research design, expert witness testimony and forensic science. Completion of this program will prepare students to continue their graduate education in a doctoral program and/or work as a forensic anthropologist or medicolegal death investigator.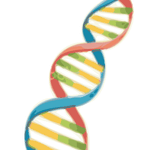 Genetic Counseling
The Master of Science Program in Genetic Counseling is 54 credit hour, 2 year program, that has received Full Accreditation from the American Board of Genetic Counseling.  The primary objective of the  Program  is to educate graduate students in the core concepts of human genetics and counseling.  Our focus is to provide students with the appropriate knowledge, experience, and mentoring to become competent, sensitive, and motivated genetic counselors.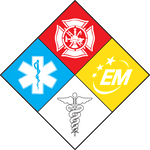 Healthcare Emergency Management
The M.S. in Healthcare Emergency Management prepares individuals to work across the spectrum of emergency and crisis management. It provides a learning environment with experience in multiple areas of biomedical sciences and health care. Key areas of instruction include crisis and disaster management, risk communication, and crisis management for community based medical care, services, and support systems.
Additionally,  MA degrees are offered in the  following basic science departments : Anatomy and Neurobiology, Biochemistry, Biophysics & Physiology,  Microbiology, Pathology and Pharmacology.