Neurorehabilitation Laboratory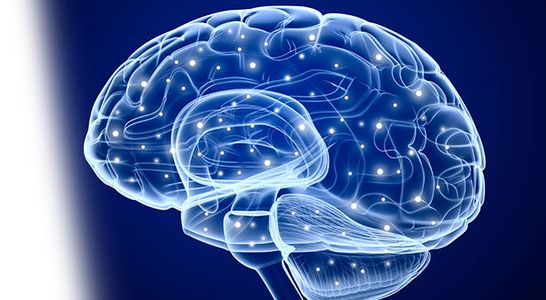 Yelena Bogdanova, PhD
Principal Investigator
The focus of the Neurorehabilitation Laboratory is on the development and evaluation of effective cognitive neurorehabilitation programs that can be translated into various neurological and psychiatric patient populations. We apply advanced novel technologies to treatment development and identify biomarkers for successful treatment outcome. Our current projects focus on:
Cognitive impairment and recovery in blast-induced traumatic brain injury (TBI) and co-occurring posttraumatic stress disorder (PTSD)
Investigation of the efficacy of cognitive rehabilitation programs on cognitive and neuropsychiatric status in veterans with chronic TBI
Development of novel neuromodulation treatment program (transcranial magnetic stimulation, TMS) for veterans with co-morbid TBI & PTSD
Evaluation of the effect of noninvasive red/near-infrared (NIR) light-emitting diode (LED) intervention on cognition and sleep in patients with chronic TBI
For more information, please visit  Neurorehabilitation Laboratory or contact Research Assistant, Vivian Ho at 857-364-4001.