National Center for PTSD: Behavioral Sciences Division

The Behavioral Science Division is a division of the National Center for Posttraumatic Stress Disorder (PTSD) whose mission is to advance the clinical care and social welfare of veterans and others who have experienced trauma through research, education, and training in the science, diagnosis, and treatment of PTSD and stress-related disorders. The Behavioral Science Division currently conducts research on topics that include post-deployment adjustment, aging and health, assessment, genomic and neuroscience mechanismsK of psychopathology, and innovative approaches to intervention and treatment delivery.
Please visit the National Center for PTSD Behavioral Sciences Division for more information about this program.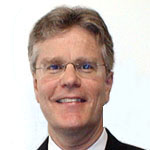 Terry Keane, PhD
Director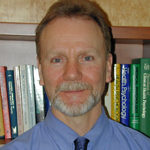 Danny Kaloupek, PhD
Deputy Director