Emergency Services Program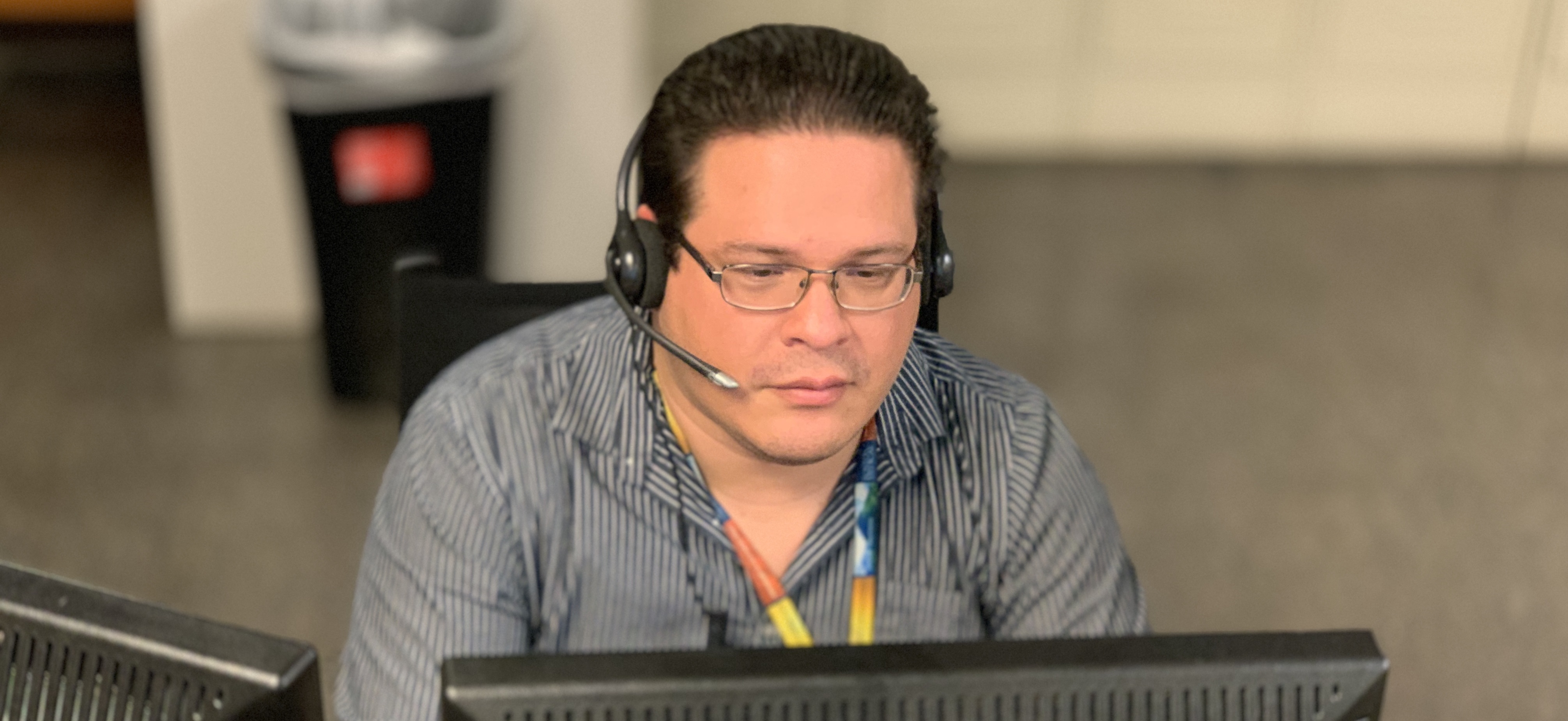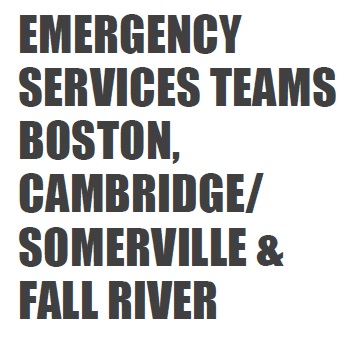 The Boston Medical Center Emergency Services Program (BMC ESP) provides a comprehensive and highly integrated system of crisis evaluation, intervention, and treatment in the Boston (BEST), Cambridge, Somerville (CSESP), and Fall River (FRESP) areas. Our team consists of psychiatrists, master's level clinicians, registered nurses, nurse practitioners, family partners, certified peer specialists, and mental health workers. Our program is committed to providing crisis intervention service that respects the dignity of the people we serve.
To initiate services, call the toll-free 24-Hour Hotline: 1-800-981-HELP (4357). You will always speak to a live Master's level clinician. When you call, you will be asked for some basic demographic and insurance information as well as questions about the situation at hand. From that point, we can assist you in determining next steps. If needed, the clinician will set you up with a telehealth evaluation from wherever you're able to access the internet, or we can see you in-person (observing social distancing and utilizing PPE).
To learn more information about the Boston Medical Center Emergency Services Program (BMC ESP), please click here.
---
Criminal Justice Diversion Program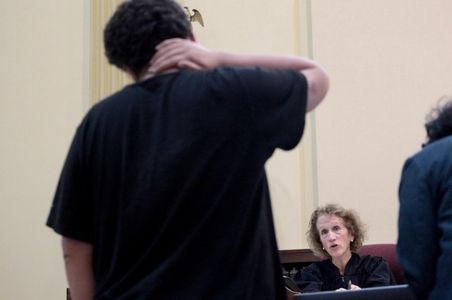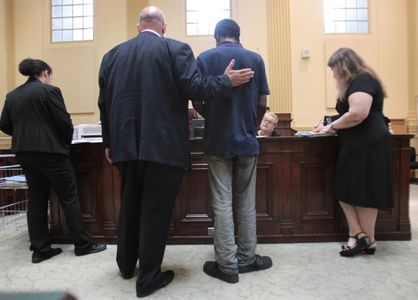 The Emergency Services team partners with police departments and the court systems to provide support and training.  These are available services.
Police Support: clinical support for Boston Police Department in responding to mental health crises
Court System Support: clinical support for three Boston Municipal Court Department mental health specialty courts
Probation Support: provide psychiatric evaluations requested by probation officers