BMC Psychiatry Emergency Department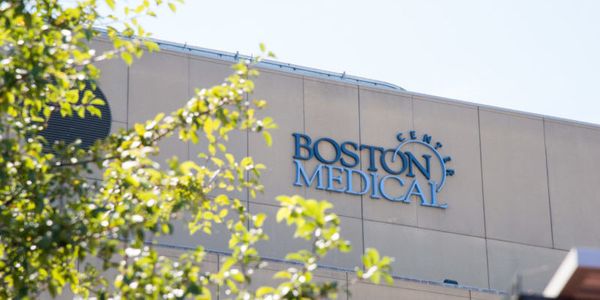 The BMC Emergency Department has a stand-alone Psychiatric Emergency Services unit for evaluating and treating patients with psychiatric needs.  The BMC ED is also a designated ED for the Boston Emergency Services Team.
The Psychiatric ED provides treatment for adults, children and adolescents. Services include psychiatric evaluation, medical evaluation and clearance, crisis intervention, and psychopharmacology. Clinicians also support referral to an appropriate level of care, as necessary.