Mother and Child Wellness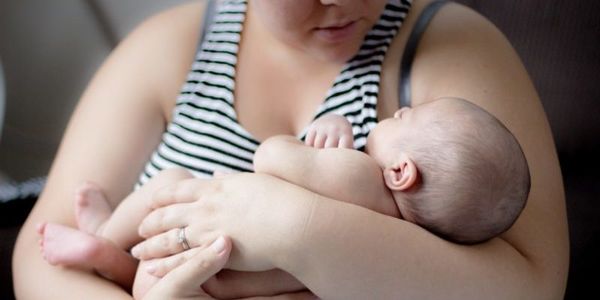 Mothers who access behavioral health resources during and after pregnancy are in the best position to successfully raise their children toward appropriate developmental milestones. At the Mother-Child Wellness Center, we help women understand this, invite them to engage in a treatment plan that is suited to their needs, and encourage them to give back in the form of research. Our clinical program objectives are to prevent through screening, consult, engage via mobile platforms, and empower to reduce stigma. Our team is comprised of an attending psychiatrist, a fellow, a resident, social work therapist, and patient coordinator. Under the leadership of Dr. Milanovic, the clinic is building up mHealth models that are aimed at increasing treatment adherence, alleviating behavioral health stigma and tailoring practice approach to barriers to care patient data.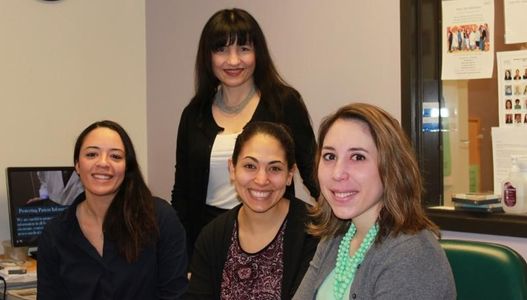 Read more about the exciting research coming out of this clinic here.