BEST BET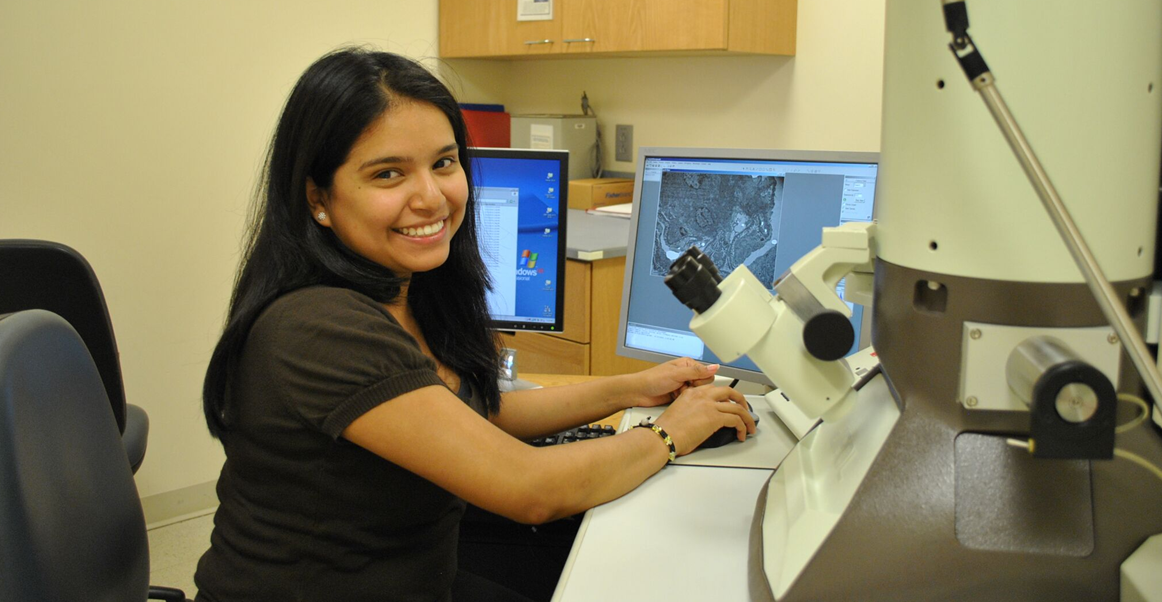 Broadening Experience in Scientific Training – Beginning Enhancement Track (BEST BET) is funded by a National Science Foundation (NSF) initiative called Inclusion across the Nation of Communities of Learners of Underrepresented Discoverers in Engineering and Science (INCLUDES). BEST BET is a collaborative effort that draws upon the expertise of five research-intensive institutions across the country [Boston University; Cornell University; University of Colorado, Denver; University of North Carolina, Chapel Hill (UNC-Chapel Hill); Wayne State University]. The goal of the program is to focus on career exploration to engage traditionally underrepresented undergraduate students studying science.
A goal of the program is to build capacity of minority-serving undergraduate institutions to provide career resources that will increase underrepresented minority (URM) student awareness of and motivation for pursuing STEM careers/advanced degrees. The program will also offer shadowing experiences (or "site visits") that will provide undergraduates with the opportunity to attend a multi-day event at one of our partner sites during the spring, summer or fall semester. Each BEST BET partner site has put together a unique schedule that will enable participants to do more than just attend a seminar or panel discussion.
BEST BET Site Visits will:
Introduce students to "life as a PhD student"
Offer opportunities to explore career options with students and alumni
Help students work on skill enhancements and learn about research experiences for undergraduates at the host site.
---
Past BEST BET Activities at BU:
Career Exploration Panel at Xavier University, June 2018
Panelists:
Fadie T. Coleman, Ph.D., Assistant Professor, Department of Medical Sciences & Education
Director of the Biomedical Laboratory & Clinical Sciences (BLCS) Program
Chinaemere (Chino) Igwebuike, MD/PhD Candidate, Boston University School of Medicine
Stanley O. King II, Ph.D., Vice President of Corporate Development, Emulate Inc.
Portia Singh, PhD, Senior Research Scientist, Philips Research North America
Career Exploration Panel at Boston University, October 2018
Panelists
Chinaemere Igwebuike, MD/PhD Candidate
Luis Ramirez, PhD Student, Neuroscience
Michael Rosario, PhD Student in Neuroscience
Kiloni Quiles-Franco, PhD Student, Biomedical Sciences
Alicia Wooten, PhD Candidate, Molecular and Translational Medicine