gFirst Mentor Spotlight: Taylor Matte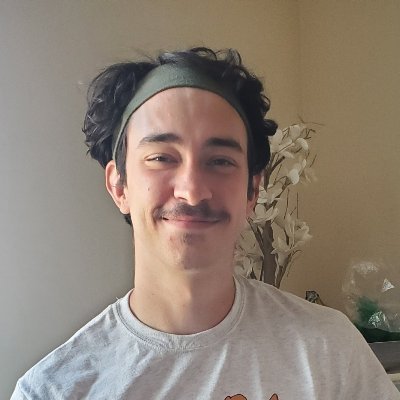 Taylor Matte is a 4th year PhD Candidate in the Graduate Program of  Genetics & Genomics. Taylor has worked with BU's Anti-Racism TaskForce, teaching in the MedSci program to advocate for increased equity in STEM. His long term goal is to always be a creative and effective scientist.
Why did you volunteer to be a peer mentor for gFirst?
I volunteered to help students be able to navigate the graduate school experience more easily and with more confidence!
What have you found to be most challenging as a first-generation student?
The biggest challenge for me is simply not knowing the resources available to me as a student, and not knowing the right path to maximize my success.
What is your long term goal?
My long-term goal is to be a creative and effective scientist.
If you are interested in connecting with Taylor or have questions, please stop by our next gFirst event which can be viewed on our C3 Calendar or email c3center@bu.edu