C3 gFIRST Mentor Spotlight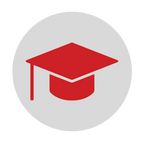 Boston University Graduate Medical Sciences Community Catalyst Center (C3) is proud to support their peer mentors for the First Generation Group (gFirst). Our peer mentors are proud to share their diverse and unique backgrounds with fellow students to support the holistic success and community we have developed through our students, staff and faculty. We hope that these interviews will help you get to know our mentors here at BU and C3.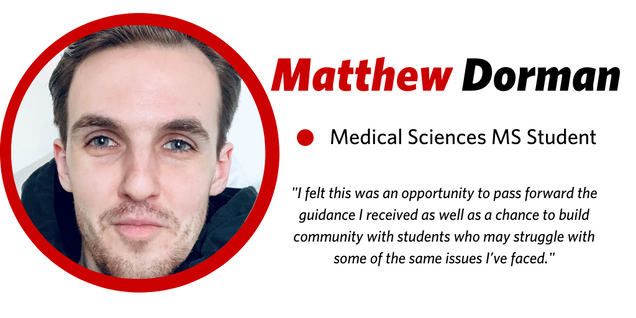 All about Matthew
Matt is currently a 2nd year MAMS student (MS in Medical Sciences Program). Originally from Bark River, MI, Matt is passionate about extending mentorship and community to fellow first-generation students similarly to the support and community they received during their educational career.
Read Matt's Story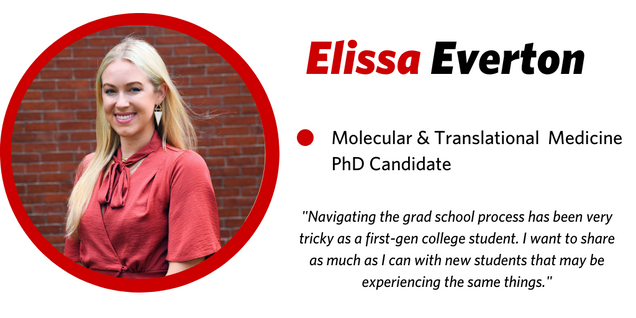 All about Elissa
Elissa is a 5th year PhD Candidate in the Molecular & Translational Medicine Program and Center for Regenerative Medicine. Originally from Swedesboro, NJ, Elissa hopes to provide insight and mentorship to fellow students that may be experiencing similar struggles that they have gone through.
Read Elissa's story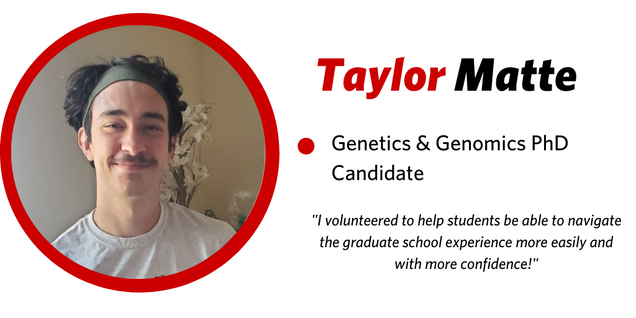 All about Taylor
Taylor is a 4th year PhD Candidate in the Graduate Program of Genetics & Genomics. Originally from Lowell, MA, Taylor hopes to help give fellow students confidence in their abilities and how to maximize their success.
Read Taylor's Story