gFirst Mentor Spotlight: Elissa Everton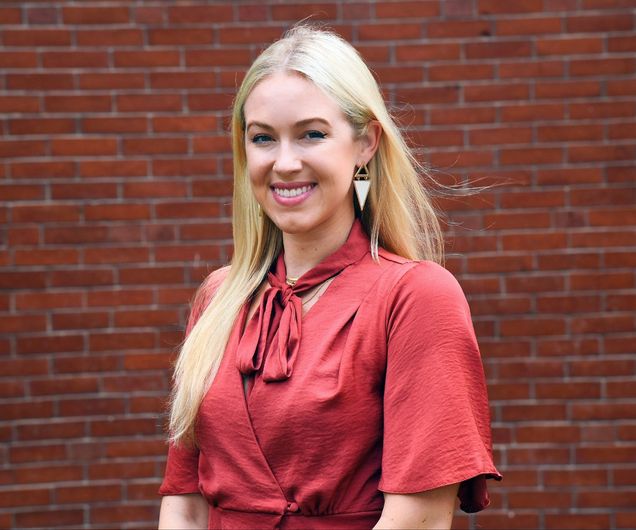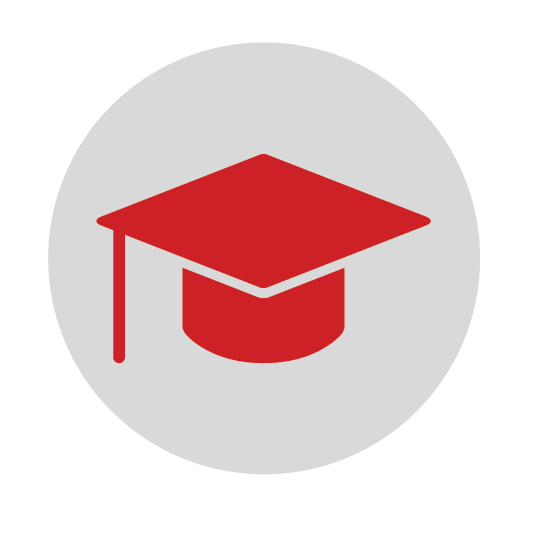 Elissa Everton is a 5th PhD Candidate in the Molecular & Translational Medicine Program working with the Center for Regenerative Medicine (CReM). Elissa is the Founder and Treasurer for BU's BioTech Consulting Club and Director of Medical Innovation & Technology Program (MInT). After graduation they plan to continue in life science consulting. 
Why did you volunteer to be a peer mentor for gFirst?
What drew me to becoming a mentor with C3 was the ability to come full circle. It has been a long journey to this point in my academic career, and I wouldn't have reached this point were it not for the help of others along the way. I felt this was an opportunity to pass forward the guidance I received as well as a chance to build community with students who may struggle with some of the same issues I've faced.
What have you found to be most challenging as a first-generation student?
The lack of relatability within your peer group and family is a constant struggle. Imposter syndrome in school is one thing, but to feel alienated around those who you care about is a mental hurdle most of us face. It's difficult when you can't express how you feel, or what you're going through, to those you hope to get wisdom or guidance from. This lack of support is one of the main reasons I feel that attrition rates are so high among first gen and nontraditional students.
What is your long term goal?
I aspire to become a sports medicine physician working in physical medicine and rehabilitation. The dream is to open a multidisciplinary training facility that not only caters to a patients personalized needs but promotes the overall health and wellness of anyone looking to get involved in fitness and take charge of their physical health. The hope is to network and build a dynamic team of like-minded specialists (i.e., PTs, Dieticians, Athletic Trainers, etc.) who can come together and truly enhance what is currently available to the mainstream public while helping patients not only recover from injury, but to bounce back as better versions of themselves in the process.
If you are interested in connecting with Elissa or have questions, please stop by our next gFirst event which can be viewed on our C3 Calendar or email c3center@bu.edu