Student Groups

The mission of the Minority and International Scientists Organization is to provide a supportive and enriched environment to the diverse population of Boston University scientists via various social and academic events.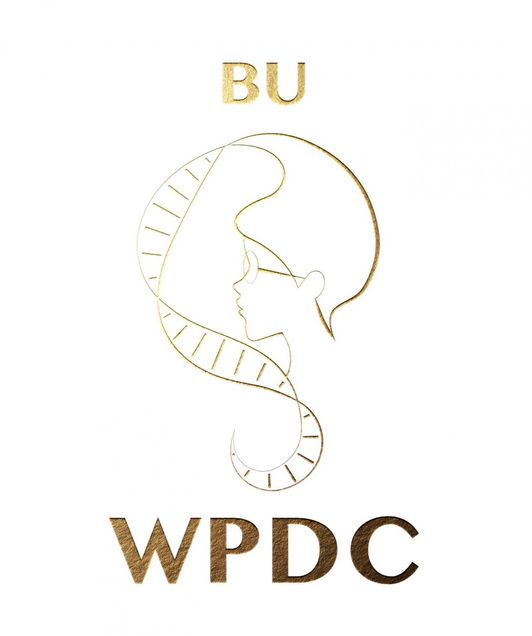 The Mission of the WPDC is to provide a supportive space to host professional development opportunities for graduate-level women in science at Boston University. We strive to establish and cultivate a network of exemplary mentorship with women in a variety of scientific careers.
Students and faculty of all genders are welcome to join!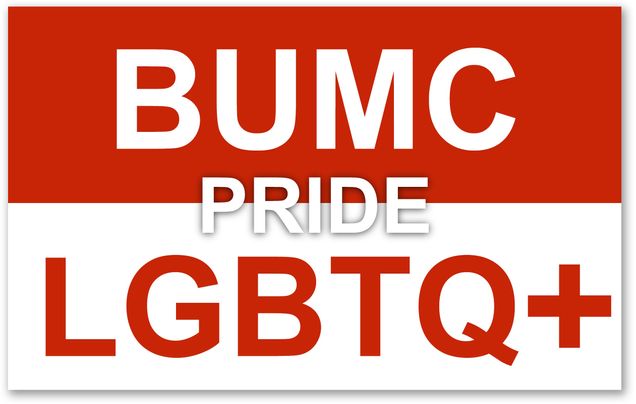 This organization showcases the diversity of the students, faculty, and staff at the medical campus and joins the network of many other lesbian, gay, bisexual, transgender, queer, intersex, and asexual (LGBTQIA+) organizations within the Boston University system and the surrounding community.  The primary goal of BUMC Pride is to provide a safe, supportive environment for LGBTQIA+ students, faculty, and staff.