Oral Health Science Faculty Works to Eliminate Dental Disparities in Latinx Community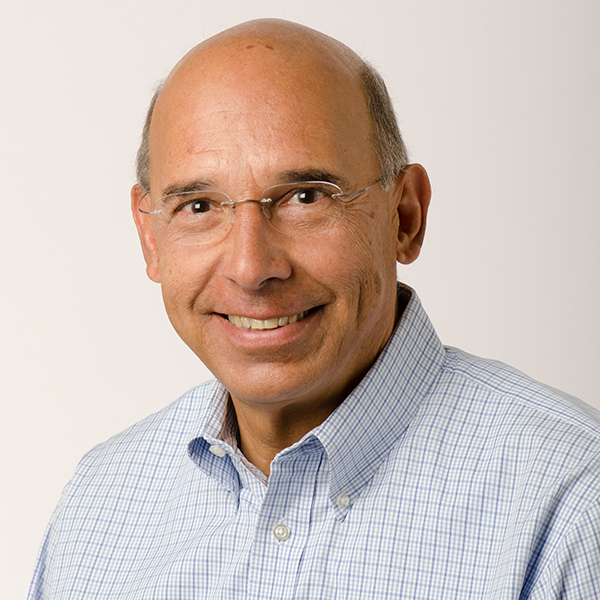 Raul Garcia, professor at Goldman School of Dental Medicine and faculty in the GMS Oral Health Sciences program, is working hard to increase access to quality dental care within underserved communities.
His work was recently featured in a BU Today article highlighting seven Latinx researchers making a difference with their scholarship and science.
Garcia discussed his identity and experience as a Latino living in the United States, which, according to the article, has had a "fundamental impact on his research into the nature of oral health disparities — and on identifying ways to eliminate them."
Read the full article and learn more about Garcia's research work here.