To mark the first full week of classes, the GMS Community Catalyst Center (C3) hosted "Gear-Up Week" from September 12 to 16.
With five different events throughout the week, students had the chance to build their community, enjoy some sweet treats and swag and learn the best ways to succeed academically, professionally and personally while a member of the GMS community.
Here's a full recap of the week's events:
GMS Sip N' Study Raffle
The first day of Gear-Up Week gave students the chance to win $50 Barnes & Noble gift cards or $10 Peet's Coffee gift cards.
Students stopped by the C3 Suite to enter their names for the raffle drawing.
With over 50 raffle entries, GMS picked 14 lucky winners during the week — 10 students won the Peet's gift cards, while four won the Barnes & Noble gift cards.
Studying for Success at GMS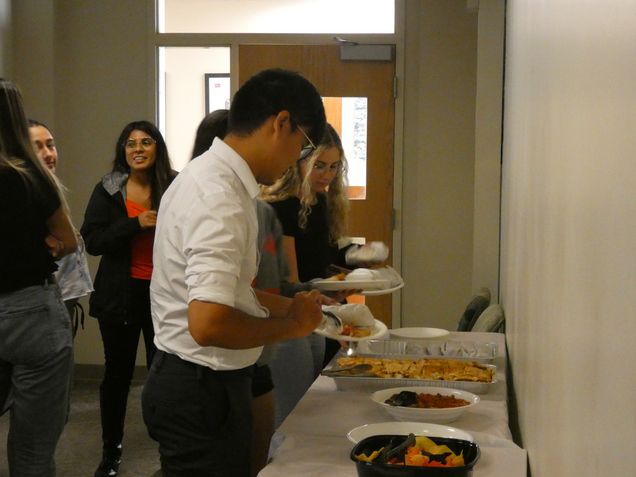 On Tuesday, September 13, GMS Assistant Dean of Master's Programs Theresa Davies hosted Studying for Success at GMS, an event aimed at helping students learn how to enhance their study skills throughout their time in their programs.
Students had the opportunity to discover their own learning style prior to the event, which led into a conversation on which study skills are best suited to each individual style. Dr. Davies also discussed strategies for managing time with a busy schedule, how to overcome test-taking nerves and how to ensure students balance their academics with their physical and mental wellbeing.
The free event also included a quesadilla and nacho dinner!
First-Gen Grad & Professional Student Orientation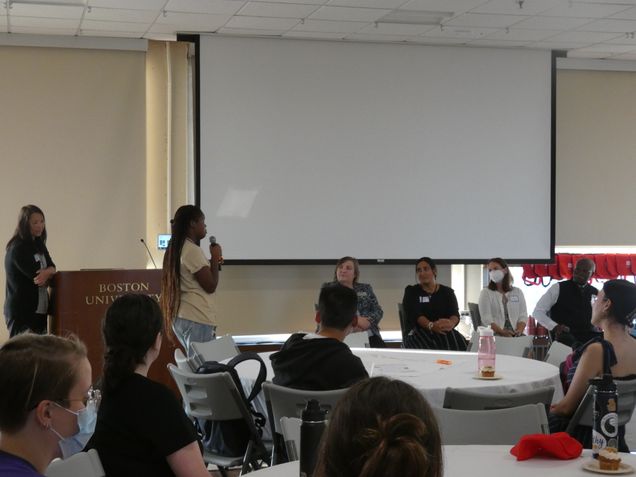 The Newbury Center invited GMS students to attend their BUMC First-Gen Grad & Professional Student Orientation on September 14.
Fourty-five students and 10 faculty and staff members attended the Orientation event, which gave students a warm welcome to campus and the various resources available for first-generation students on campus. Students had the chance to build their Terrier F1RST community and learn various tips for navigating graduate school as a first-generation student on the Medical Campus.
The event also included a panel discussion with several BUMC community members, including GMS Director of Analytics & Admissions Brigitte Ritter and Goldman School of Dental Medicine Assistant Dean for Diversity, Equity, Inclusion, & Belonging Larry Dunham.
Newbury Center Director Maria Dykema Erb described the Orientation as "a fantastic event."
Learn more about the Newbury Center by clicking here, and check out gFIRST, the C3 affinity group for first-generation students, here.
Swag and a Snack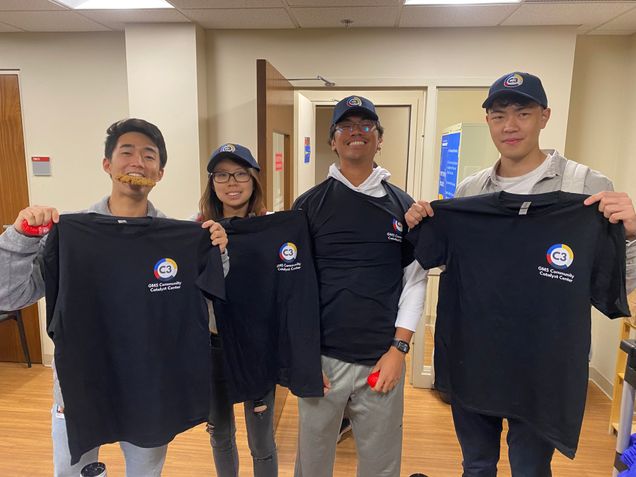 Thursday's programming brought students to L-306 to stock up on brand-new C3-themed swag and enjoy freshly-baked cookies with friends.
Students could choose from a variety of items: t-shirts, laptop camera covers, stress balls, tote bags, baseball hats and Newbury Center Terrier F1RST pins.
The swag was a major hit! Check out some of the items offered below: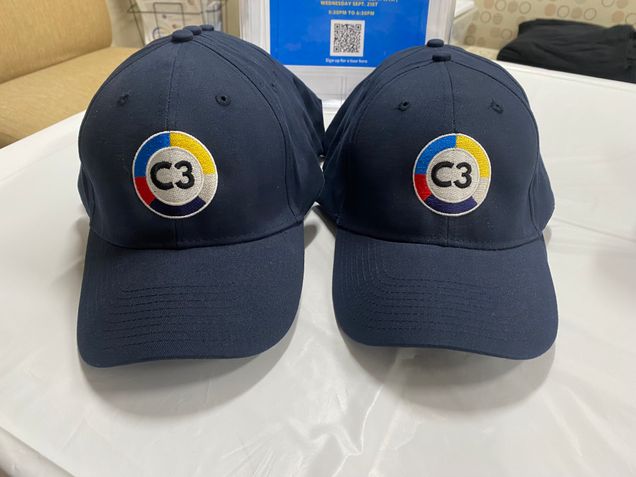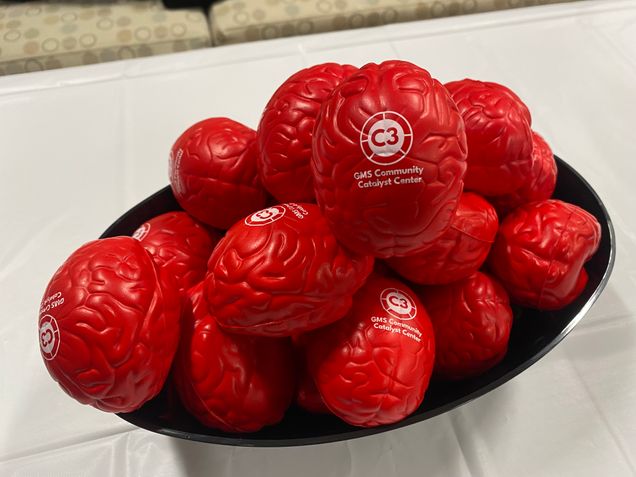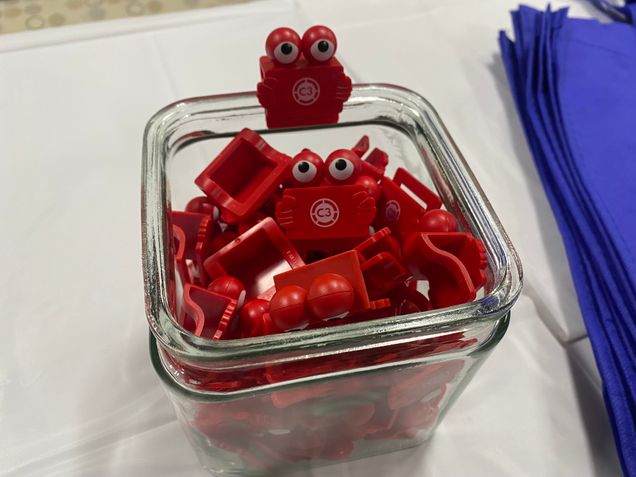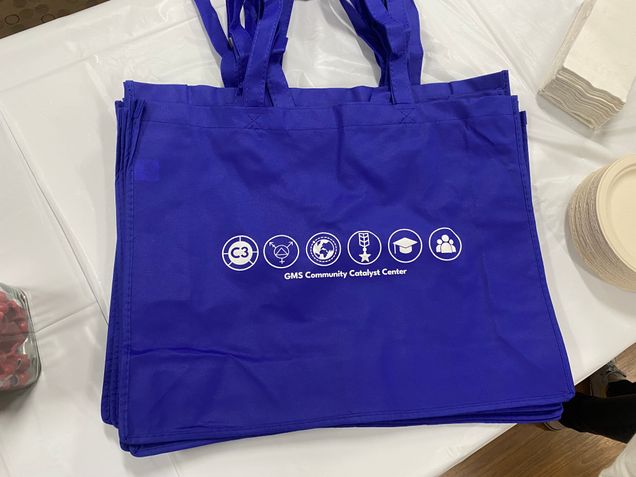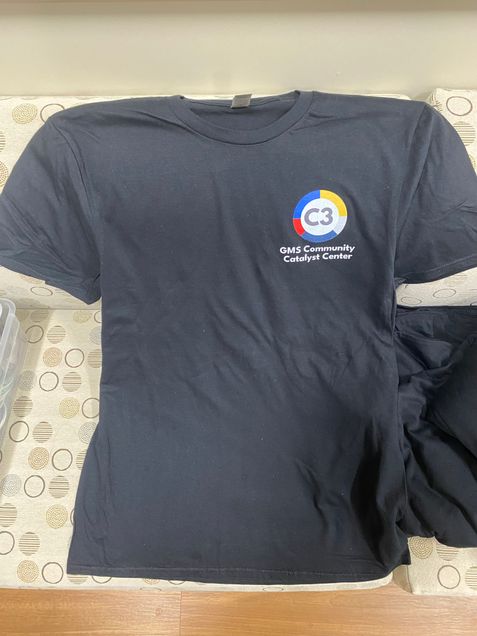 Fall Kick-Off Pizza Party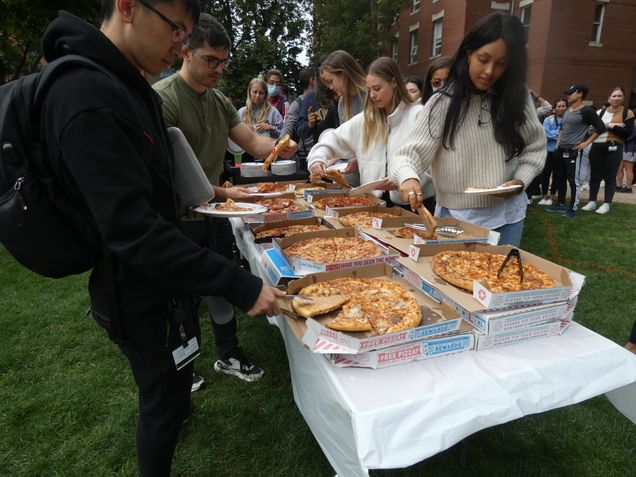 The last day of Gear-Up Week brought over 100 students from multiple GMS programs to Talbot Green to grab a free bit eat and unwind with friends.
Students could choose from several types of pizza, cookies, fruit and beverages. They also enjoyed music, lawn games, and a chance to relax in the sun after a long week of classes.
Check out the slideshow below for a look back at all of last week's Gear-Up Week fun!
Find a full calendar of upcoming GMS and C3 events here. Make sure to mark your calendars for Fall into Self Care on Monday, September 26 from 11 a.m. to 2 p.m. That day, you can drop by the C3 Suite (L-306) to pick up wellness kits, sleep kits and a selection of pumpkin glazed and apple cider donuts — just in time for midterm exams!