Alumni
To date, more than 60 students have graduated from this program. Our graduates have excelled at their course work and have produced impressive research projects.
Several alumi have presented their thesis research at professional association meetings, including the American Academy of Forensic Sciences. Many are in the process of applying for admission to Ph.D programs in Anthropology and Anatomy and several are applying to the FBI Academy, State Police Academies and other Federal Law Enforcement Agencies. In addition, 11 students have been accepted into Ph.D programs, 2 students have started medical school and 3 students have been accepted to Law School.
Featured Alumi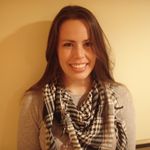 Ms. Emily Peschel (GMS Forensic Anthropology, 2014), has been accepted in to the Ph.D program in the department of Anthropology at the University of Calgary.  Emily will be working Dr. Anne Katzenberg in Calgary starting in the Fall 2015.
While at BUSM, Emily received The Malmberg Scholarship from the American Swedish Institute for Scholars for her thesis project involving the investigation the origins of Ridanäs Vikings buried at a port of trade in Gotland, Sweden.
Congratulations Emily!
Our recent gra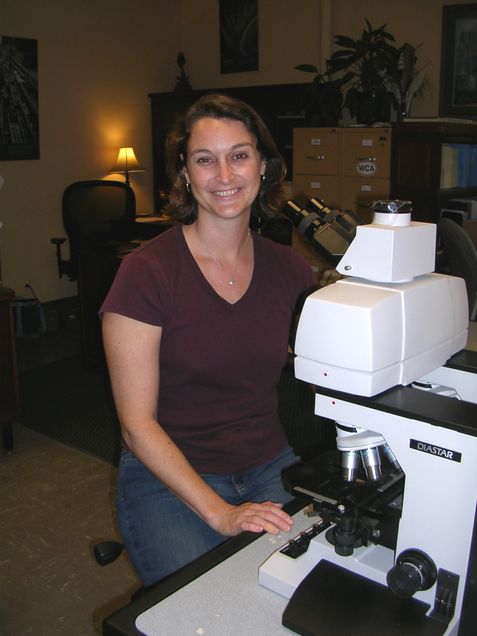 duate, Sandra Koch (GMS Forensic Anthropology, 2012), has been accepted in to the Ph.D program in the department of Anthropology at Pennsylvania State University.  Sandra completed her thesis and course work in our program while working full-time as a Physical Scientist/Forensic Examiner in the Trace Evidence Unit at the FBI Laboratory.  Sandra's thesis was entitled "The detection of sharp force, blunt force and gun-shot trauma on whole pigs recovered from a fire environment".  For her thesis, she conducted her research at the Alcohol Tobacco, Firearms and Explosives (ATF) Fire Research Laboratory in Ammendale, MD.  Prior to entering our Master's program, Sandra received her Bachelors degree from the University of Michigan in anthropology and political science. Congratulations Sandy!!