Mike Benac, M.Ed.
Academic Program Administrator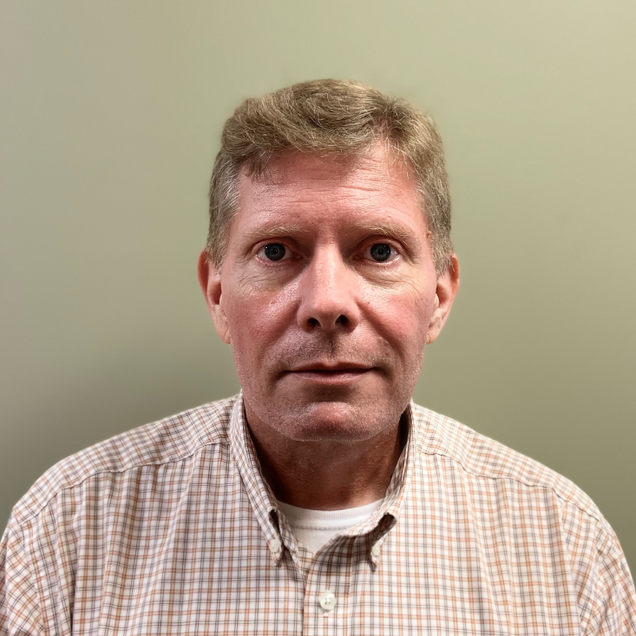 mbenac@bu.edu | Room L317A
Mike joined GMS August '22, as the Academic Program Administrator, where his focus is the admissions side of things.  He comes to GMS after spending over seven years at the BU Goldman School of Dental Medicine. Mike has a background in higher education administration, having completed his M.Ed., at Northeastern University in 2013.
In Mike's free time, he is finishing up a graduate certificate in TESOL (Teaching English as a Second Language) and hopes to teach in the evenings. He currently volunteers locally with a not-for-profit providing ESL and Civics tutoring for adults pursuing US citizenship through the naturalization process.