CReM Celebrates 10 Years as Leading Stem Cell Research Center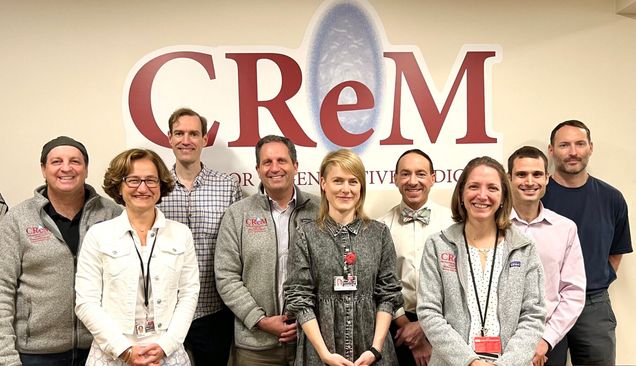 The Center for Regenerative Medicine (CReM) is celebrating its 10th anniversary as a foremost center for stem cell research.
The CReM is a joint effort between Boston University and Boston Medical Center that includes nine principal investigators covering various aspects of developmental biology, stem cell biology and regenerative medicine.
Read the full story and learn more about the CReM here.