GMS and C3 Are Proud to Celebrate National Coming Out Day
Tuesday, Oct. 11 marked National Coming Out Day, an annual celebration of individuals within the LGBTQIA+ community. To mark the occasion, Graduate Medical Sciences and the Community Catalyst Center hosted a National Coming Out Day Celebration event in the C3 Suite.
The two-hour event brought students from across GMS together to pick up a pride cupcake, a pin and resources on LGBTQIA+ resources on and off campus. Students could also meet peer mentors from gPLUS, a C3 affinity group which seeks to promote a deeper sense of belonging and celebrate the multiple identities among LGBTQIA+ students across the GMS programs.
If you missed the event, here is a list of resources from the BU Queer Activist Collective ("Q") that includes information on Q's Gender-Affirming Product Program (GAPP).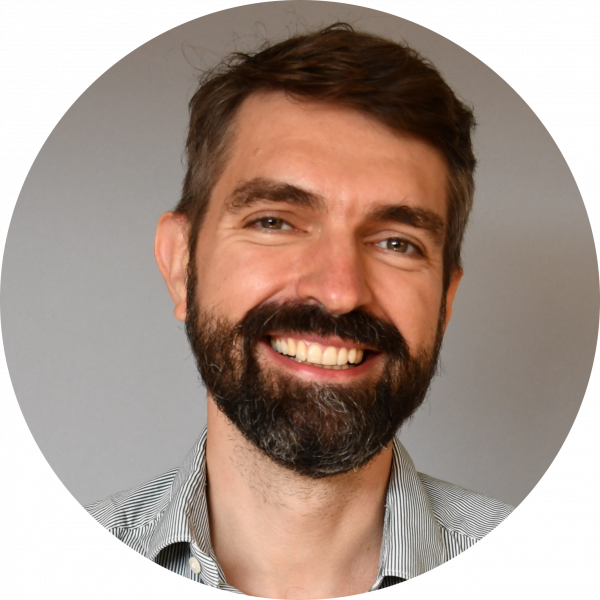 We also spoke with Jean-Pierre Roussarie, PhD, an assistant professor of anatomy & neurobiology and a mentor for both gPLUS and gGLOBAL within C3. Dr. Roussarie discussed his research, his journey to Boston and how his intersecting identities have played a role in his perspective as a scientist. 
Click here to read his full Spotlight article!
Don't forget to mark your calendars for C3's upcoming events through the end of October:
You're Not Alone: Beating Imposter Syndrome (Thursday, Oct. 20 at 4 p.m.) – Register here!
C3 Fall Sip & Paint (Wednesday, Oct. 26 at 5 p.m.) – Register here (limited to first 50 sign ups)!
Check out a full calendar of GMS, Medical Campus and BU-wide programming here.