Finding a Moment to Relax Before Finals with GMS Student Affairs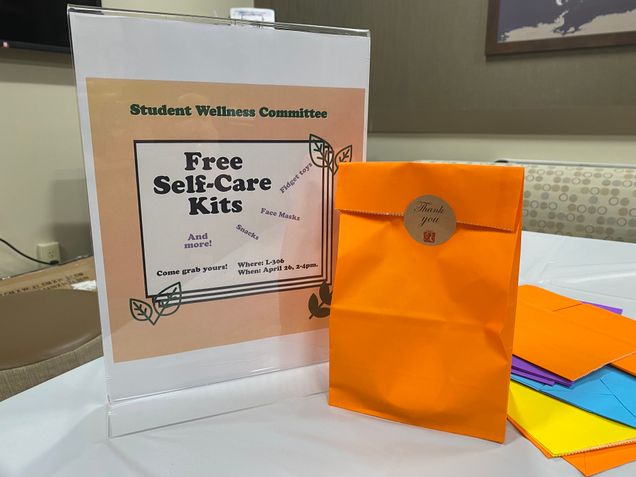 Students had a chance to unwind before finals season with two separate Student Life & Wellness events this week.
The first was a Free Self-Care Kit event hosted by the Student Wellness Committee on Tuesday, April 26. Students had the chance to stop by the C3 Suite and build bags filled with relaxation essentials like snacks, face masks and fidget toys.
The next day, GMS Student Affairs hosted a Finals Destress Healthy Snack Break in the C3 Suite. Students could pick up free açaí bowls, oat bowls and seasonal fruit to take a nutritious mid-day break in the middle of their busy days.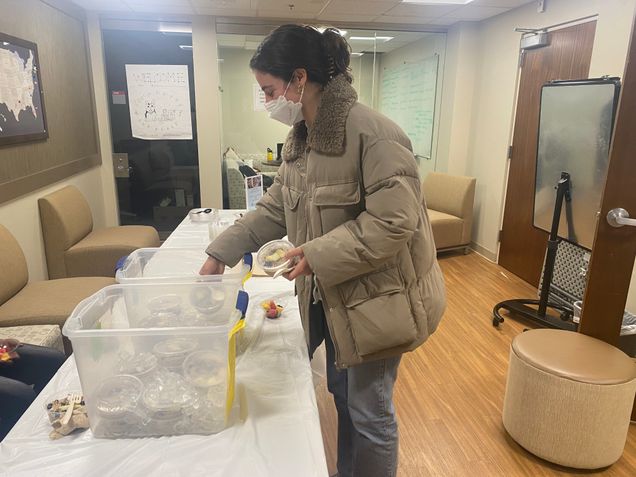 Both events were a massive hit, with most supplies cleared out by the time they ended.
Up next is a campus-wide Dodgeball Tournament on Monday, May 16 at the Fuller Gym. Check out more details here, and don't forget to sign up to represent GMS!
For a full list of upcoming GMS events, click here.