Introducing This Year's GMS Commencement Speakers!
With commencement coming up in just a few short weeks, we'd like to take a moment to highlight the four student speakers selected for the upcoming Graduate Medical Sciences Commencement ceremonies.
Three students were chosen to speak at the Master's Commencement Ceremony, and one student was chosen to speak at the MD, PhD, & MD/PhD Commencement Ceremony. All speakers were chosen to represent their respective programs.
Meet each one below:
---
Christian Arbelaez, MS in Medical Sciences Candidate
Master's Commencement Ceremony Student Speaker

Originally from Houston, TX, Christian came to Boston University to join the MS in Medical Sciences (MAMS) program. With commencement approaching, Christian looks back fondly on his time at MAMS and all the memories he has made with his classmates.
"It was incredible to see how we came together and supported each other as a class during the pandemic," Christian said. "I know that these relationships we've formed will last for years to come."
Even though his time in the MAMS program is coming to a close, Christian won't have to say goodbye to Boston too soon. He's earned a place at Boston University School of Medicine and will be returning to begin his medical education there.
---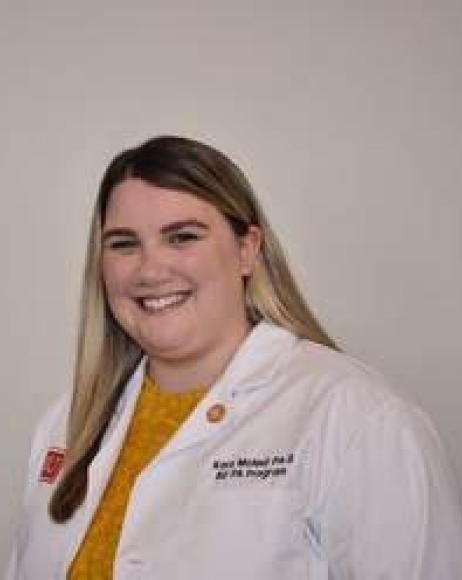 Kara McNeil, MS in Physician Assistant Candidate
Master's Commencement Ceremony Student Speaker
Kara moved a few hours north from Long Island, NY, to pursue a career as a physician assistant at Boston University. Reflecting on the 28 months she has spent in the program, Kara told us that her best memories have come from the time she has spent with her classmates.
"The BU PA program is unique in how supportive the students are of each other," Kara said. "I've made lifelong friends."
Following commencement, Kara will return home to Long Island and pursue a career in addiction medicine or emergency medicine.
---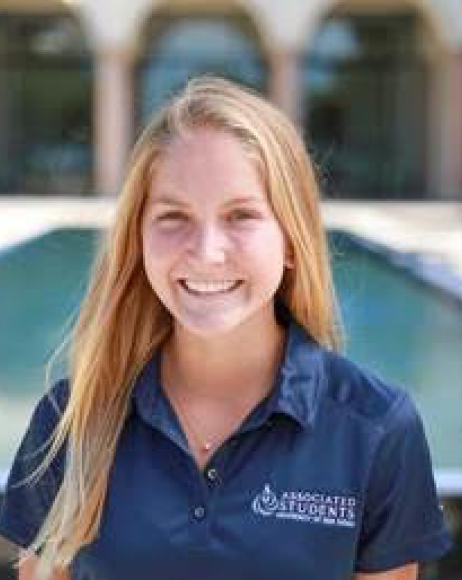 Elizabeth Wade, MS in Biomedical Forensic Sciences Candidate
Master's Commencement Ceremony Student Speaker
Elizabeth's journey to Boston University brought her all the way from California to New England.
Born in Moorpark, CA, Elizabeth said that living in a brand-new city on the opposite side of the country was one of her favorite parts about her time at BU.
"It was my first time experiencing the seasons," she told us.
After commencement, Elizabeth plans to return to the West Coast. She has accepted a position as a criminalist at the San Diego Police Department Crime Laboratory.
---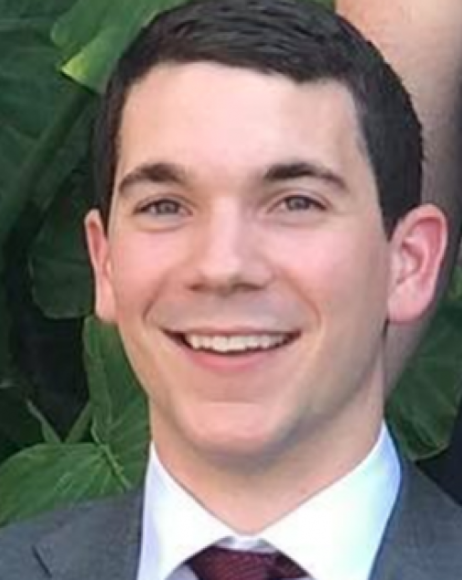 Jeffrey Kuniholm, PhD in Microbiology Candidate
MD, PhD & MD/PhD Commencement Ceremony Student Speaker
Jeffrey grew up in Athol, MA, and came to Boston University to pursue his PhD in Microbiology.
During his time at BU, Jeffrey made it his mission to build a strong community of PhD students, even taking on the role of president of the PhD Student Organization.
"It was exciting to connect students from different programs and help forge scientific collaborations and lasting friendships," Jeffrey said.
Jeffrey won't be moving too far away after commencement. He has accepted a scientist position at Visterra Inc., a biotechnology company located in Cambridge that focuses on the discovery and engineering of antibodies against challenging targets relevant to human disease.
---
Congratulations to our student speakers and all our 2022 GMS graduates! We're looking forward to seeing each one of you take the stage next month.
If you haven't yet, remember to mark your calendars for commencement on Thursday, May 19, 2022. The GMS Master's Commencement Ceremony will begin at 10 a.m., and the GMS/BUSM MD, PhD, & MD/PhD Commencement Ceremony will begin at 3 p.m.
Click here for more information.