Ringing in a Happy and Healthy Holiday Season!

Travel Reminders:
As the winter holidays approach and some of you may be planning to travel, we wanted to share some reminders about COVID-19 compliance:
Daily health screenings are not required during the year-end intersession holiday (December 24 – January 3) unless you are scheduled to return to campus for any reason.
The test collection sites will close at noon on Thursday, December 24, and will remain closed through Friday, January 1, except for limited hours in select locations. All testing sites will reopen on Saturday, January 2. 
Full details about holiday travel guidance can be found here and will be updated as need as we near the end of the semester and likely again in January before students return.
Safety Tips:
If you are going to be travelling, this CDC webpage explains what you should consider before traveling, information about testing, and what to do after travelling. 
Remember: whether you are heading somewhere new or staying put this holiday season, wear a mask when you leave the house, wash your hands frequently, and keep a safe distance of 6 feet from others.  For updated information on Coronavirus guidelines visit the CDC and  Mass.gov regularly.
Final Exam Tips:
With finals just around the corner, we wanted to share a few tried and true study methods: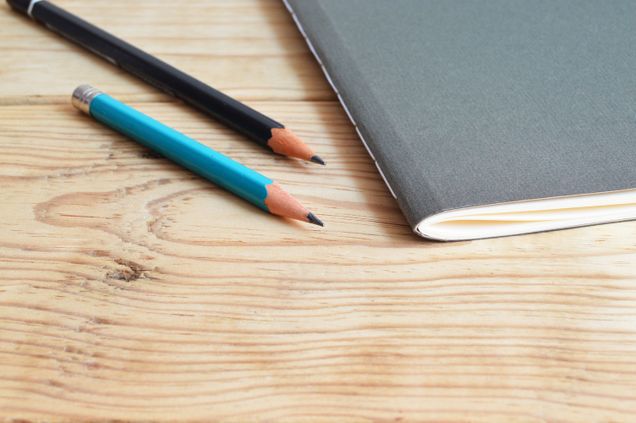 Allow yourself breaks
While it can be tempting to try and stay up all night studying, your brain is much more effective when you take breaks. So be sure to get up, stretch, go for a walk, and grab a snack whenever you feel yourself getting a bit weary. 
Find a designated work space (hint: not your bed!)
It can be difficult to carve out a space for yourself at home when studying, especially if you are living with others who are also working or learning from home. When possible, it's best to find yourself a desk, table, or other space separate from your resting space to really focus and eliminate distractions (or the urge to nap!)
Eat healthy, balanced meals
It's called brain food for a reason – your body needs well-rounded and nutritious food to power your study session! When possible, avoid grabbing snacks full of empty calories, though those can be tempting, and opt instead for foods that are high in protein and good fats. Sargent's "Build Your Own Snack" chart offers helpful advice for smart snacking.
Shut your phone off
This one can be hard, or even seem impossible, but the best way to focus and be sure you absorb your study materials is to take a break from checking your phone, and minimize the chance that Instagram or TikTok will suck you in for hours on end. Apps like Offtime will even help you in your quest to unplug!
Reach out when you need help
This may just be our most important tip of all. When you feel overwhelmed, stressed, anxious or all of the above, please reach out to friends, family, peers, and of course, GMS faculty. We are here to help!
Be sure to also check out the Mental Health Resources from SHS, Resources for Wellbeing from the Wellbeing Project, the Headspace meditation app (free for BU students) and of course GMS' Student Life & Wellness page. 
What to Do Over the Holiday Break: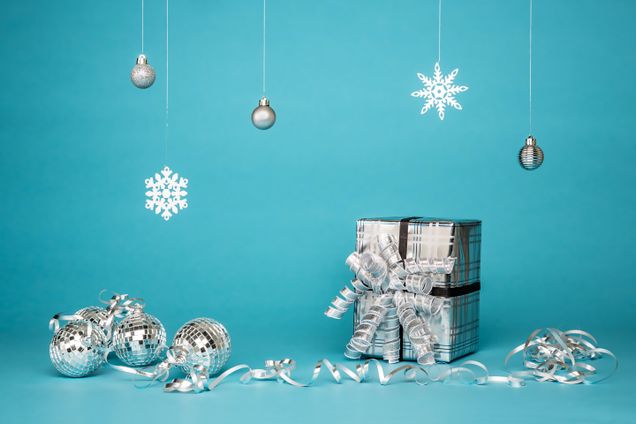 Just because we can't gather in groups this holiday season doesn't mean there aren't other ways to ring in the holiday cheer! Check out these festive virtual events:
The Boston Ballet has partnered with NBC10 Boston to bring The Nutcracker right to your home! The special one-hour broadcast is available for streaming now through January 2nd.
Available from December 10 through January 9, you can enjoy the classic Boston Pops for their virtual 2020 Holiday Celebration. Keith Lockhart leads the Boston Pops Orchestra in holiday classics old and new, including the Pops' classic "Sleigh Ride" and "Twelve Days of Christmas." 
The Huntington Theatre Company is offering a performance of Charles Dickens' "A Christmas Carol" for streaming through January 3rd.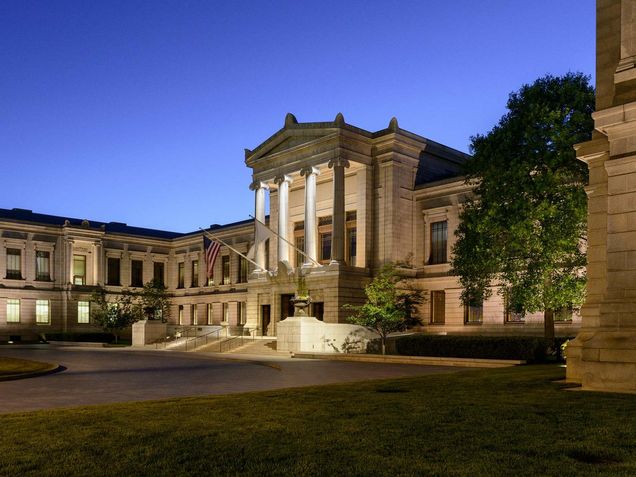 The MFA currently has 16 online exhibitions available for viewing, including "Fashion Through the Ages" and "Two Women" featuring Frida Kahlo's painting.
Isabella Stewart Gardner Museum
The iconic Isabella Stewart Gardner Museum also offers online viewing of their exhibits, where you can explore the mysterious story of the museum's stolen artwork.
And if you're still looking for something to do, consider these classic cozy activities:
Try out a new recipe (maybe from our Community Cupboard recipes!)
Learn a new skill – knitting, piano, the options are endless!
Solve a puzzle (or two, or three…)
Declutter your home, and donate what you can
Host a virtual book club with friends
… Or a virtual wine and cheese tasting
Binge watch a new show – you deserve it!