Voting & Election Well-Being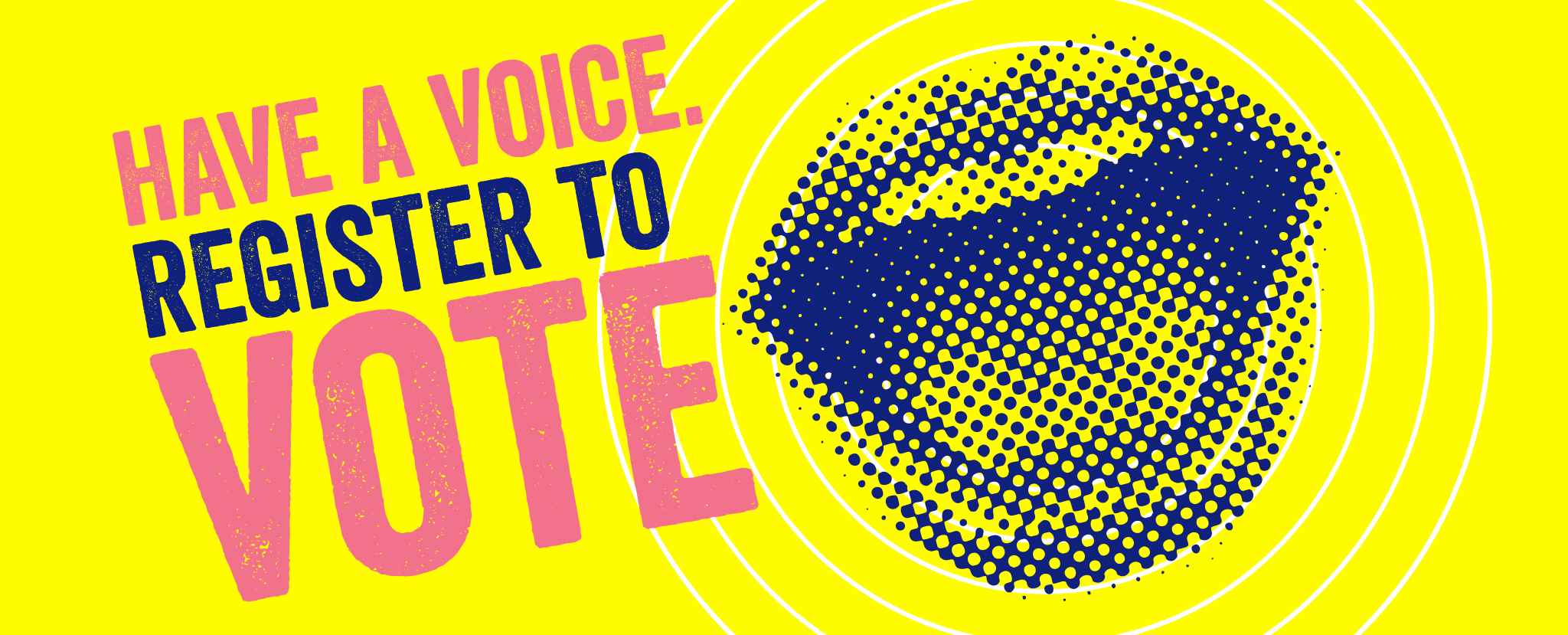 November 3rd is fast approaching, and Graduate Medical Sciences wants to make sure you are all set to vote. After all, every vote counts. The first step, if you haven't yet, is to register to vote. You can easily check your registration status at Vote.org – it only takes two minutes!
**Update: 10/30/2020
Please review BU's Election Well-being resources to help with anxiety and general wellness surrounding the 2020 US Presidential Election.
Non-Massachusetts Voters:
If you are registered (or need to register) outside of Massachusetts, please visit this interactive 2020 Voters Guide by the New York Times to learn more about how you can cast your ballot in the 2020 election.
Massachusetts Voters:
If you are a resident of Massachusetts but are not registered to vote, the voter registration deadline is October 24th.
If you plan to vote by mail, you'll need to request a mail-in-ballot through the online application system or paper form.
Planning to vote in person? Be sure to wear a mask and keep a safe social distance from others. You can find your election information, including your polling place, here.
Early voting (both by mail and in person) for the Nov. 3 election will be available in Massachusetts from October 13th to 30th. The early voting schedules and locations for each city and town will be posted at www.MassEarlyVote.com no later than October 9.
If you are unsure about any aspect of voting, Mass.gov has helpful resources (including past election results).