9/26 – WPDC Book Club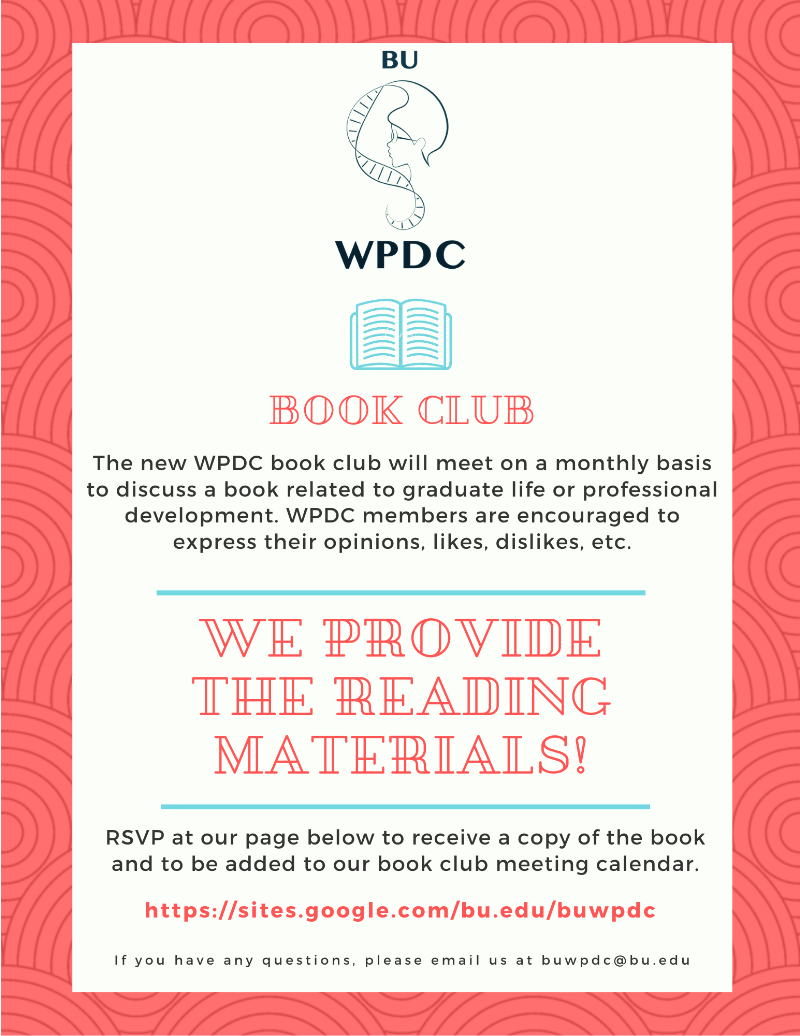 This book club is a space where members can discuss literature that speaks to the diverse experiences of women building careers in science.
At our first meeting, we will be discussing Part 1 of Lab Girl, by Hope Jahren.
Date: September 26th, 2020
Time: 6:00pm – 7:00pm EST
RSVP here to attend!